You've probably heard Gandhi's famous phrase, "Be the change you want to see in the world," and that might have inspired you to, at the bare minimum, bring your travel cup to the coffee counter this morning. The truth is "being the change" can feel like a mountainous task. Rather than dwell on the fact that we aren't able to reverse climate change in a day with our reusable coffee cup, how about starting with an inescapable facet of life whose every swipe brings us closer or farther away from a more sustainable world?
We're talking about the almighty dollar. We vote every day, multiple times a day, about the type of world we want to live in by our purchasing. Unsurprisingly, it's the 73% of millennials who will get the short end of the stick on climate change in their lifetime who are willing to spend more on sustainable goods.
While we were once bound to finite choices in consumer goods and services, companies are doing better thanks to global pressure for accountability. This gives us a larger opportunity to be conscious consumers.
It's time to do some spring cleaning on your carbon footprint by practicing conscious consumerism.
What is Conscious Consumerism?
The World Economic Forum tells us that half of the world's GDP is moderately or highly dependent on nature. This means the economy we throw our money into wouldn't exist without nature, which is now at the mercy of how we spend that money.
Conscious consumerism means looking beyond low prices, convenience, and the great-looking label. Instead, it is aligning your money with positive environmental impacts that better the collective good.
So, take that reusable coffee cup habit and expand that practice to whom you bank with, how you travel, and how you spend each dollar.
Put Your Money in a Green Bank
Our first sustainable spending tip starts with where you keep your money — it matters. While you may not be out there deforesting on weekends, your bank may fund these activities.
All banks choose who and what they fund. Green banks are mission-driven institutions that support sustainable projects and investments. This can be for innovations in renewable energy or providing loans to help building projects decrease their carbon footprint. While green banks still care about profit, it is balanced with improving global sustainability.
Putting your money into one of the 21 green banks in the U.S. means that you can passively be part of a positive environmental impact.
Pro Tip:

Look for a green bank without physical branches, further lowering its carbon footprint.
Support Businesses That Do Better
We regularly hear that we need to support businesses that invest on our behalf to create sustainable products and services. But who are these caped crusaders?
Don't get caught up in greenwashing sales tactics with label claims like "eco-friendly" and "green" that appear sustainable yet are just sleek marketing.
Instead, look to reputable third-party certifications. Patagonia founder Yves Chouinard launched 1% for the Planet in 2002, allowing companies to donate profits towards environmental stewardship. This stamp shows that a company is offsetting some of its impacts.
B Corp Certification is another solid cross-check for sustainable spending. This rigorous stamp of approval means a company exhibits high transparency and achieves high environmental performance across its value chain.
Pro Tip:

Look for third-party certifications on packaging or service platforms that back up green claims.
Shop Local
Keep your dollars local when possible. This can be through supporting your local artisan over the big box e-commerce retailer or buying locally grown produce. Doing so not only feels great and creates a stronger community, but also reduces your impact on the earth.
These actions shorten a product's supply chain, which reduces fossil fuel consumption and transportation-related emissions. On average, supply chains account for 92% of a business's total emissions.
Pro Tip:

Your local farmers market is a great place to reduce your collateral carbon footprint on goods that otherwise have to travel long distances to reach you.
Spend Organically
Organic farms use 45% less energy than conventional farms. This is primarily due to the cumulative impact of fossil fuel-based fertilizers and synthetic pesticides, which have a significant carbon footprint.
While buying organic may not be economically feasible or accessible all of the time, the key is to do what you can when you can. Investing in organic food is an investment in the planet and your health.
Plus, have you had an organic strawberry lately? You'll never go back.
Pro Tip:

Shop in season. Produce that is out of season pushes the limits of agricultural health and often has to travel long distances to get to you.
Choose Sustainable Travel
Research shows that the average American's travel budget rose from $6,500 in 2019 to $8,400 in 2022. While travel and the environment aren't typically aligned with reducing your carbon footprint, there are ways to adventure more sustainably.
You can start with your means of transportation. You can offset the carbon emissions of that vintage camper or long-haul flight by using a platform like TerraPass or ticking the carbon offset box when booking a flight with major airlines.
When you reach your destination, choose accommodations that are doing their part. Hotels and resorts, by nature, are not in the business of minimalism. However, the decarbonization of the hospitality industry is well underway, with the Sustainable Hospitality Alliance vetting carbon-neutral properties.
Giants in the industry, like the Four Seasons and Hilton, are reducing their carbon footprint by transitioning towards renewable energy and offsetting other impacts by investing in environmental stewardship programs.
Pro Tip:

Skip the all-inclusive experience. These properties often overproduce, contributing to

8% of global carbon emissions

from food waste.
Vote for the World You Want With Your Dollars
As a business owner, you are responsible for reducing the environmental impact of your product, service, or property. It is important to make these choices not only to help the world but also for your business's success. Studies show that companies that value sustainability have higher long-term financial success and resiliency.
Let Emerald guide your business in its sustainable journey through ESG planning or by investing in LEED or WELL certifications. But where to begin? A Sustainability Roadmap is the best place to start!
Popular Posts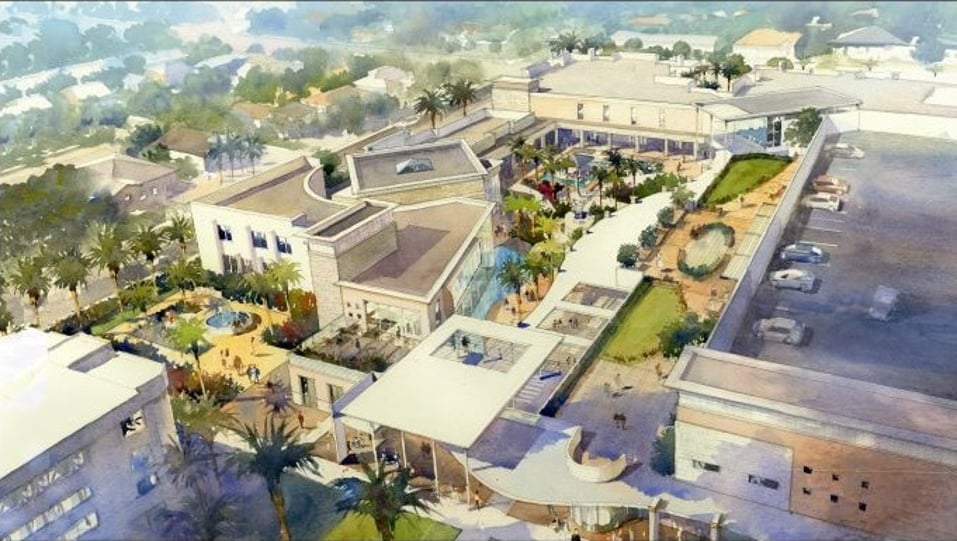 The current concept of sustainable development...
Recent Posts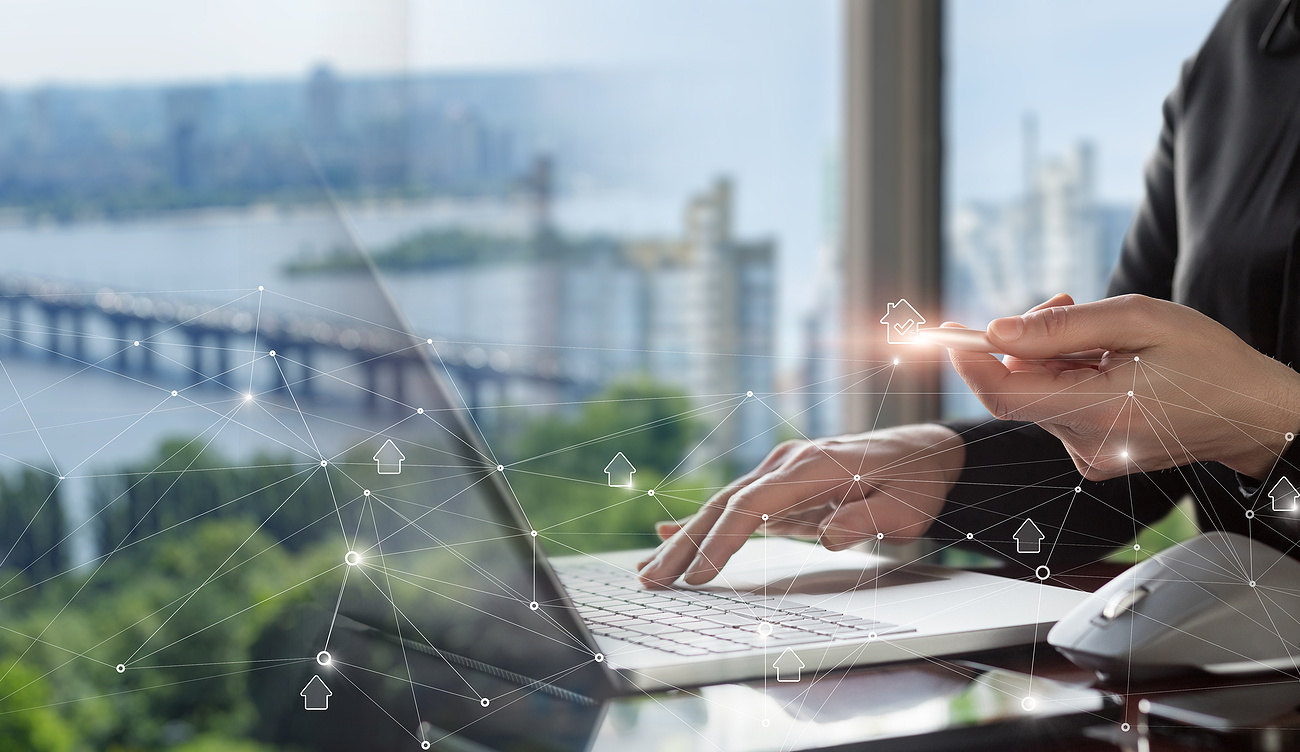 Stakeholders, tenants, and government officials...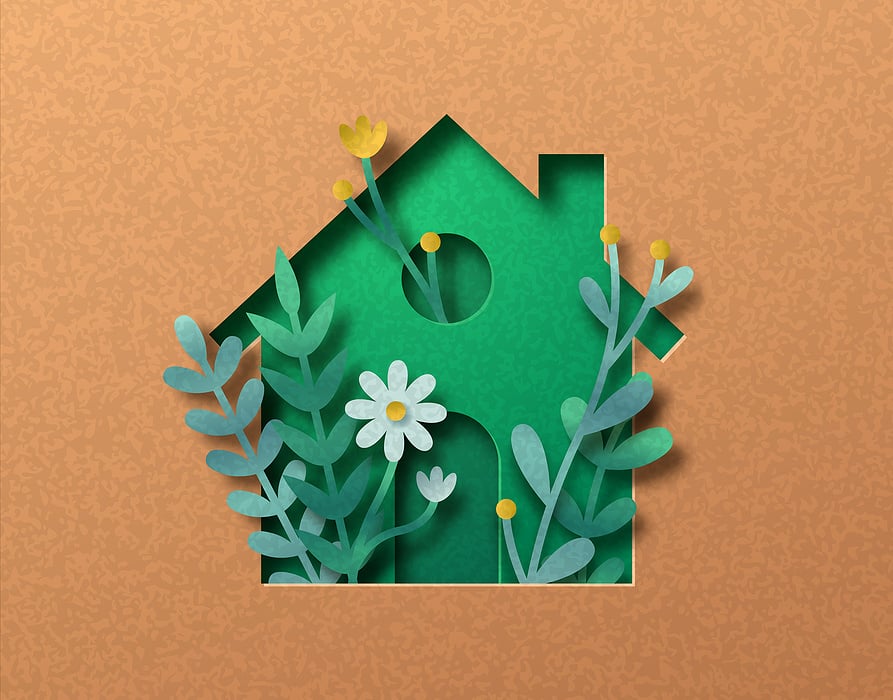 Emerald Built Environments is a sustainability...