Gandhi said, "Be the change you want to see in the world."
Perhaps more than ever, business leaders see their organizations as agents for change — positive change. According to a 2020 IDC report, "Over 90% of executives surveyed in 2020 consider sustainability and ESG either important or essential to driving enterprise value." More than ever, our clients are asking us how to get started on their sustainability or ESG journeys. Many are citing commitments to publicly stated goals as reasons for engaging services that create measurable performance change for their business and buildings.
Launched in 2019, the S&P's ESG index provides a framework for investors to measure publicly traded companies against each other. Each year, the list trues up with new additions that demonstrate ESG performance. At the same time others are removed.
The key lesson: The definition of "the change you want to see in the world" is not limited to maximizing shareholder value. The world requires more from business today... for the sake of tomorrow.
Tesla Kicked Off the Island
Tesla is often cited as a poster child for a business that performs sustainably. Last month, Tesla and its supporters may have felt more like a dartboard when Tesla was removed from the S&P 500 ESG Index. Margaret Dorn, senior director and head of ESG indexes for S&P Dow Jones in North America, said, "While Tesla may be playing its part in taking fuel-powered cars off the road, it has fallen behind its peers when examined through a wider ESG lens." To the S&P ESG Index, it's not enough to have environmental products. Businesses must also care for employees and stakeholders, and performance data should be shared transparently.
Tesla wasn't the only one removed from the island in April; the list includes others – including FirstEnergy Corporation, one of the leading electric utilities in the Ohio - Pennsylvania region. In the case of this utility company, its recent history includes removal of several executives who plead guilty to federal crimes involving bribery.
Lessons to all: It's not enough to excel in just one of the three pillars of ESG.
What is ESG, Anyway?
ESG stands for Environment, Social, and Governance. It's a framework for products, policies, and practices that position businesses as a force for good. Let's break it down:
Environment
This lens looks at the impact on the environment through the organization's value chain – the planetary impact from energy use, resource use, and waste from extraction of raw materials to end-of-life. The E in ESG includes the effects from the design and construction of buildings and the built environment, manufacturing, operations, sales, and end of product life. The short list of contributing factors includes energy and water use, waste, emissions, runoff, and emissions.
In the case of Tesla, having an innovative, cutting-edge, market-transforming product didn't excuse the company from improving environmental performance in other areas, such as its overall carbon impact.
Social
The social lens looks at a company's impact on people and community, inclusive of different stakeholder groups like employees, vendors, neighbors, and customers. A company's ethical behavior is a prerequisite for consideration, which measures social impact based on performance with diversity and inclusivity, data and privacy protection, human rights, and safety (among others).
In the case of FirstEnergy, the prerequisite of ethical behavior was absent, given the failure of governance to compel ethical behavior. The net result was negative social impact on citizens of Ohio as stakeholders – not only customers but potentially as investors and neighbors.
Governance
This lens of ESG compels companies to have their leaders engage with stakeholders and shareholders under a clearly articulated governance structure. The governance structure in an ESG company is inclusive of organizing principles, charters, a board, and clear policies governing the management and operations. Disclosures, performance reporting, and controls all fall under this category.
Musk's impulsive tweeting was among the reasons Tesla scored low in G.
B The Change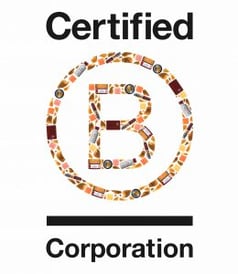 Earlier this year, Emerald celebrated when we became a Certified B Corp (see ice cream celebration photo below, which included nothing less than Certified B Corp Jeni's!). B stands for "Benefit for All." Joining a growing cadre of companies who share the B Corp certification, we demonstrate similar characteristics as those measured for pubic companies on the S&P 500 ESG Index.
Fun Fact: There are now over 5,000 Certified B Corps, up from less than 2k in 2020 when we began our certification journey. Do the math and ask yourself, "Why is my company not Certified B Corp yet?"
Even as a company whose service is easily seen to be a positive for "E" for Environment in ESG metrics, it doesn't preclude the need to demonstrate the S and the G. We scored 110.2, well over the required 80-point minimum (total potential is 200). There is always room for growth, and we are working on it. A few things we do that align with the S and the G:
S: Social
Supplier Diversity: We purchase over 80% of our products and services from local, minority, and women-owned businesses.

Fair Wage: while the B Lab assessment excludes interns from calculations, even our interns earn more than 50% above minimum wage, and 100% of our salaried staff earn a living wage.

Bonus Distribution: 100% of our employees are eligible to earn a bonus, and do.
These concepts don't seem so hard, do they?
G: Governance
Quarterly Reporting: We disclose financial information quarterly to our team.

Internal financial controls: we have documented internal financial controls.

Whistleblower policy: we have a written policy in our handbook.
These concepts don't seem so hard, do they?
Come to Our Island; It's Profitable Here
At the end of the day, B Corps and the S&P 500 ESG businesses perform better than the average. Business does well when it aligns people, planet, and profit (the triple bottom line – an elder concept to ESG). What's it going to take for your company to join us on the island? Your company may very likely be seeing pressure from:
Consumers:

If you are a B2C company, are you risking sales by not having a clearly defined ESG program? We know that year over year, consumers are voting with their wallets. Over the last few years, there has been a 71% increase in online searches for sustainable products.

Customers:

If you are a B2B company and sell to aerospace, automotive, the federal government, or internationally, your clients expect the E, if not also the S and G from you.
Investors: Investors are increasing their investments in ESG funds from European-based parent companies to Blackrock. Private equity is developing ESG metrics for its investments and portfolio companies.

Future Employees:

Millennials and Gen Z, who represent nearly 50% of the workforce – and who are shopping for jobs – want to work for companies that embrace ESG.




Constantly Raising the Bar
An Emerald Core Value is Constantly Raising the Bar. When we renew our B Corp assessment in 3 years (it's required to keep it valid), our goal is to have a higher score. It is fun is finding the correlation between improving our B Corp score and our business purpose. For example, just last week, we announced a new employee benefit: Company paid carbon offsets for our employees. We are using B Corp Pending company Carbon Neutral Club as the framework of our program. Through Carbon Neutral Club, our employees measure their individual impact and Emerald pays to offset 50%. They can choose to offset the other 50% with personal funds, but regardless of that decision, they receive a discount code to shop at sustainable partner companies.
With Carbon Neutral Club, we win in several ways:
Supporting other B Corp companies is a plus on our assessment metrics.

Reducing carbon emissions is a company metric.

Reducing our employee carbon emissions helps with our Scope 3 reporting. Many work from home a portion of the time.

We learn how engaged employees will respond to a new concept like this benefit, and are better prepared to guide our clients who seek to do the same.
Come To Our Island. It's the Change We Want to See in the World.
Let us know how we can help you B the Change you want to see in the world.
Popular Posts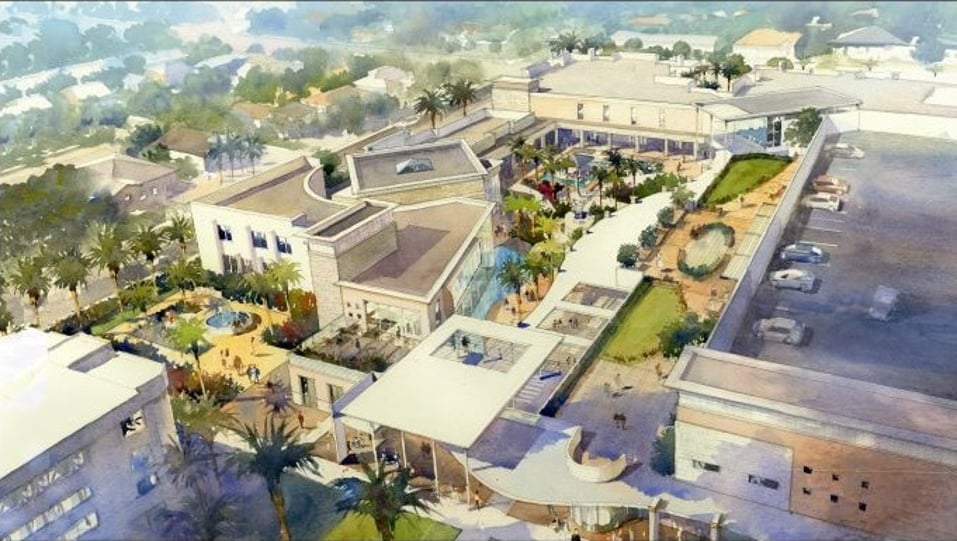 The current concept of sustainable development...
Recent Posts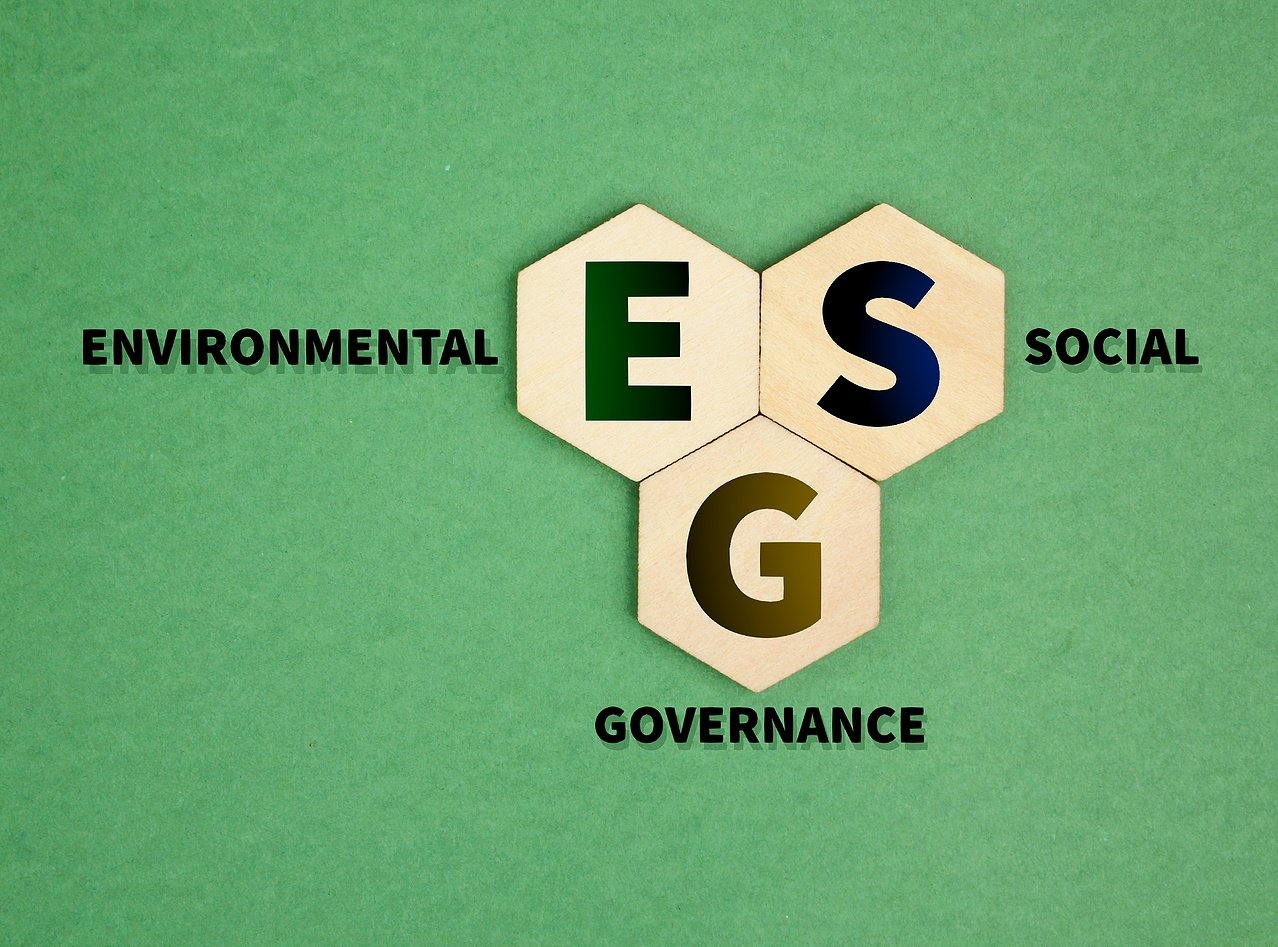 In a world where corporate sustainability has...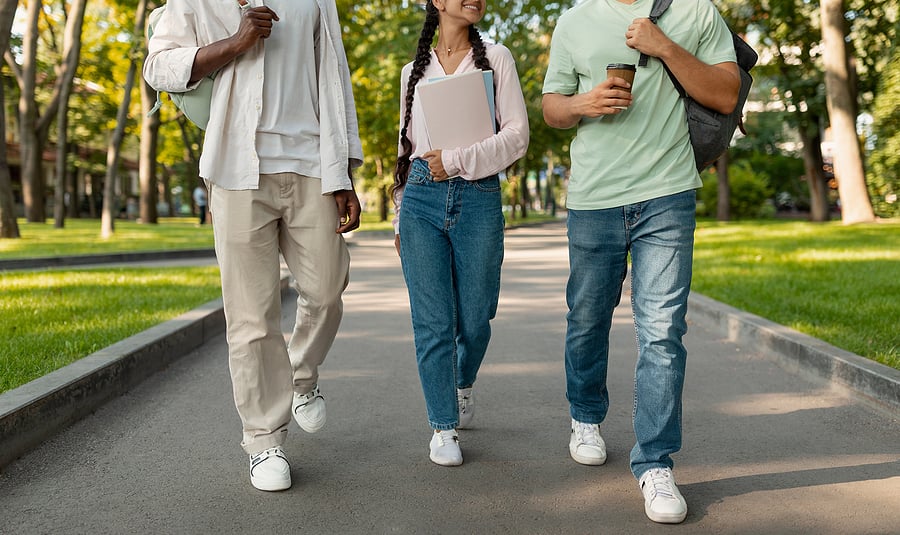 It's not surprising that we can look to higher...