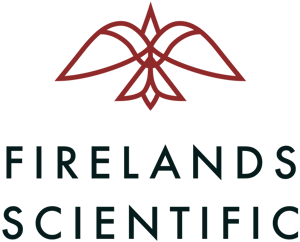 We recently connected with Firelands Scientific, a Certified B Corporation and cutting-edge medical cannabis company located in nearby Huron, Ohio. Firelands Scientific lives its values of respect, taking ownership, innovation, and being a force for good through its work providing patients with natural alternatives to modern synthetic drugs. Its commitment to making a positive impact is evident in its approach to the sustainable performance of its operations. To learn more, we spoke with Jeff McCourt, Firelands Scientific's CEO. Following is a narrative of our conversation:
This is Part 2 of our look at the environmental impact of the cannabis industry. Read Part 1 here.
BEING A FORCE FOR GOOD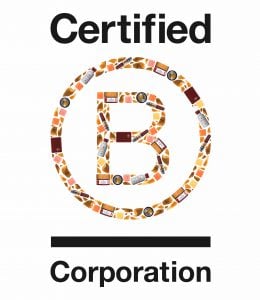 "We began our B Corp journey in 2017, and it was always part of our initial business plan if we were privileged enough to be awarded a license in the state of Ohio as a medical cannabis corporation. B Corp inspired our fundamental application and has been part of our story ever since. With that being said, our goals as a B Corp certified company are to continue to maintain the B Corp values in our every day.
For instance, when it comes to procurement, we aim to source local suppliers. To date, we have spent 19% of total consumable supply costs within a 25-mile local radius of HQ and 34% total consumable supply costs within 100 miles of HQ. This is a huge impact on our local and state revenue! We also want to partner with companies who have similar values and treat their team members with the same goals as ours. We're proud to use cannabis as a force for good, and from that:
We make high quality alternative medicine.
We have a Sunshine Committee that performs give back events in the community. We also provide our staff with a "Give-Back Day" each month that allows them the opportunity to volunteer in the community.
We have an Environmental Sustainability Program. We strive to be zero waste, we had 144 tons of compost last year, and we recapture and reuse any water to feed and nutrify the plants.
The people aspect: World Class benefits program that we established for our team members.
Natural sunlight is leveraged via the uniquely designed all-glass controlled environment greenhouse to reduce the need for supplemental lighting and electricity.
Over 66% of the light energy delivered to manufacturing facilities comes from the sun.
The company's closed loop hydroponic water system with zero run-off reduces water consumption and eliminates the need to send processed water back into the public water system.
In collaboration with a local nursery, we've diverted over 150 tons of organic waste from landfills, instead sending it to compost to be used in local lawn and gardens to grow more plants!
We've set a goal of achieving a "Net Zero" energy, water, and waste footprint across our operations by 2030.
The roof of our brand-new dispensary, Firelands Scientific Dispensary, is made up of solar arrays. Essentially, we are harnessing the sun to help us with our power. We are looking forward to learning more about this the longer we're open.
All of these factors contribute to encompassing our business ethos and who we are."
CARBON NEUTRAL BY 2030
"One of our goals is to be Net Zero by 2030. We are strong in this category with our closed loop irrigation that reuses 85% - 95% of water; however, we're working further towards this goal by breaking down achievable goals for the next year:
In six months, we hope to have all cultivation waste materials recycled or composted.
One year goal to implement a cannabis packaging recycling system within our brand-new dispensary for all cannabis packaging waste.
One year plan is to convert our grow process organically by exploring more soluble nutrient options and working with our growing medium supplier.
We plan to make additional goals that can help us inch closer to becoming NetZero by 2030."
ZERO WASTE FROM WRAPPERS
"We're consistently finding ways to be more effective and mindful of our waste and what we do. At Firelands Scientific Dispensary, our company's first dispensary, our roof is composed of solar arrays. We provide electric charging stations for vehicles at both our dispensary and our cultivation center. We recently built and planted a community garden outside of our dispensary in which we'll donate our harvest to a local food bank. Everything that we do and commit ourselves to is with our stakeholders and community in mind. Our stakeholders are the life blood to our company, and we pride ourselves on making business decisions to benefit them."
WHAT CAN YOU DO NEXT?
The challenges currently facing our society are numerous and complex. If we are to build an inclusive and sustainable economy and address climate change, businesses must be fully engaged. Jeff and his team at Firelands Scientific set an incredible example of how business can be a force for good, one that companies in various sectors of the economy can apply to their own operations.
Aligning your company's core values with tomorrow's goals is one step in the process. B Corp certification can also provide a guidebook of where to start. Interested in becoming a certified B Corporation yourself? Click below to learn more.
Popular Posts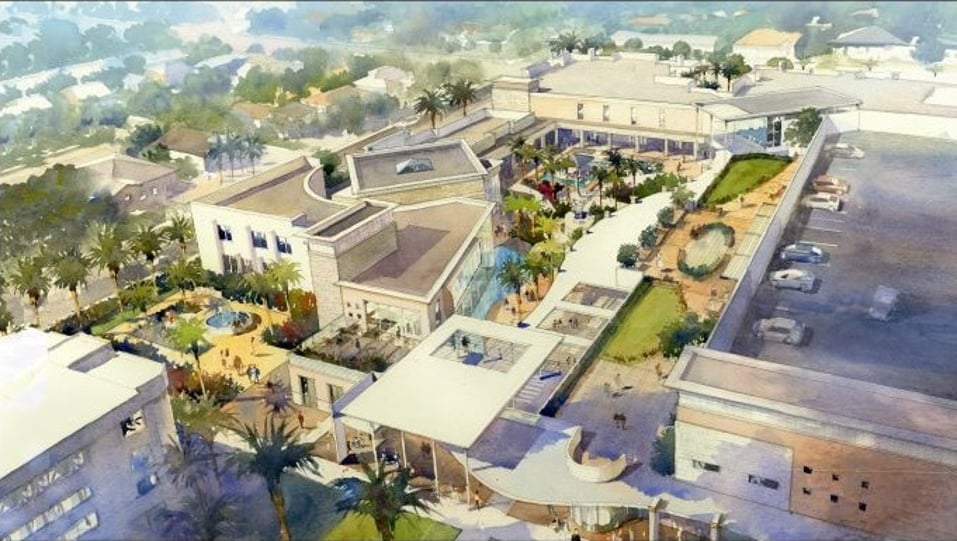 The current concept of sustainable development...
Recent Posts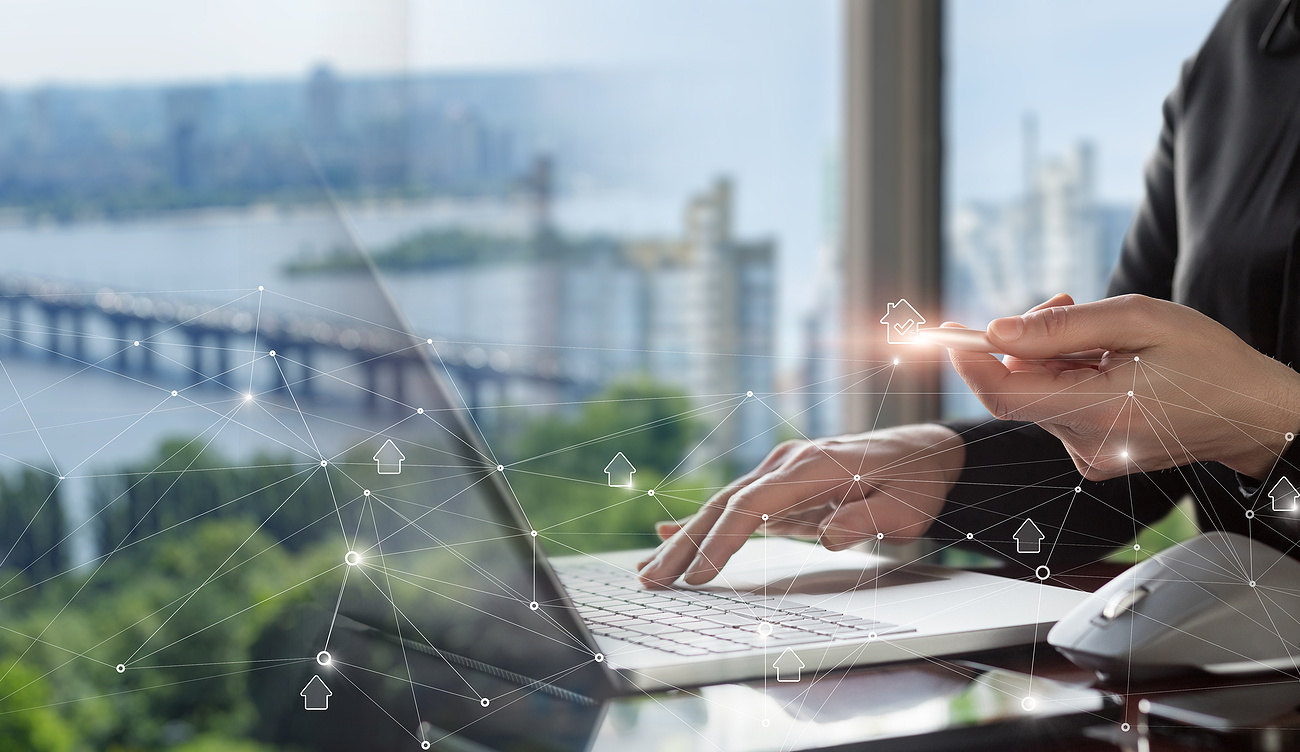 Stakeholders, tenants, and government officials...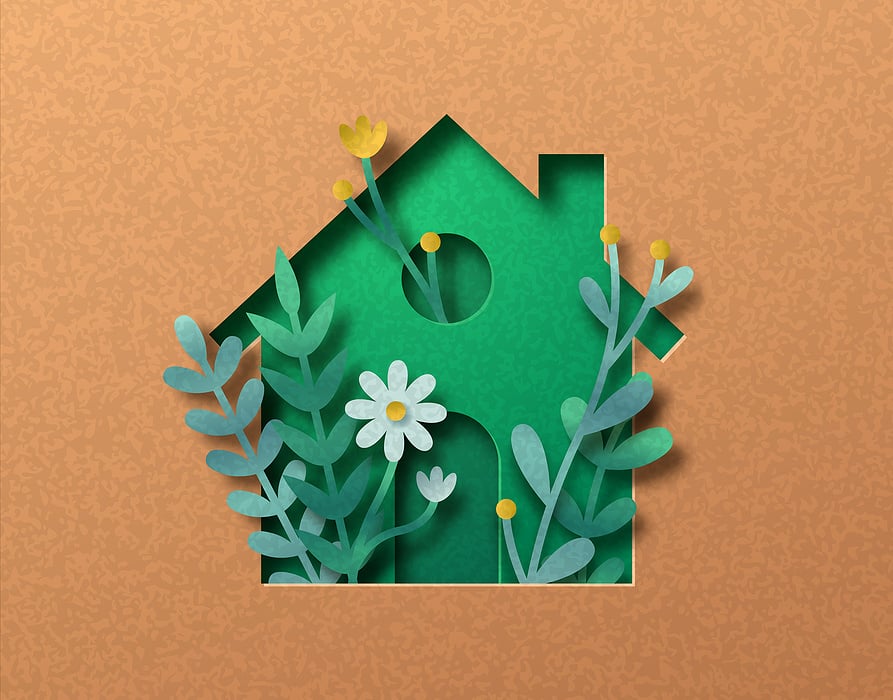 Emerald Built Environments is a sustainability...