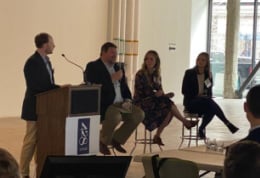 Wow, it was great to be back in person at USGBC Live in Twin Cities, Minnesota, after months of isolation from the broader USGBC community. In their break-out session, Emerald team members Matt Setzekorn and Abby McDonald shared stories and lessons learned about how "LEED O+M: EB Plays Nice with WELL Health-Safety at the Children's Museum of Cleveland," and I was a USGBC Ohio Chapter Leader delegate. Emerald's core value, Constantly Raising the Bar, requires us to learn and help others learn. We were able to share reflections on our experiences as well as learn from others about what's next for LEED Certification.
Our host, US Green Building Council (USGBC), is a non-profit membership organization. Its members traditionally hail from the architecture, engineering, construction & building materials sectors, with influence from advisors, building owners, and consultants like us. USGBC is best known as the organization responsible for issuing and updating the LEED rating system; it and its members are essential leaders in the global discussion about our planet's health.
It's Not Sustainable Without Diversity, Equity, and Inclusion (DEI)
The call for action concerning DEI was clear from the opening keynote message from Winona LaDuke on biodiversity and social equity on Native American lands to the concluding keynote panel presentation of the Nicollet-Lake Rebirth: Wells Fargo, Project for Pride in Living created in the wake of destruction by the riots in 2020. Sustainability has always been about finding the balance between profit, the planet, and people. It is about making decisions today that do not hinder tomorrow's generations from providing for themselves. Preventing potential future planet risk from today's decisions creates a clear line to how DEI and sustainable development connect.
As a vocal activist, Ms. LaDuke charged us to "Raise the Bar" on how we plan, design, and build for the future, "We are at a crossroads — One path is green and lush, the other charred." She stressed the importance of considering the land (site) in all our designs, honoring natural biodiversity in land planning design, increasing access to renewable energy, designing zero-carbon intentions, and delivering intergenerational equity to support our economic prosperity.
Ms. LaDuke shared the story about her ancestral land and the Anishinaabeg tribe's (horseback) ride against the Alberta Clipper pipeline in northern Minnesota and the concern that the pipeline would destroy the land for agriculture. When not speaking out for her community, Ms. LaDuke is a sustainable farmer. The White Earth Reservation community practices sustainable agriculture by growing hemp, which is a truly multi-dimensional product that can be used in buildings for:
Bioremediation through root systems
Carbon sequestration
Fire-resistant building materials
Plumbing insulation
These are a few examples of how to achieve a green economy with zero-carbon intentions. It is good to have an awakening, from time to time, to remind us as consultants what we can do and how we can push through barriers and raise the bar.
Community Engagement, Stakeholder Support, and Resiliency Plans
Community outreach and stakeholder support were also common threads throughout the day. With examples from the epicenter of the 2021 riots, the Twin Cities were the perfect location for this conference, providing powerful testimonials from local leaders and clear evidence of action.
The closing keynote presentation featured the Nicollet-Lake Rebirth: Wells Fargo, Project for Pride in Living. Destroyed in the 2021 riots in Minneapolis, the project centers around the redevelopment of the Wells Fargo bank building – but goes farther, way farther. It brings new life to a community desperately in need of community assets by including new affordable housing, retail space for BIPOC-owned small businesses, a bank branch, and community recreation and gathering space in the neighborhood.
Melvin Carter, the Mayor of the City of St. Paul, MN, spoke about the rebirth of his city. He talked about how "Progress happens at the speed of trust" and the need to rebuild trust in his community. One of the keys to his success is robust community engagement that meets the needs of the future, not simply the present. Through creative thinking, he has found ways for community members to actively participate in the process, not just a check-a-box.
This work supports the plans outlined in the St. Paul Climate Acton & Resilience Action Plan, which was adopted in October 2019. St. Paul is one of many cities that have stepped up to create and implement climate action plans. The St. Paul plan focuses on equity and resilience, environmental justice, and economic development. This project goes to prove that engaging stakeholders throughout the process can lead to positive impacts and the creation of a local green economy.
Convene & Connect - The Future of LEED: Leveraging Experts to Guide Planning
Convene & Connect is an open forum for USGBC members to gather and discuss current topics and trends. These sessions are intended to chart the future of USGBC and LEED, which is only as strong as the global community that serves as its foundation. The panel in St. Paul included our own Matt Setzekorn, along with Melissa Baker, USGBC; Channon Lemon, Innovation Solutions Leader; Laura Eder, ESG Architecture & Design; and Asa Posner, Vice President of Sales, Sustainable Investment Group (SIG) (Moderator); Lindsey LaGesse, Environmental Sustainability, Mastercard; and Monte Hilleman, St. Paul Port Authority.
With over 100 people in attendance, the overall theme of the day was keeping LEED at the forefront of sustainable practice in the built environment, with a kick-off by Peter Templeton, USGBC CEO. Through group tabletop discussions, many thoughts were discussed and shared, focusing on a wide range of topics from permitting solar projects to influencing DEI requirements in the Request for Qualification process.
Keynote speaker Monte Hilleman, Senior VP, Sustainable Development, Saint Paul Port Authority, discussed the need to start thinking "Outside the Walls" and looking at sustainability in all aspects of development, not just the building. LEED currently has three pilot credits that begin to address this topic: One focused on social equity in the community, another on social equity in the development team, and the final, social equity in the supply chain. This feedback loop is critical to helping create an even better LEED, through a process of continuous improvement, to advance our buildings, homes, and communities.
In conclusion, the message was to seek opportunities to align LEED Certification with other growing efforts such as DEI, carbon neutrality, healthy buildings, and climate resilience. In our practice, coming together as project teams include holding stakeholder engagement sessions. For members of USGBC, it means coming together for collective learning. My favorite takeaway was the excitement of participating in a Live Event and a reminder of the advantages of being in-person to share presentations, sidebars, and networking with peers.
Improve Your Sustainability Development Plans
Whether your project is pursuing LEED or not, exploring connection to community, stakeholder engagement, and social equity may prove beneficial to you. Let Emerald guide your team. Click below to ask us how we can help you reach your goals!
Popular Posts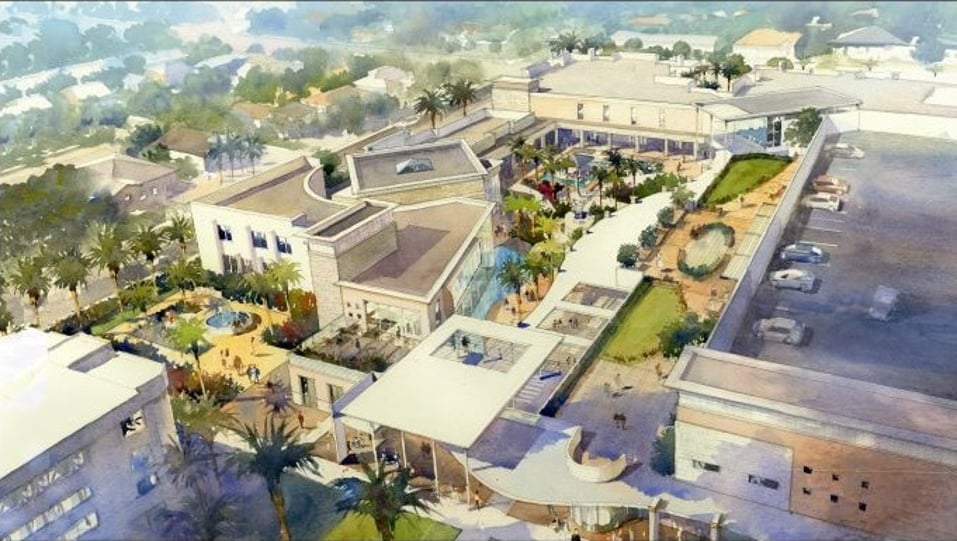 The current concept of sustainable development...
Recent Posts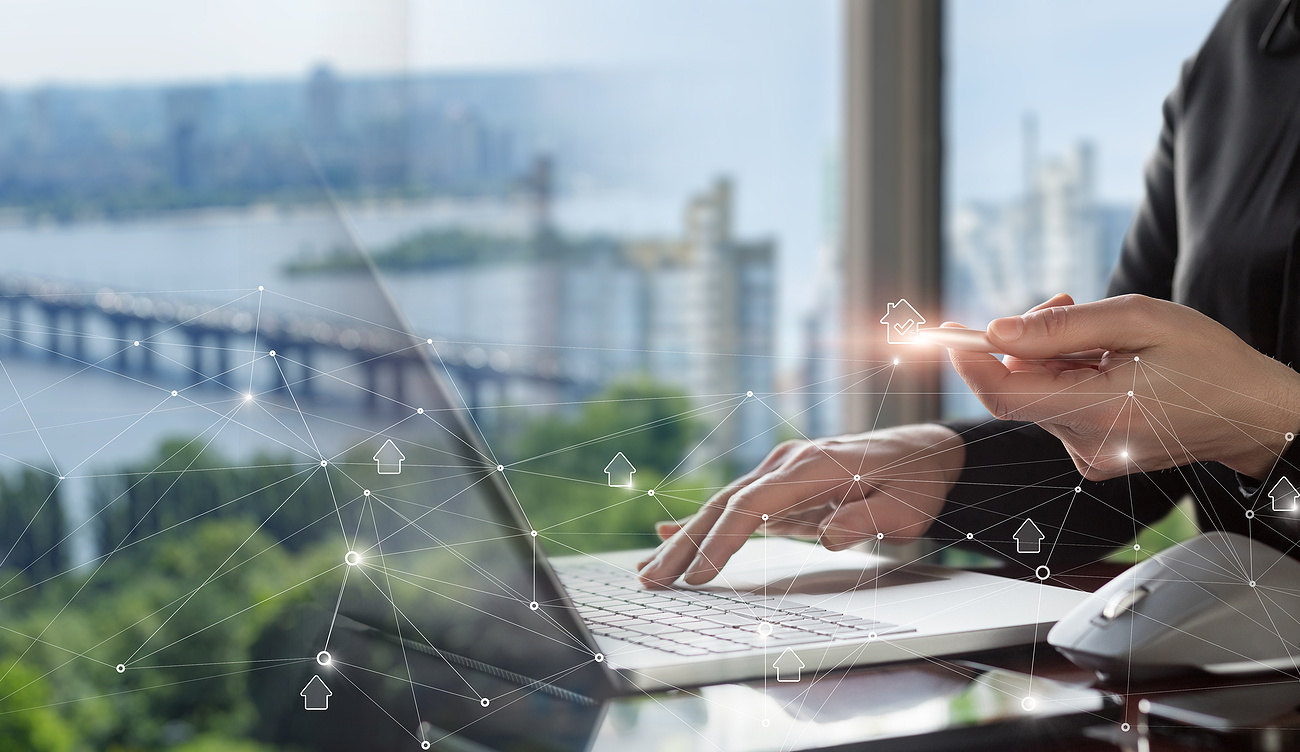 Stakeholders, tenants, and government officials...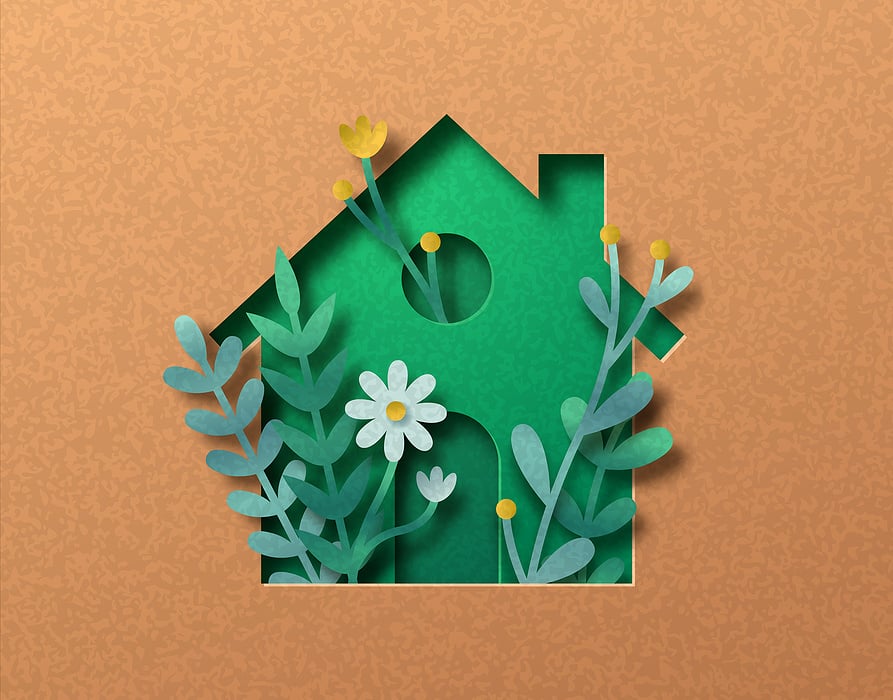 Emerald Built Environments is a sustainability...