If you are interested in future-proofing your build, reaping the benefits of tax incentives, and meeting ESG targets, LEED Certification is the perfect place to start.
The Leadership in Energy and Environmental Design (LEED) is the world's most widely used certification system for sustainable design, construction, and operations of buildings and communities. With LEED certification comes tangible rewards like lower utility bills and intangible benefits such as public and stakeholder recognition of sustainable initiatives.
Becoming LEED certified is an investment in your development's future, as it ensures superior sustainability, efficiency, and conservation. For existing buildings, becoming LEED O+M certified is an investment in your building or interior space and the people who use it. Otherwise said, if you aren't pursuing LEED O+M, you aren't fully investing in your people and your asset.
The LEED O+M Guide
LEED for Operations and Maintenance (O+M) provides a pathway to improve sustainability and achieve LEED certification for existing buildings. This applies to whole buildings and interior spaces that have been fully operational and occupied for at least one year. Commercial, residential, and even historical buildings can qualify for LEED O+M. So too can interior spaces (i.e. commercial interiors). While a limited renovation scope is permitted under the LEED O+M rating system, there is no renovation requirement.
Operating Sustainability Vs. Design and Construction
The O+M rating system provides a foundation for organizations seeking to improve the sustainable performance of an existing building or interior space. This differs from the original LEED Certification (New Construction and Major Renovation), which only addresses the design and construction process.
The LEED O+M rating system is performance-based and compels organizations to track and improve sustainable performance through written policies, engagement, data reporting, and testing.
Lifecycle Sustainability - Beyond The Build
LEED O+M focuses on seven prerequisite performance categories, including:
Location & Transportation
Water Efficiency
Energy & Atmosphere
Materials & Resources
Indoor Environmental Quality
Innovation
Regional Priority


These categories include topics like indoor air quality, sustainable purchasing, green cleaning, human experience, recycling, waste management, energy and water efficiency, and sustainable building and grounds maintenance.
As a performance-based certification, points are awarded for each topic based on collected data. This requires ongoing measurement using tools such as software, air testing, occupant surveys, and supplier audit tracking.
EnergyStar (ESPM) & Arc Skoru Software Support
The LEED O+M Certification relies on two key data tracking and management software platforms to facilitate the certification process: EnergyStar Portfolio Manager (ESPM) and Arc Skoru. ESPM is an online tool managed by the U.S. Department of Energy that tracks building-level energy and water consumption. Arc Skoru is a green building performance tracking software developed by Green Business Certification Inc. and the U.S. Green Building Council. (For projects located outside the U.S., data is entered directly into Arc Skoru.) Arc Skoru's platform allows ongoing data tracking and has templates for five prerequisite performance categories in LEED O+M. Additionally, the system automatically generates performance scores using the LEED rating system.
What Are The Benefits of LEED O+M?
There are currently over 2.7 billion square feet of certified LEED O+M projects in the United States and 5.5 billion square feet worldwide. Buildings with this certification provide a positive outlook for all stakeholders, including property owners, where LEED-certified assets stand out among peer market properties.
These properties typically see increased occupancy, higher rental rates, and reduced operating costs. In turn, they provide benefits for occupants, such as employee productivity gains, recruitment advantages, improved environments, and preventative wellness. Additionally, in the current ESG-focused social climate, LEED O+M can be a critical component of corporate social responsibility goals.
Third-party verification systems like LEED provide a way to measure positive impact and demonstrate leadership and commitment to environmental issues, supporting long-term ESG strategies.
How You Can Achieve LEED O+M Certification
It may seem daunting to gain certification for an existing build with outdated frameworks and technology. However, several initial steps will put you on the path toward reaching successful LEED O+M certification.
1. Energy Star Portfolio Manager
Integrating performance-tracking software like Energy Star Portfolio Manager (ESPM) into your operations is the first step. Collecting benchmark and ongoing data for electric, heating, fuel, and water usage is critical to meeting LEED O+M criteria. Additionally, because ESPM is so widely used, it is a great reference to compare the performance of existing buildings with other similar facilities. If you were an Emerald client, we would likely set you up with ESPM as the build concluded (or directly into Arc if your building is outside the U.S.).
2. Air and Water Check
Alongside utility data, collecting air and water baseline and ongoing data is critical for LEED O+M. Evaluating the surrounding working environment is crucial to the overall health of the project and the people who will populate it. Checking the air and water for toxins is a simple undertaking using USB-powered air monitors, usually $100 or less. Air and water data can provide insights into the existing environmental quality and determine the usefulness of filter systems.
3. Clean Green
Green cleaning is low-hanging fruit for any building or leased space. You can easily convert to more sustainable cleaning practices by changing filters and switching to green cleaning equipment and supplies. Ask your building manager about current filtration; MERV 13 Air Filters are readily currently available and recommended in the O+M rating system.
From a cleaning standpoint, look to LEED O+M for easy-to-implement policies and procedures for a do-it-yourself or vendor-driven program.
4. Get an Energy Audit
Reviewing your building's performance with an expert is highly advised every five years. Natural breakdown of insulation, aging heating/cooling systems, or other minor renovations can all have a noticeable effect on energy efficiency. An energy audit is a great efficiency check-up.
Audits are recommended every three to five years and are the critical documentation required for most grants and incentives that fund energy efficiency capital improvements. Audits are relatively straightforward to implement, and depending on where you live, your utility company may offer them for free or at a discount.
5. Offset
Inevitably, some carbon emissions are not economically or technologically feasible to eliminate entirely. The solution is an offset program. Investing in offsets is particularly important if your goals include achieving LEED Zero Carbon or you have carbon-neutral corporate goals. Measuring and reporting carbon offsets can help make up for these unavoidable emissions.
You need baseline emissions data before implementing offsets. Get started by tracking your Scope 1, 2, and 3 emissions.
6. Go for Zero
If your building is LEED Certified – under any version of LEED – you are eligible to apply for LEED Zero Certification. There are four LEED Zero categories:
LEED Zero Carbon

recognizes net zero carbon emissions from energy consumption through carbon emissions avoided or offset for 12 months.

LEED Zero Energy

recognizes a zero-source energy use balance for 12 months.

LEED Zero Water

recognizes a potable water use balance of zero for 12 months.

LEED Zero Waste

recognizes buildings that achieve GBCI's TRUE certification at the Platinum level.


7. Recertify
LEED O+M certification is valid for three years, at which point the project may apply for recertification by submitting updated key performance data points for review. If you maintain the reporting program year over year through Arc, you can save money on recertification costs.
Use Emerald Built Environments As Your LEED O+M Guide
Gaining sustainability certifications for your building or interior space, whether new or long-established, has many benefits beyond the bottom line. Emerald Built Environments has proven expertise and an established framework to help you qualify for LEED O+M. Contact us today to get started on your green certification journey.
Popular Posts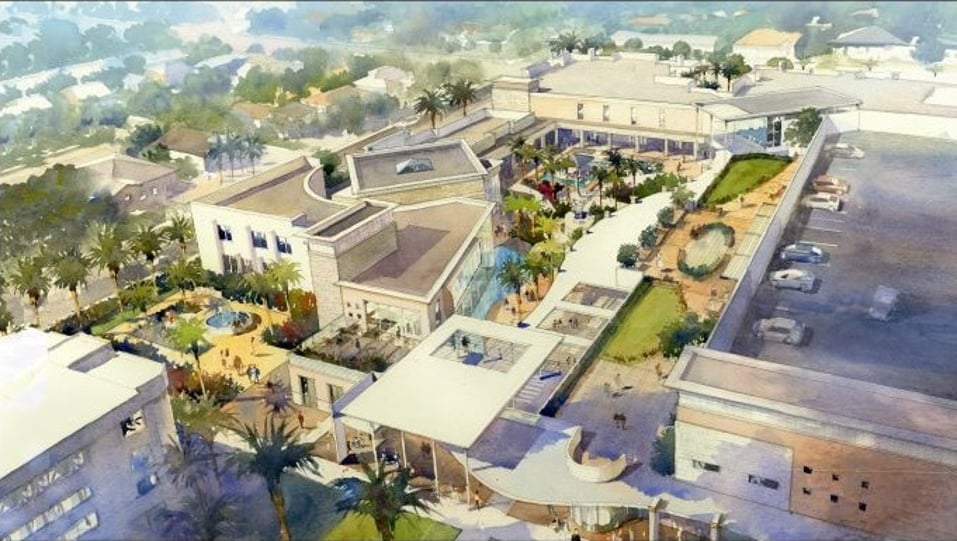 The current concept of sustainable development...
Recent Posts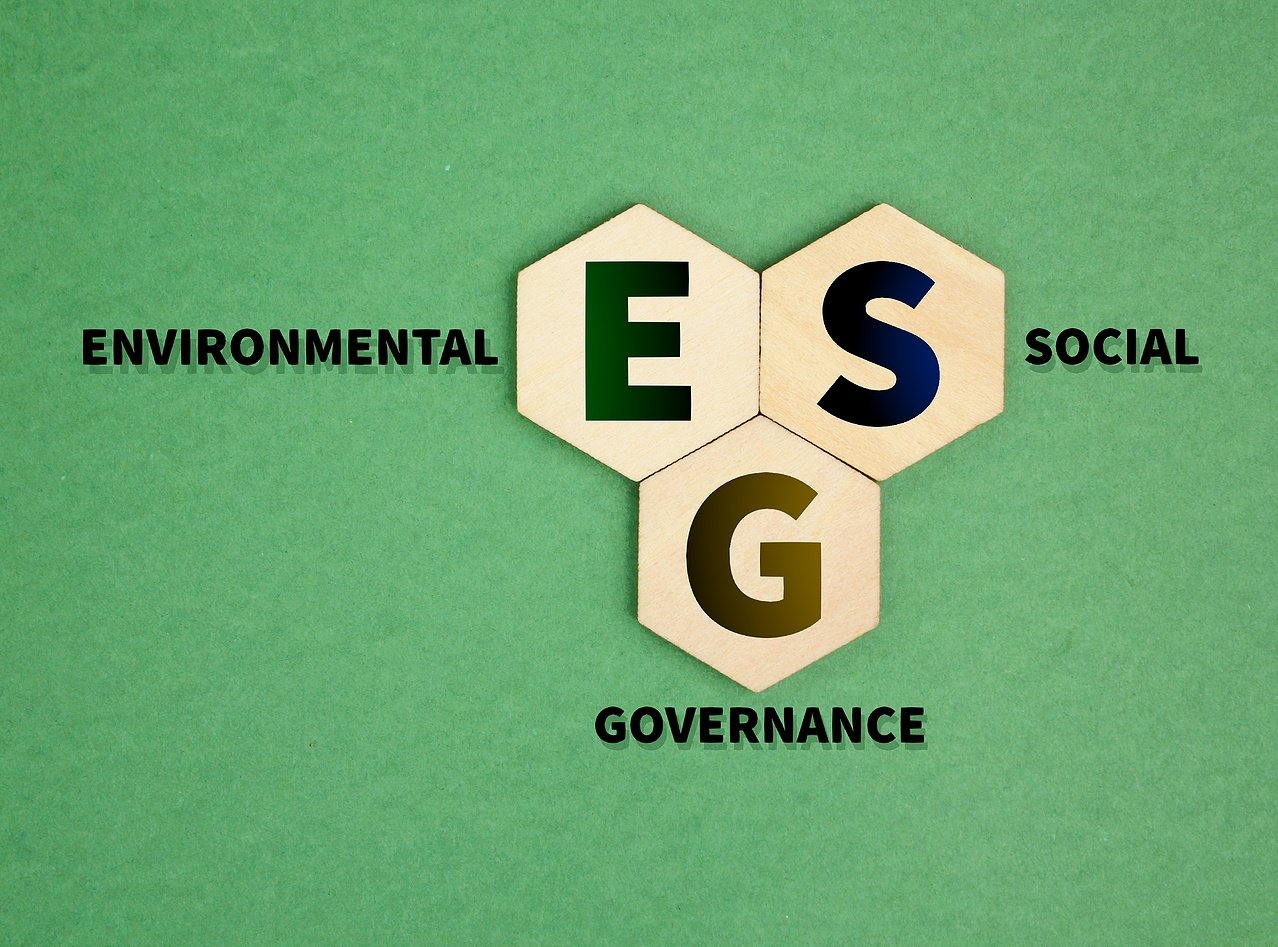 In a world where corporate sustainability has...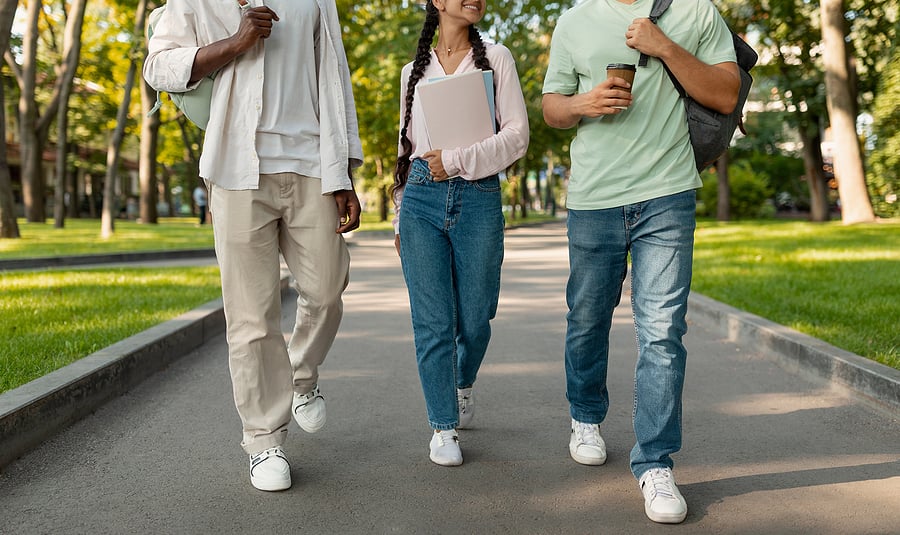 It's not surprising that we can look to higher...