While industrial buildings and manufacturing plants may not be the first type of building you think of when imagining a LEED project, industrial facilities can and should consider improving building-level operational policies with sustainable practices. The LEED Operations and Maintenance (LEED O+M) rating system offers an Existing Buildings category industrial facilities can utilize to improve their sustainable measures.
Along with LEED, the EPA has developed an Energy Star certification for the best performing plants within an industry, which allows these buildings to display an Energy Star logo like that found on appliances. Building certifications can also be attractive to customers who may give favor to products purchased from companies with a commitment to sustainability. For example, our client Big River Steel, the world's first LEED-certified steel production facility, attracts customers who want to create metal consumer goods with recycled steel. For companies like Dana Sustainability Mobility Center, who report emissions to customers and their holding company in Europe, LEED O+M certification provides a framework for understanding and reducing emissions.
Sustainable operations within an industrial building can improve energy and water consumption, lowering utility costs. Implementing sustainable policies for purchasing ongoing consumables and cleaning products and waste management practices can also help reduce the overall operational impact of the facility. While these metrics may seem hard to compare with high-intensity industrial consumption, a per product ratio and categorizing among similar industry buildings can help create the baseline. Improving air quality within a facility by using safer cleaning products and analyzing HVAC and air filtration systems can also help enhance employees' experience within the building. While the industrial sector may not be the first type of space you think of for occupant experience, it has the highest rate of absenteeism and turnover. Therefore, evaluating and improving the indoor environmental quality could make a large impact on an employer's bottom line when considering employees are a large operational cost.
LEED O+M is a Performance-based Certification
LEEDv4.1 O+M has brought on a new web-based platform, Arcskoru, which creates a database of performance tracking and compares your project to other similar buildings in five key categories:
Energy
Water
Waste
Transportation
Indoor environmental quality


This new platform ties in with its counterpart Energy Star Portfolio Manager (ESPM) for US-based facilities, where data for utility consumption is tracked monthly to determine your Energy Star score. ESPM has also recently added material waste tracking, as a better evaluation of overall building operations. Once a building's utility data is entered in ESPM, it can be automatically connected to Arcskoru. Arcskoru allows buildings to take advantage of their strengths across the different categories of LEED, while also maintaining minimum thresholds that all projects must meet to achieve LEED O+M certification.
When it comes to transportation and indoor environmental quality, these topics are not front of mind for industrial buildings. However, evaluating the distance and modes of transportation available to employees can impact their well-being and work-life balance. LEED O+M requires tracking of employee commutes and creates scores based on emissions from transportation. With respect to indoor environmental quality, it is well known that healthy air is an important factor for employee wellness. Air quality can have a major impact on employee production, thus affecting revenue generation. LEED O+M offers a mandatory building occupant survey via Arcsckoru, and captures required air testing performance data to generate points towards certification. In both categories, there are required minimum performance metrics projects that must be achieved before generating optional points.
What's the First Step Towards Certification?
If you are not already tracking your performance, that's the first place to begin. Gather at least two years' worth of utility data (electric, gas, water), waste hauling invoices or waste audits, and any current air quality measuring devices data. Data can be entered into your building's free Arcskoru or ESPM accounts to help evaluate your baseline. From there, the software (and your LEED consultant) can guide the decision-making process for required improvements. Tracking several years of utility data, along with our engineering experience, allows Emerald to make informed recommendations for HVAC and lighting replacements that meet the client's goals. We can provide the framework to improve your industrial facility operations for the triple bottom line: people, profit, planet.
Contact Emerald today to see how we can help you achieve your sustainability goals and improve your building(s) to the Energy Star and/or LEED EBOM standards.
Popular Posts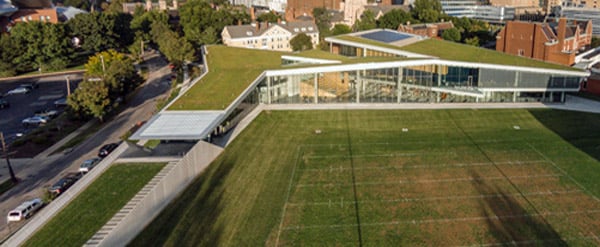 This sums it up for the most part, but as...
Recent Posts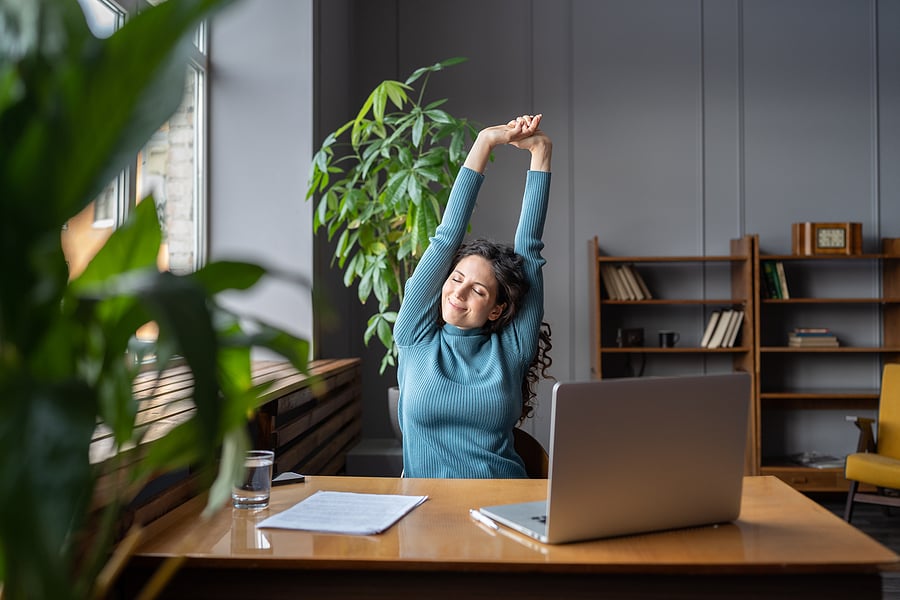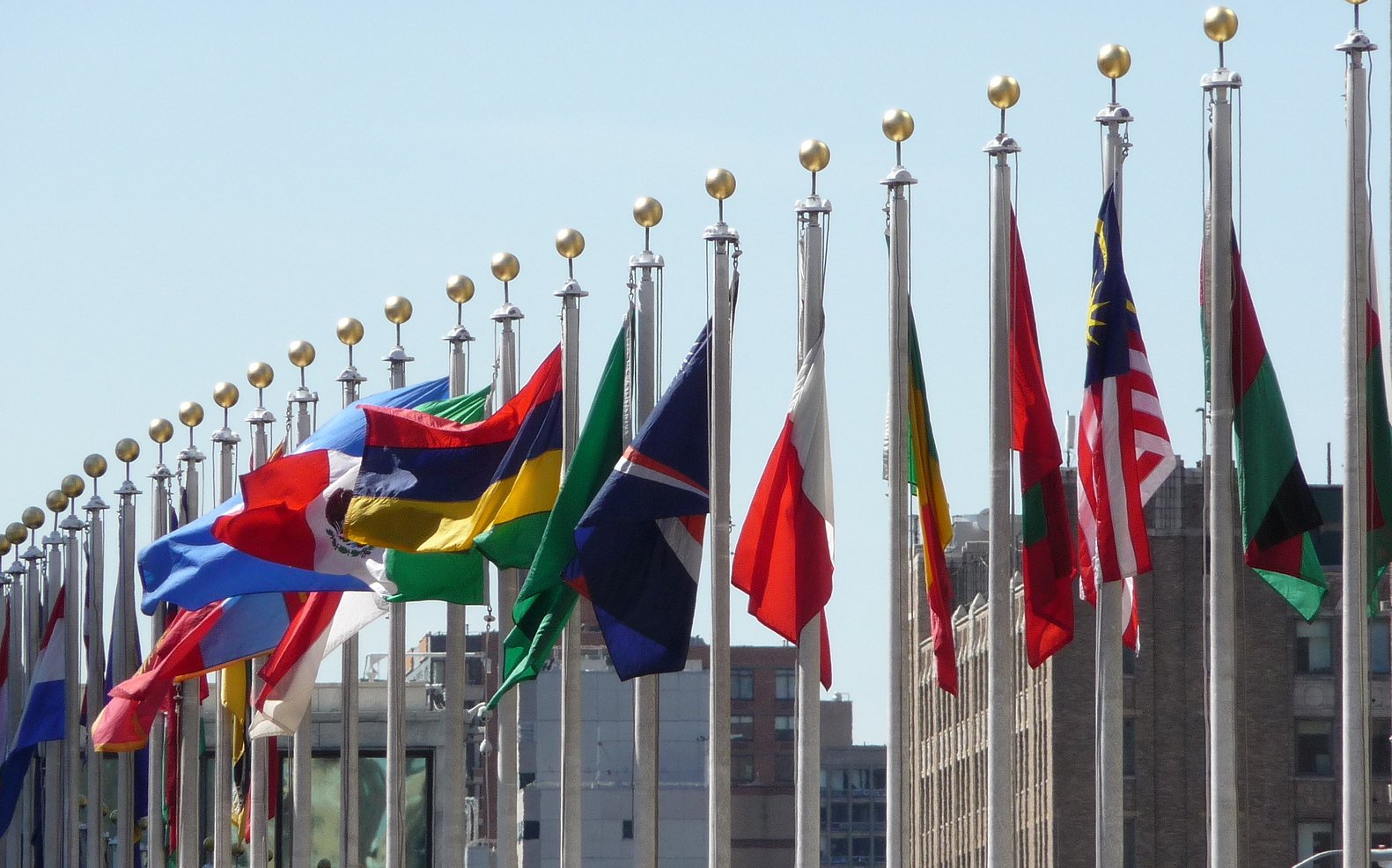 This past year marked a significant milestone in...