Today, LEED (Leadership in Energy and Environmental Design) Certification is considered the world's most recognized green building standard. It provides a framework to identify and implement practical and measurable green building design, construction, operations and maintenance strategies and solutions. There are over 140,000 registered and certified LEED buildings world-wide, covering over 15 billion square feet. On average, 1.8 million square feet are certified daily. The U.S. Green Building Council (USGBC) is a non-profit membership organization that has developed the LEED green building certification system for multiple building types--including schools, homes, hospitals, commercial interiors, and more recently, neighborhoods and cities.
Since the launch of the USGBC and the LEED Certification program in the early 1990's, there have been several adjustments. The LEED Rating system is now in a sweet spot where Building Design and Construction (BD+C), and Interior Design and Construction (ID+C) projects can register for the LEEDv4 rating system, but sub in any LEEDv4.1 credit when it is beneficial to the project. At Emerald, we've worked on LEEDv4 projects with as many as 19 v4.1 substitutions!
v4.1 Is More Accessible
All v4 projects benefit from utilizing the v4.1 credit criteria for the Environmental Product Declarations, Sourcing of Raw Materials, Material Ingredients, Low-Emitting Materials, and Rainwater Management credits, as v4.1 thresholds and weightings were revised to make the credits more feasible for projects.
For example, Product Specific Type III Environmental Product Declarations are now valued as 1.5 'products' (rather than 1 'product' in v4) making the 20 product credit requirement (and 40 product exemplary performance threshold!) quicker and easier to reach. In the Sourcing of Raw Materials credit, the responsible sourcing and extraction 1 point threshold has been lowered from 25% by cost in v4 to 15% in v4.1--in our project work this change has opened this credit to many projects.
Make v4.1 Work for Your Project
There are a number of ways you can leverage v4.1 credits for your project. Consider the following:
Have a lot of open space but most of the space is grass? If your project specs grass mix (i.e. more than one species of grass in your mix), you can sub in the v4.1 Open Space credit and include the grass areas in your Open Space calculation.

Have a comprehensive No Smoking program and want to limit the amount of signage on site? If your program includes cannabis and vaping in addition to smoking prohibitions, and you have enforcement provisions in place, sub in the v4.1 Environmental Tobacco Smoke Control credit and signage is no longer required.

Want to plan for electric vehicle charging, but don't yet have it in your budget to install charging stations? Sub in the v4.1 Electric Vehicles credit and make 10% of parking spaces 'EV Ready' (conduit and wire sufficient to provide Level 2 charging) to earn the credit.

Have a project in a highly walkable location? Sub in the v4.1 Surrounding Density credit and use the WalkScore to earn LEED points.
Receive Guidance From a LEED Expert
Interested to see how v4.1 credits can improve your LEED Strategy? There's a lot involved, but to help make the process easier, an expert in LEED--such as Emerald Built Environments--can not only help you with your LEED strategy development, but can identify which credits can be applied to your project and can walk you through the review process and costs.
Popular Posts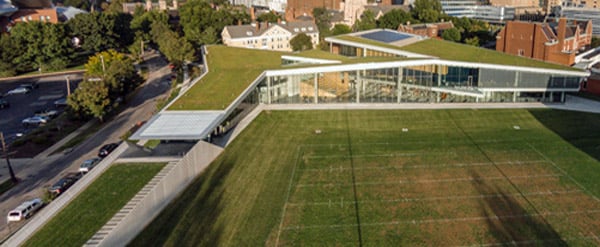 This sums it up for the most part, but as...
Recent Posts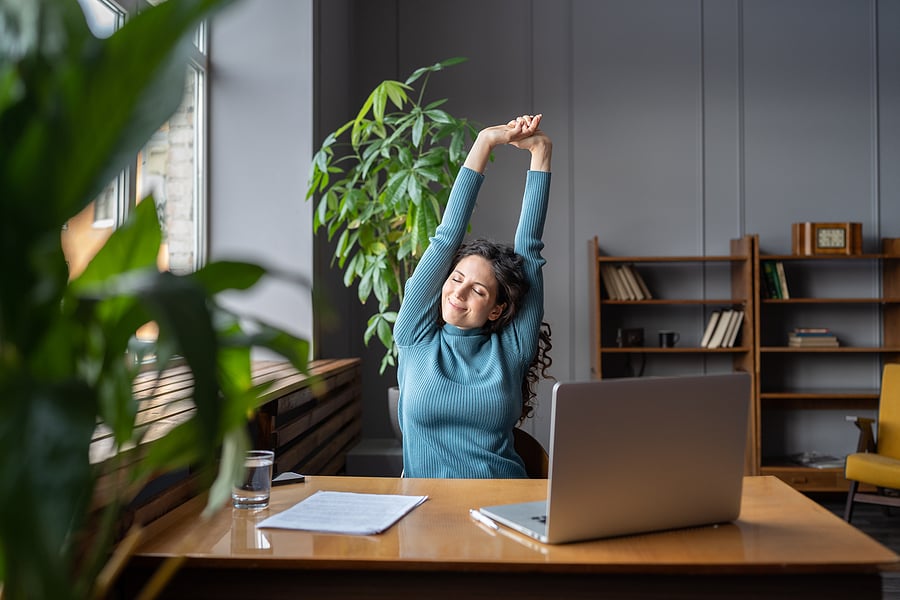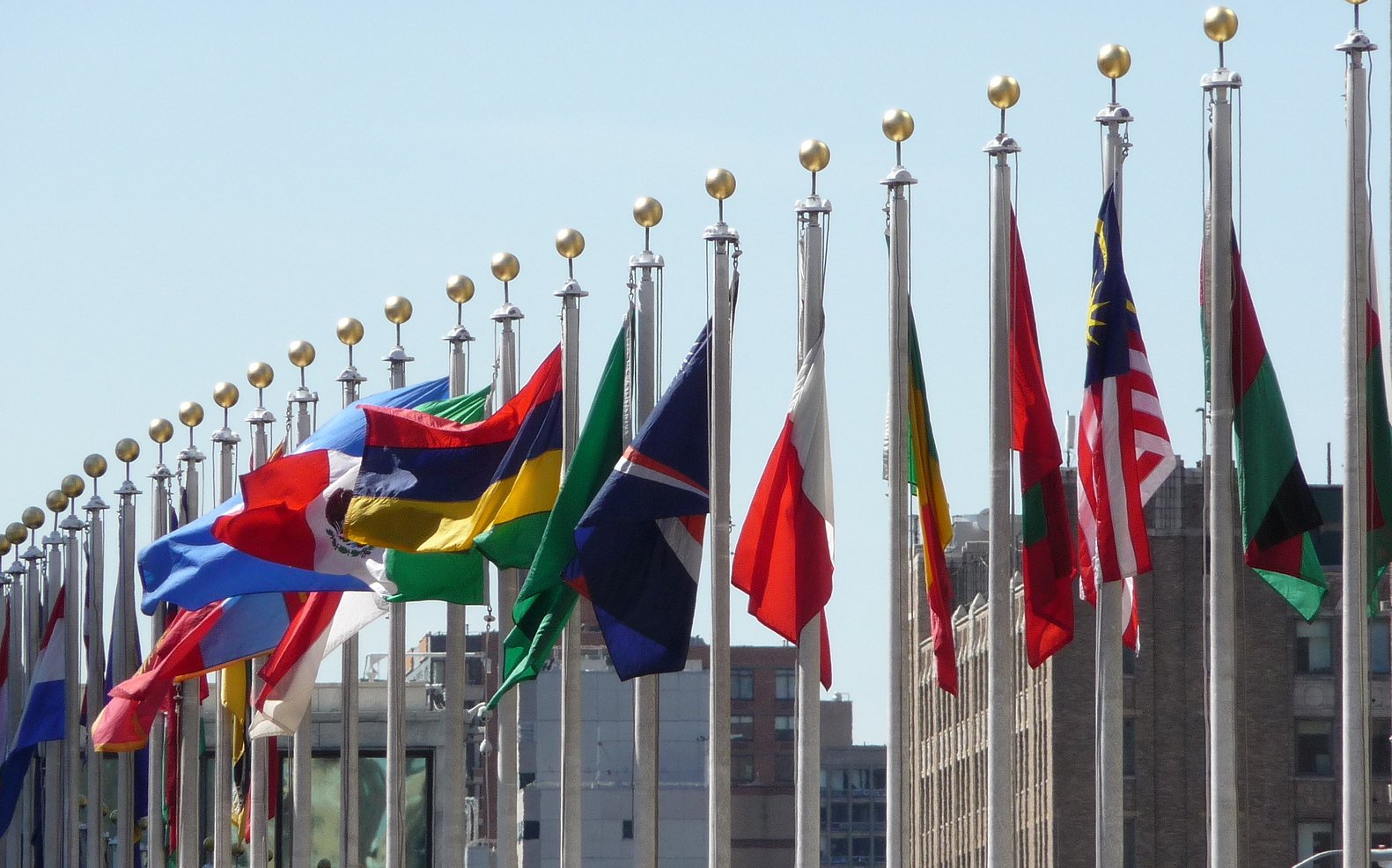 This past year marked a significant milestone in...