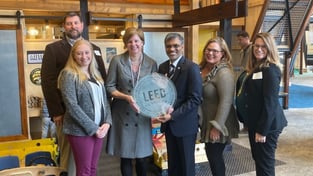 Conscious Capitalism NEO recently hosted a webinar entitled "Measurements that Matter: The United Nations Sustainable Development Goals," attended by Emerald staff. Following the event, we got to thinking about the incredible magnitude of the global and interconnected issues the goals are aiming to address.
The process to create the UN Sustainable Development Goals (UNSDGs) took years to complete and included the participation of millions of people across the globe. That inclusive, deliberate, and thoughtful work produced an ambitious framework for collective global action – 17 goals, each with its own underlying targets and indicators, all to be achieved by 2030! Inspired by the UNSDGs, we decided that this was an excellent opportunity to explore the ways in which we at Emerald Built Environments help contribute to these sustainability goals through our daily work – and how we can do more.
The UN Sustainable Development Goals
In addition to raising awareness of the UNSDGs themselves, one of the primary objectives of the webinar was to help participants think about how they interact with the goals in their professional lives. The presentation helpfully organized the UNSDGs into categories to identify where the goals may be applicable to different sectors of the economy: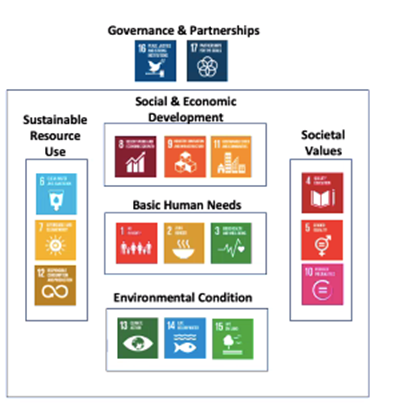 Governance & Partnerships
Sustainable Resource Use
Social & Economic Development
Basic Human Needs
Societal Values
Environmental Condition


UNSDGs & Emerald
At its core, Emerald exists to help teams design, build, and operate sustainable environments that protect the health of people and the planet.
As we began to consider how our work aligns with the UNSDGs, we were reminded that our 10-year target to Enhance 2,030 Sustainable Environments by 2030 is aligned with and inspired by the timetable of the UNSDGs themselves.
From there, we focused our review on the categories as presented in the webinar. Let's break it down:
Governance & Partnerships
Goals: (#16) Peace, Justice and Strong Institutions, (#17) Partnerships for the Goals
Third-party sustainable certification organizations such as the USGBC, Enterprise Green Communities and WELL Building Institute continuously push the building materials and construction industry to uphold a higher standard of quality. Through the partnership formed around third-party certifications, owners, developers, and other stakeholders take a more focused and purposeful approach to the environmental impact of their projects. In addition to working with these organizations on a daily basis, Emerald also partners with local and national organizations that promote sustainability, such as 2030 Districts, Enterprise Green Communities, the USGBC and B Labs.
Sustainable Resource Use
Goals: (#6) Clean Water and Sanitation, (#7) Affordable and Clean Energy, (#12) Responsible Consumption and Production
Through both general consulting and certification services, Emerald provides guidance to project teams on water, energy, purchasing guidelines, and waste. This UNSDG category applies across the certifications criteria that Emerald utilizes, including LEED, Enterprise Green Communities, WELL, Fitwel, and Green Globes. While some certifications focus more on materials and consumption reduction and others put a brighter spotlight on energy and water conservation, each certification emphasizes sustainable resource use.
Social & Economic Development
Goals: (#8) Decent Work and Economic Growth, (#9) Industry, Innovation and Infrastructure, (#11) Sustainable Cities and Communities
Many sustainable rating systems address access to public transportation and multi-modal options. The ability to get to work clearly intersects with the UNSDG's focus on social and economic development as access to transportation is directly linked to the ability to attract and retain talent. Buildings located near existing infrastructure or public transportation are more likely to reduce carbon footprint from occupant travel, and they promote economic growth for a well-connected area. Buildings that are near or offer ride-share, car-share, scooters, and bicycle infrastructure support multi-modal transportation and reduce the reliance on cars to get to work.
Basic Human Needs
Goals: (#1) No Poverty, (#2) Zero Hunger, (#3) Good Health and Well-Being
While working in the construction industry is not directly tied to eliminating poverty and hunger, providing low-income housing and healthy buildings can help address people's basic needs in the environments in which they live or work. Additionally, certifications such as Fitwel and WELL prioritize human health and well-being, active living and working environments, and accessible healthy food options. As we continue to emerge from the pandemic, we are seeing more clients prioritize health and well-being in their projects.
Societal Values
Goals: (#4) Quality Education, (#5) Gender Equality, (#10) Reduced Inequalities
Emerald is a woman-owned business and has polices that support a diverse workforce and supplier base. Additionally, through a robust portfolio of affordable housing projects, Emerald strives to help reduce inequalities in housing accessibility.
Environmental Condition
Goals: (#13) Climate Action, (#14) Life Below Water, (#15) Life on Land
Through reduced energy and water consumption, waste management, sustainable material purchasing, and other strategies, our projects are lowering carbon emissions and contributing to a cleaner, healthier, and more vibrant planet. As climate change continues to affect communities near and far, Emerald is well-positioned to help clients minimize their climate impact and design projects to be more resilient in the years to come.
Looking Ahead
We are encouraged to see how closely Emerald's work is already in alignment with the UNSDGs. Thinking about our work through the UNSDG lens provided an insightful perspective on our daily work. We urge other organizations to do the same. What is your organization doing today that helps contribute to the UN Sustainable Development Goals? What could you be doing differently? What strategies can you adopt to ensure your organization is positioned to help achieve these goals in the years to come?
One fundamental takeaway is the interconnected nature of the issues that underpin the sustainable development goals. A truly sustainable world is one in which diverse groups of stakeholders are working harmoniously across categories to achieve results. Emerald is proud to already be upholding many of these goals, but we realize our work is never finished. We will continue to educate and improve ourselves, consider how we can further integrate the UNSDGs into our work, and find ways to constantly be raising the bar. On to 2030!
Popular Posts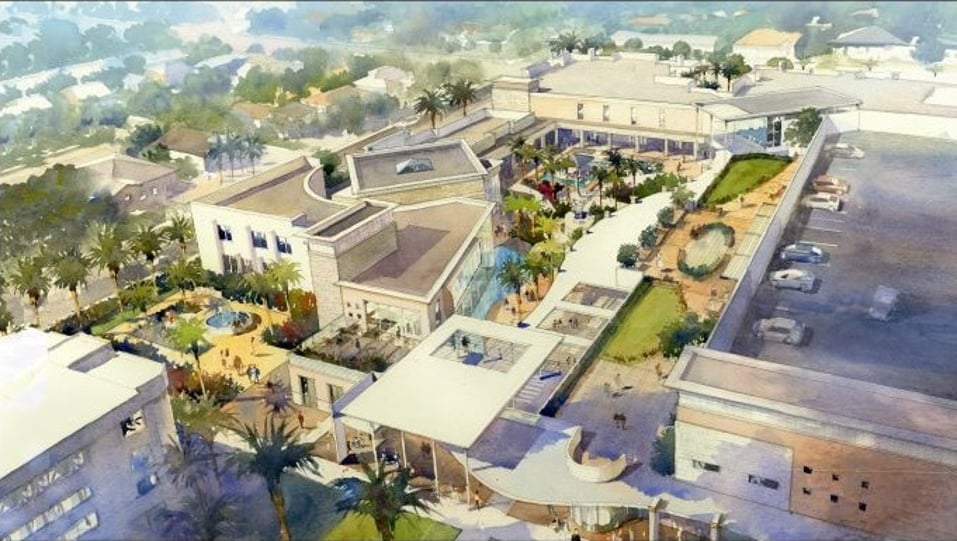 The current concept of sustainable development...
Recent Posts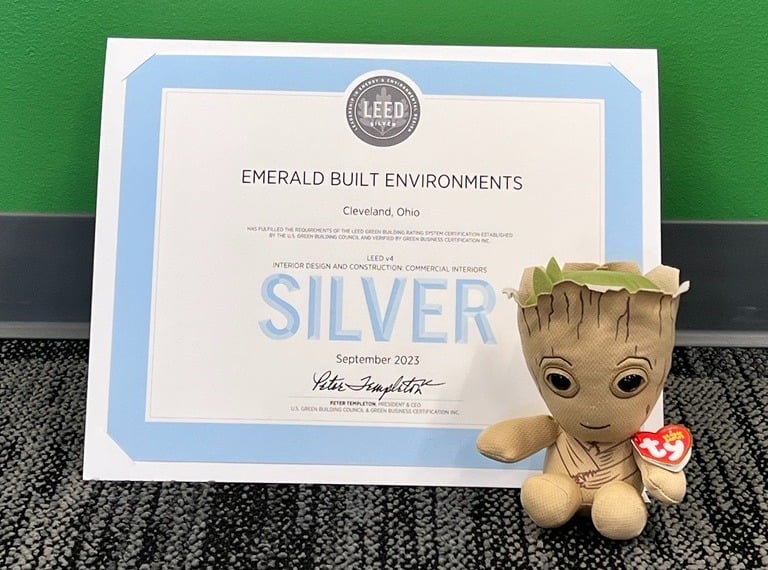 When we contemplated moving offices in 2021, our...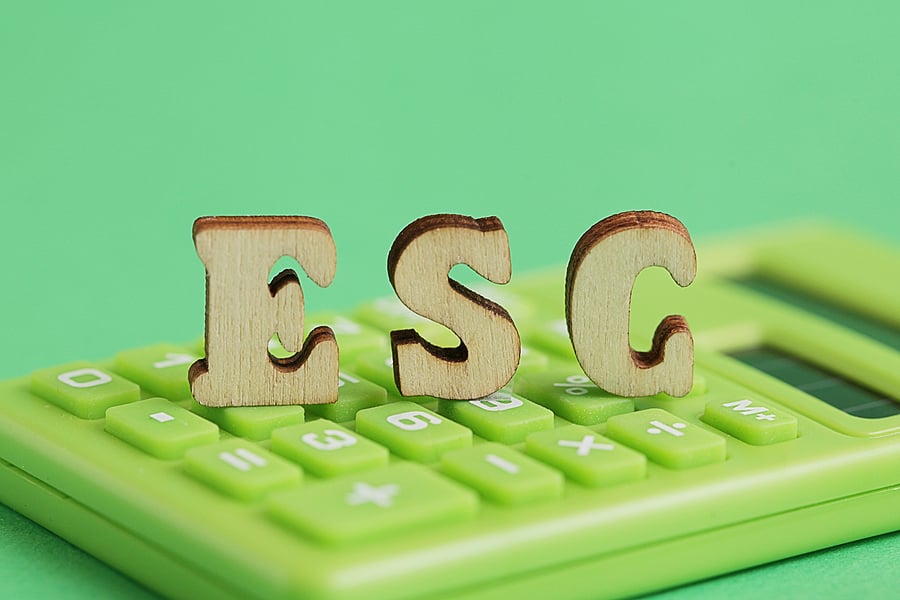 In today's building sector, Environmental,...