Environmental sustainability is a growing theme in boardrooms across the U.S. while consumers and investors demand that businesses do more to assess and improve their impact on the environment. This growth in environmentally conscious business is exemplified by the S&P 500, which had 92% of the listed companies produce a sustainability report in 2020 compared to only 20% in 2011. The S&P 500 encompasses a cross-section of U.S. industries, from healthcare to technology to utilities. However, there is a clear link between the growth of business investment in sustainable technology resulting in the military's investment in the same.
Sustainability is, at its core, resiliency: meeting present needs without compromising future generations, and assurance of the future. Sustainability means many things to people, including financial strength, longevity, and a healthy planet. The U.S. military ensures this country's sustainability. In their work to protect our country and its citizens, the U.S. Armed Forces recognize climate change and our energy crisis as threats to our national security. With over 500 bases and facilities around the globe, the U.S. military has widespread influence and millions of people depending on them.
Up to this point, the U.S. military as a whole has not released any firm sustainability targets, instead opting for general goals. For example, the Department of Defense (DOD) recently put forward a Request For Proposal to the private sector for quotes on shifting to 100% low-carbon energy. Each branch of the military is supporting this sentiment with its own progress and the U.S. Army is leading the pack.
The U.S. Army released its first climate strategy on February 8th of this year, with a goal of being carbon neutral by 2050. Even more importantly, it put forward interim targets with a roadmap to achieve net zero – a critical step in reaching sustainability goals in any industry. The strategy includes cutting total emissions by 50% by 2030, utilizing 100% carbon-free energy in all army installations by 2030, and utilizing a fully electric fleet of noncombat vehicles by 2035.
Beyond the strategy, the U.S. military at large has been investing in some sustainable technology -- including microgrids, electric tanks, and renewable energy.
Microgrids
Microgrids are local electrical grids that can act as a single independent energy source.  They have defined electrical boundaries that can be controlled and are ideal in any situation where a lack of energy is detrimental to operations. They are most often used by large energy consumers such as governments, hospitals, and large companies as these organizations need resiliency and sustainability. This energy infrastructure is climate- and disaster-resilient as it is designed to help organizations withstand not just power outages but energy security attacks and increasing natural disasters.
This level of reliability is critical for military operations where power loss can stall the military's massive logistics operations and risk lives. Because of this, microgrids will likely play a critical part in the military's operations at both domestic facilities and abroad. Already the military has implemented a variety of microgrid systems at several of its bases. For example, the Marine Corps Station in San Diego was recently retrofitted with a microgrid system that harnesses solar PV and landfill gas to power an onsite battery storage system.
Electric Tanks
Yes, you heard that correctly - the military owns several hybrid electric tanks that are powered with a lithium-ion battery along with fuel. These tanks have an expected 10% to 20% improvement in fuel economy and can help the military save on both money and fuel while reducing emissions.
Although it may be a while before these vehicles are actually deployed for combat, there are frameworks in place to employ non-combat electric vehicles on bases. The 2022 U.S. Army Climate Strategy lays out the Army's intention to have an all-electric light-duty non-tactical vehicle fleet by 2027 and an all-electric non-tactical vehicle fleet by 2035.
Renewable Energy 
Although renewable energy may not seem like innovative technology to some, the scale at which the U.S. military has engaged and plans to engage in renewable energy contracts can not be ignored. When it comes to the federal government, the DOD is the largest energy consumer, spending billions of dollars on energy alone at over 500 installations throughout the world. Unfortunately, the U.S. relies heavily on foreign fuel sources, and if the country were to go to war, this reliance becomes an even larger concern if our military depends on those fuel sources.
As an alternative, the DOD is heavily investing in onsite renewable energy on bases and for facilities (including microgrids), fuel cells for individual soldiers, and biofuels for military vehicles. Some innovations include the hybrid-electric propulsion technology being used as part of the U.S. Navy's "Great Green Fleet" initiative and biofuel blends being used in U.S. Air Force aircraft.
Set Your Sustainability Goals
In all this talk of military investment into sustainable technology and innovations, it's important to note that the military's primary interest is still in defense - some aspects of sustainability just also allow the military to become more resilient in these broad aims. In a statement to TIME Magazine for a February 2022 article, Joe Bryan, the senior climate adviser to the Secretary of Defense and the Defense Department's chief sustainability officer, stated that the "DOD's mission is to provide the military forces needed to deter war and ensure our nation's security" and that they "will never compromise on that."
This doesn't change the fact that, recently, the U.S. military has become more open to partnering with third parties to accomplish their sustainability goals and work together on multi-million dollar projects such as solar fields and housing solutions. Our expert consultants at Emerald can help you investigate these opportunities and see if any are the right fit for you and your company!
Popular Posts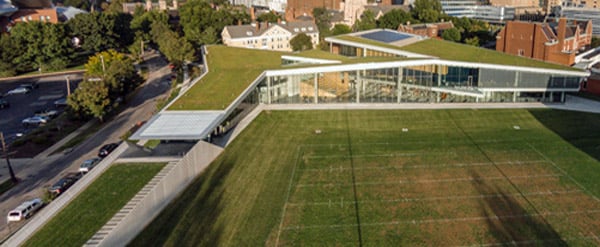 This sums it up for the most part, but as...
Recent Posts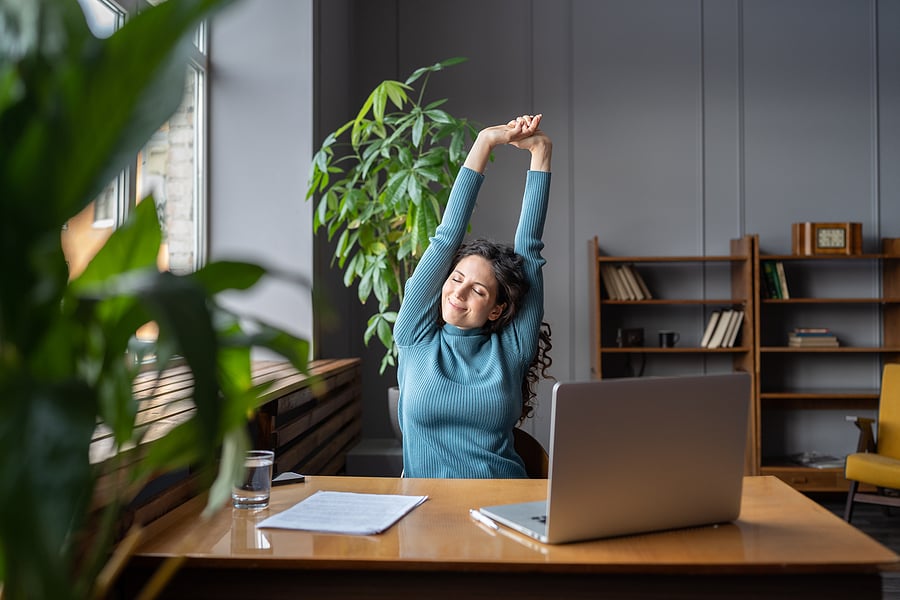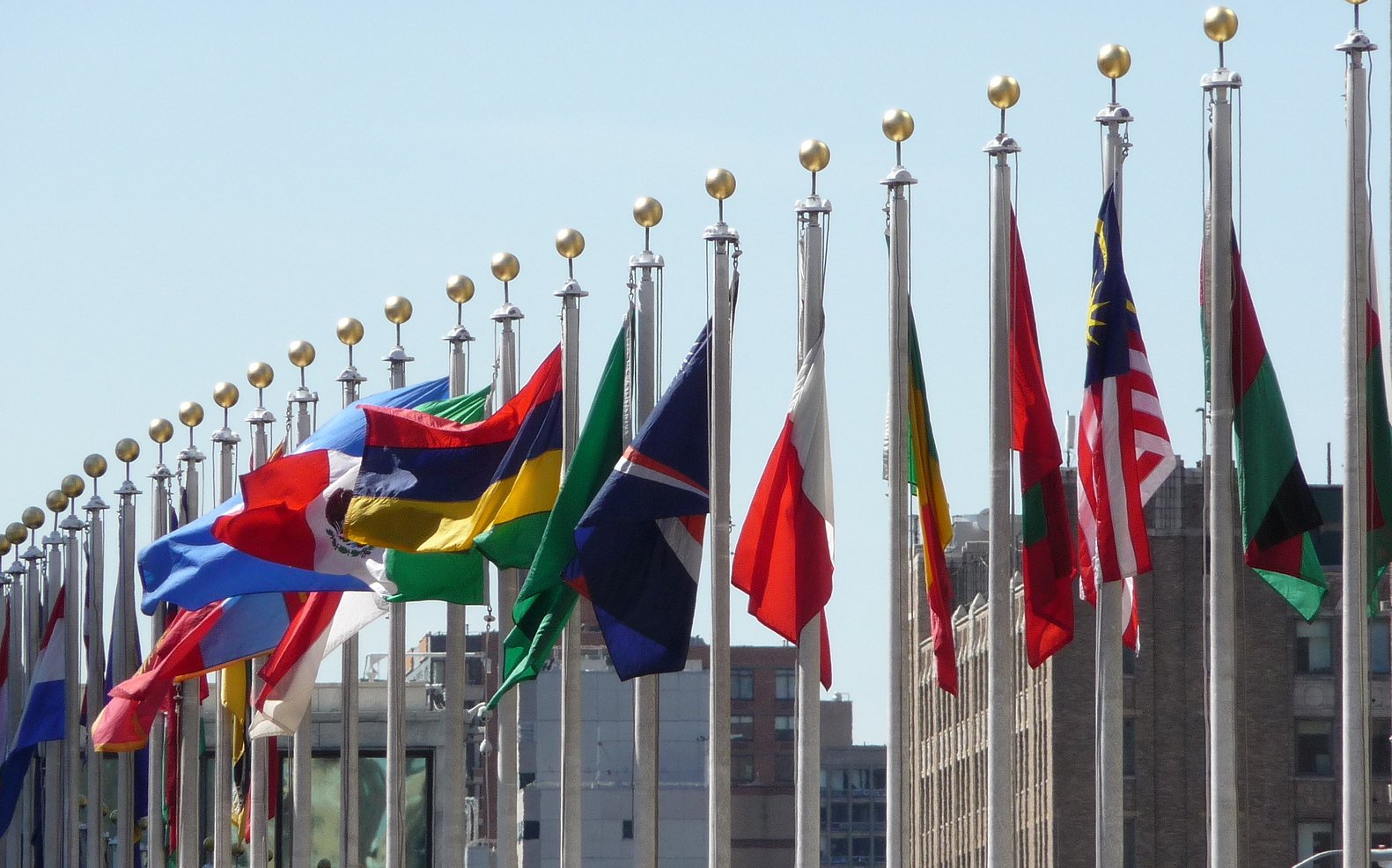 This past year marked a significant milestone in...