Our purpose at Emerald is to develop a sustainable future, and we do it by providing services that improve performance in the built environment — neighborhoods and communities and all building types, including industrial, mixed-use, retail, commercial, K-12, higher education, municipal, and healthcare. Our services address the lifecycle of the built environment from ideation through design and construction, operations, adaptive re-use, and end of life.
By the year 2030, our goal is to have enhanced 2,030 sustainable environments — the goal helps us measure our impact. Enhancing an environment means we partner with the owner or developer to create strategies that reduce the environmental impact and improve the human experience. As of this posting, we have enhanced 1,564 sustainable environments across the globe.
Among the 1,564 are several spaces owned by non-profits. The non-profit community is an important part of our ecosystem and the reason why we seek a partnership with one for our 2024 Emerald Gives initiative.
Beyond Charity: The Economic and Environmental Influence of U.S. Non-Profits
The U.S. non-profit industry is a significant sector of the economy, comprising a wide range of organizations dedicated to various causes. It is estimated that there are over 1.5 million non-profit organizations in the United States. In terms of economic impact, non-profits play a crucial role. According to a report by the National Council of Nonprofits, the non-profit sector contributes approximately 5.4% of the country's GDP, which amounts to over $1 trillion annually. This economic impact includes the employment of millions of individuals and the provision of essential services to communities. Many non-profits own buildings to serve as their headquarters, community centers, or program facilities, and many more lease spaces.
Non-profits are stepping up their game to combat environmental challenges, even if they are not in the business of developing a sustainable future. For example, The Children's Museum of Cleveland understands its role in educating families and uses its building as a teaching tool. The fact it was the first LEED v4.1 LEED O+M Platinum-Level certified project in Ohio makes it a showcase for sustainable buildings and operations. Something similar can be said for Hathaway Brown School, a private K-12 school for girls that involves its students in learning and doing and is pending Gold Level LEED O+M certification.
From promoting renewable energy to fostering ethical consumption practices, non-profits lead the charge toward a greener future. Global organizations like Greenpeace and World Wildlife Fund tirelessly advocate for sustainable development, raising awareness and funds to protect endangered species and their habitats. They also work hand-in-hand with communities, empowering them to adopt eco-friendly practices and mitigate climate change impacts. The same applies to local non-profits like The Urban Green Lab, which teaches communities how to live sustainably in Nashville, TN, and its surrounding counties.

Additionally, non-profits in the sustainability space are tackling food waste, supporting regenerative agriculture, and spearheading tree-planting initiatives. Their commitment to sustainable practices extends beyond the environment, encompassing social justice, fair trade, and equitable resource access. Non-profits also act as catalysts for change, inspiring governments and businesses to adopt sustainable policies and practices. By organizing campaigns, lobbying decision-makers, and engaging in collaborative partnerships, these organizations are fueling a movement toward a more sustainable society.
OUR FOCUS ON BUILDINGS AND SPACES
Non-profit buildings can vary in terms of energy efficiency. While some non-profit organizations prioritize sustainability and invest in energy-efficient building designs and technologies, others may have limited resources and prioritize other aspects of their operations. It ultimately depends on the specific organization and its goals. However, many non-profit organizations recognize the importance of reducing their environmental impact and may take steps to improve energy efficiency in their buildings, such as implementing energy-saving measures, using renewable energy sources, or obtaining green building certifications.
When non-profits want to improve the performance of their spaces and buildings or expand their portfolios to deliver more services, they likely ask funders to support the initiative through a capital campaign. Capital funds are typically used for long-term investments in assets such as buildings, equipment, or land. These funds are often raised through fundraising campaigns, grants, or donations specifically designated for capital projects. On the other hand, operating funds are used for day-to-day expenses and ongoing programs or services. These funds are usually generated through a combination of revenue sources, including donations, grants, membership fees, and revenue from programs or services offered by the non-profit.
Donors and foundations giving to capital campaigns understand the importance of embedding sustainable performance in building projects. For example, The George Gund Foundation requires recipients of capital grants to demonstrate sustainable design and construction as a condition of funding, and The Cleveland Foundation is developing new community engagement spaces and buildings to help it meet its goals in building community, and its investments are achieving LEED certification — including its brand new LEED Gold Certified, mass-timber headquarters building.
That's where we come in. We help non-profits reach their sustainability goals.
EMERALD GIVES
Each year, Emerald Built Environments selects one organization to be its Emerald Gives partner for the upcoming year. Through our partnership, Emerald works with the non-profit to measure current sustainable performance and develop the policies and procedures necessary to operate their buildings and spaces more sustainably. The end result is the pursuit of LEED Operations + Maintenance certification, which recognizes buildings and spaces with sustainable performance. We're excited to announce that applications for Emerald Gives 2024 are now open, with a submission deadline of October 6, 2023. Join us in making a lasting impact!
Popular Posts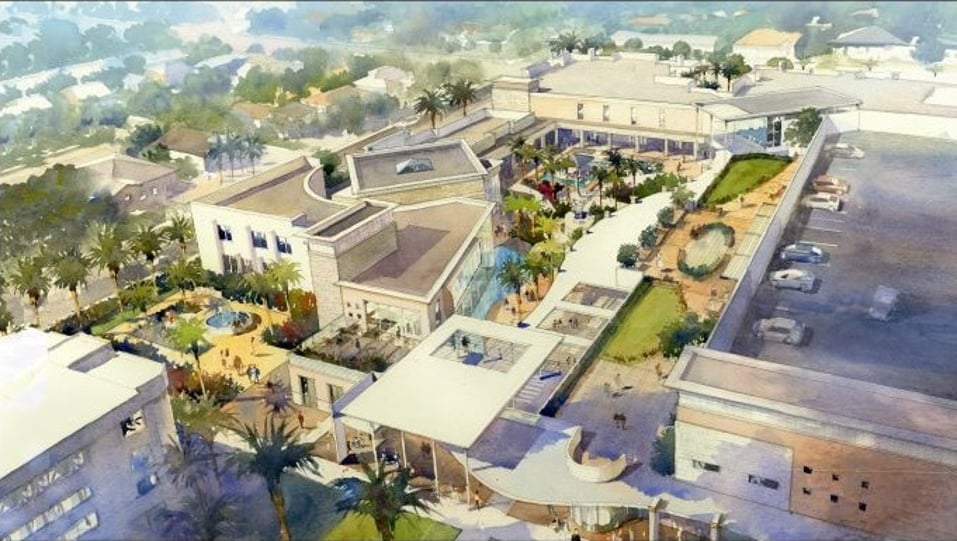 The current concept of sustainable development...
Recent Posts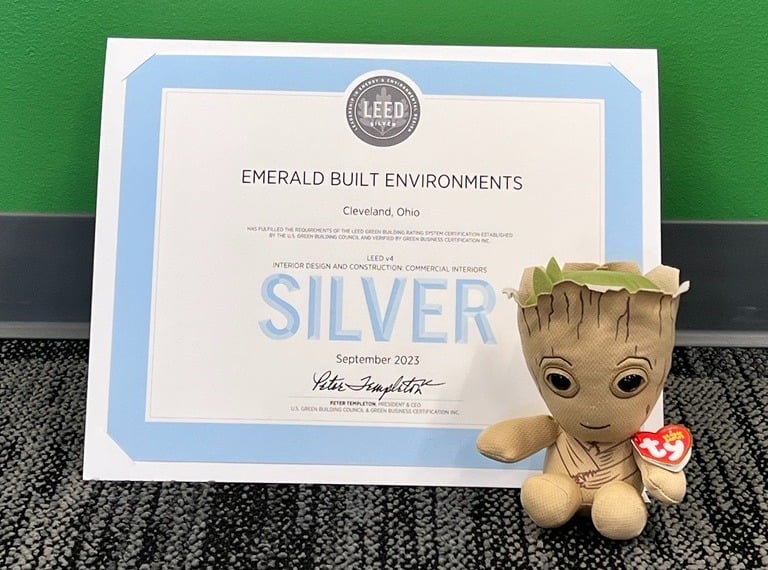 When we contemplated moving offices in 2021, our...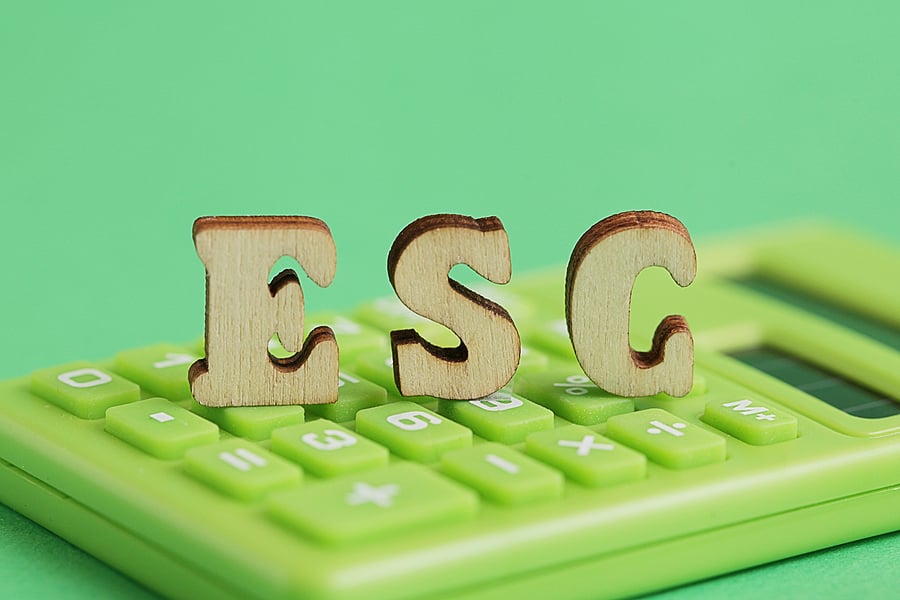 In today's building sector, Environmental,...