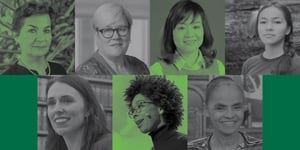 To achieve the course correction necessary to achieve global sustainability goals, leaders around the world are stepping up. As business leaders, politicians, and everyday people have grown aware of the human impact on the climate; there has been a concerted effort to transform many aspects of society. But who is leading the charge, and who are some key power players helping to illustrate sustainability's importance to our planet?
In honor of Pride Month, we're taking a look at various elements of diversity, equity and inclusion as it relates to sustainability and green building. With admiration we find many women are leading us to a more sustainable future. Strategic policies have been shaped through their efforts, and new movements have sprouted. By looking at their efforts, we can appreciate all that has been achieved and take stock of the work we still have left to do.
Whether through government and politics or grassroots activism, the women we've selected to highlight have inspiring stories that deserve to be shared. They have led the charge against climate change, creating ideas, technologies, and institutions that enable people from every generation to work together towards a brighter future.
1. Christina Figueres
Costa Rican diplomat, environmental activist, and stubborn optimist Christina Figueres is a prime example of how activism and government service can be combined to great effect to mitigate climate change. This determined woman is most known for her leadership in helping to establish the international, binding climate change treaty, otherwise known as The Paris Agreement.
Figueres started working in a German embassy, then the Costa Rican Ministry of Planning, and eventually became Executive Secretary of the UN Framework Convention on Climate Change. She's worked with various non-profits to create sustainable development projects and has strived to align the private sector with core climate goals.
2. Rachel Kyte
As a leading figure in public-private relationships, Rachel Kyte's interest in sustainability and clean energy projects has presented important opportunities for creating new policy initiatives across the financial and banking sectors.
As the CEO of Sustainable Energy for All, Kyte worked alongside the UN and other international organizations to promote the adoption of renewable power.
3. Kate Nguyen
Kate Nguyen grew up with an interest in fixing things that were broken. This interest led to her work on making efficient, sustainable systems.
Nguyen used her background in chemical engineering to design a fire-resistant coating derived from existing garbage that would otherwise be destined for the landfill. This material will help reduce the potential for bushfires in Australia.
4. Autumn Peltier
Autumn Peltier was shaped by her experiences as a child dealing with water pollution and boil-water advisories in rural Canada. As an adult, she spends her time advocating for the issue of water conservation.
Peltier views water conservation as essential for the human experience. She gained international recognition when she confronted Canadian Prime Minister Justin Trudeau over his record on clean water legislation.
5. Jacinda Ardern
As the 40th Prime Minister of New Zealand, Jacinda Ardern has been a strong advocate for mitigating the climate crisis through government action. She has argued that government investments should account for the long-term consequences on the environment.
By promoting cooperation between governments and businesses, Ardern has become a significant leader in New Zealand's sustainability-focused accomplishments.
6. Ayana Elizabeth Johnson
Ayanda Elizabeth Johnson's knowledge and expertise in the field of marine biology were crucial to the success of the Blue Halo Project. The zoning initiative, centered around the coast of Barbuda, was created to promote the sustainable use of ocean resources in the area.
Johnson is also co-founder of "All We Can Save," a compilation of essays and creative writing pieces celebrating important women in the climate movement.
7. Marina Silva
Brazilian politician and environmental activist Marina Silva is recognized for her part in the creation of national environmental preserves and her steady voice in opposition to deforestation.
In 2013 she founded the Sustainability Network, an independent political party dedicated to implementing waste reduction measures across the country. She is a strong opponent of fossil fuels and nuclear energy, actively working to adopt wind and solar in their place.
Building Sustainable Business Practices with Emerald
These women are just a small sampling of the people out there making a difference in this sector. Is your business doing its part? As a certified Female Owned Business, Emerald Built Environments can't stress enough the importance for businesses to take the time to look at their environmental impact.
Regardless of if you have already started down your pathway to being more sustainable or are unclear about where to begin, Emerald can help. We're working hard to create a more sustainable world with the goal of enhancing 2030 projects by the year 2030. Our team takes the time to understand your business and then applies our extensive knowledge and experience to help you reach your sustainability goals. This process is called creating a Sustainability Roadmap. Click below to get started!
Popular Posts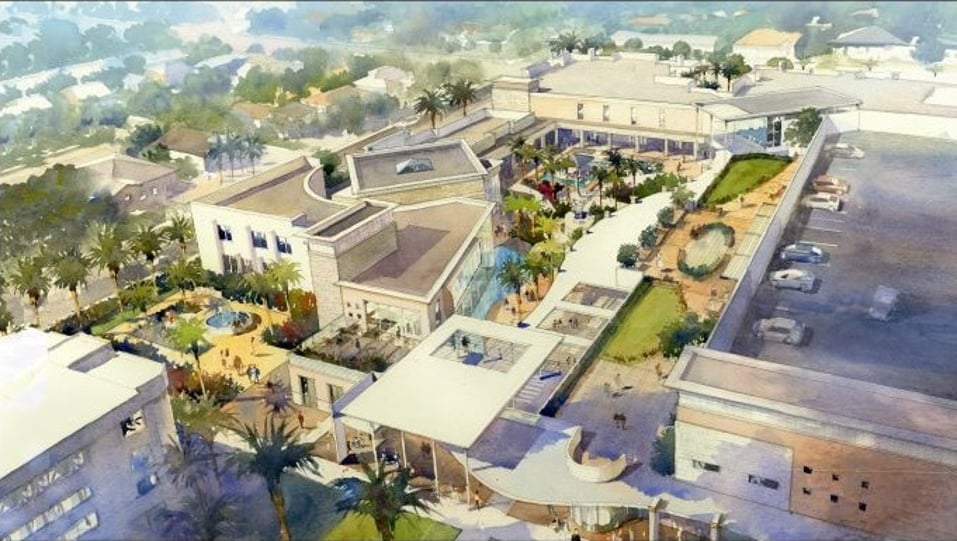 The current concept of sustainable development...
Recent Posts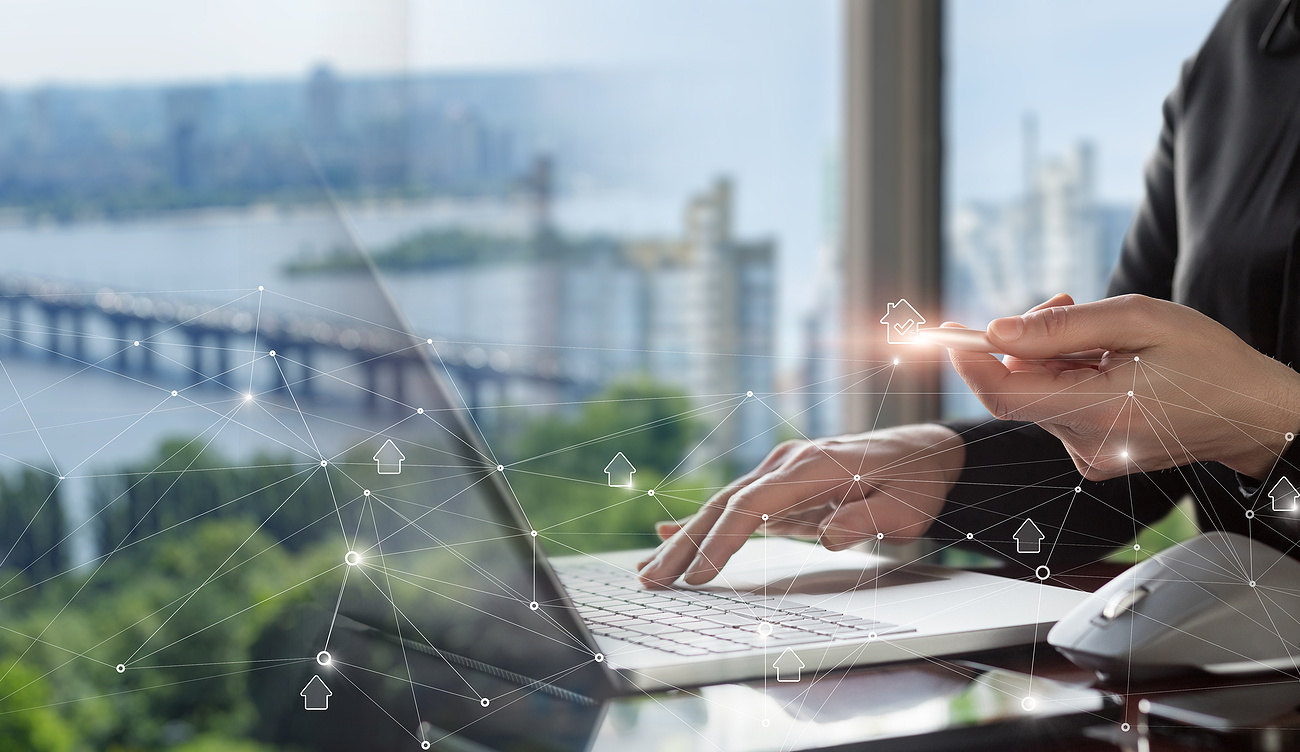 Stakeholders, tenants, and government officials...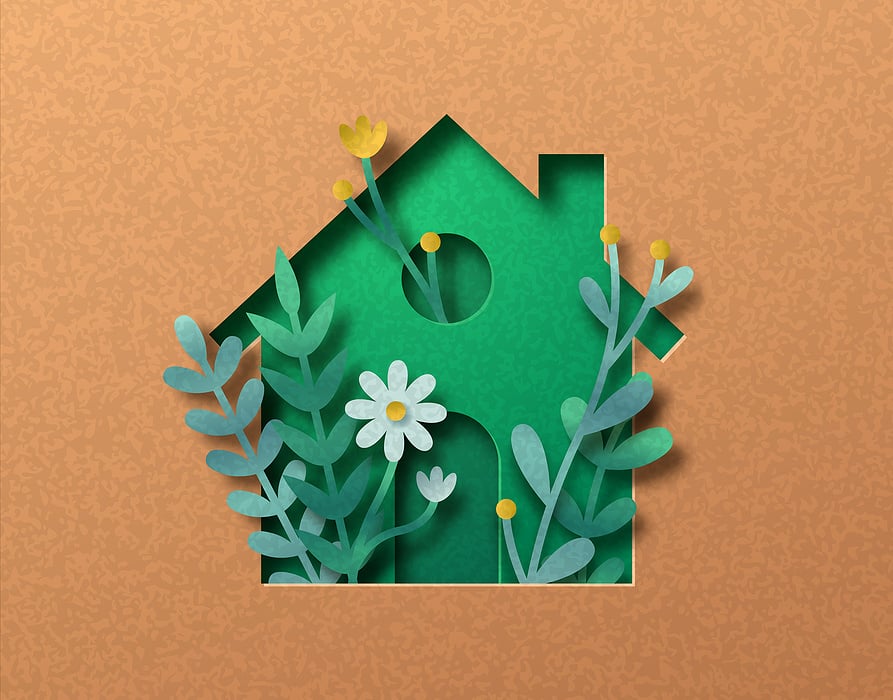 Emerald Built Environments is a sustainability...