WELL Certification empowers companies to create more intentional, healthier, and productive workplaces that benefit employees and business owners. In short, WELL uses a set of standards, design concepts, and operational policies that transform how businesses implement human capital risk management. People are one of a business's most important assets; protecting them is paramount to long-term success.
Of the 168 hours in a week, we spend nearly 90% of that indoors. To combat this challenge, WELL certification provides companies with an evidence-based roadmap focusing on three important facets: employee health and well-being, productivity in office environments, and corporate governance principles.
Since 2014, over 45,000 projects have adopted WELL's rating systems, including 20% of Fortune 500 companies. The explosive demand for building a stronger corporate culture, creating healthier workspaces, and meeting ESG targets means that WELL initiatives have impacted over 13 million people.
Human Risks
The built environment's role in human health has never been more important than it is today. A myriad of factors in working spaces, including air, water, light, fitness, comfort, and mental health, can either hinder or improve our well-being.
Among the top human health risks in working environments directly related to buildings are poor air quality, inadequate lighting, noise pollution, and vibration. These hazards may not always be visible but can significantly impact workers' health over time. Even chronic discomfort or fatigue can impair focus and lead to long-term illness and other health problems.
Reducing these risks is critical from both an ethical and financial standpoint. Employee well-being translates directly to physical and mental health, which drives business productivity and sustainability. Prioritizing worker health by designing better work environments, providing social services, and developing positive company culture are all aspects to consider in managing your business's human capital.
WELL Risk Mitigation
WELL is backed by scientific research that shows human health can be improved through design interventions, operational protocols, and policies.
WELL focuses on 10 main categories, which cover a holistic view of a workspace – from water and air to material use and community. Meeting specific criteria in each category awards points, which provide a WELL certification level, similar to the process of LEED certification.
Each category has specific base criteria that are mandatory to receive certification, like utilizing ergonomic workstations and developing emergency preparedness plans. Additionally, there are other options that the building owner can choose to implement based on how applicable they are to a specific project. The performance-based metrics of WELL monitor, measure, and certify that a work area supports employees' well-being.
These 10 categories and WELL's solutions define what constitutes a healthy building and mitigate human capital risk.

This is shown through countless studies and ongoing research. Investing in WELL certification and improvements in building infrastructure that favor a "people first" environment leads to:
A 28% increase in workplace satisfaction.
A 26% increase in reported well-being scores.
A 10-point jump in median productivity scores.
A 10% increase in overall perceived mental health.
A 7.7% increase in the rental price.
The WELL Advantage
Building projects that pursue WELL certification have clear competitive advantages over projects without. As of 2022, there were WELL-certified projects in 120 countries encompassing 4 billion square feet. The world sees the value of human capital and the value that WELL certification provides – it's a prestigious global certification.
Deeper Insights into Human Health
With its focus on human wellness and striving for healthier environments, companies receive deeper insight into factors they can control within their buildings for maximum user benefit.
Thus, by integrating WELL certification into the planning process of a building project, companies can ensure greater engagement with future occupants. This creates a positive experience for all stakeholders and benefits everyone who interacts with the building.
Cost Saving Efficiency
In addition to bettering occupant experience, WELL-certified buildings show cost savings from improved operational efficiencies. WELL requires ongoing monitoring of several metrics, which is valuable data to help track ongoing improvements and implement better processes.
In addition, 62% of WELL-certified buildings saw higher valuations, and 73% saw faster leasing rates after making healthy building improvements.
Third-Party Certified
Certified by the Green Business Certification Incorporation (GBCI), which also administers the LEED certification program, The WELL Building Standard is third-party backed and a respected credential that can be leveraged to attain tax credits, sustainability targets, and a more rapid ROI.
Get WELL with Emerald Built Environments
Research shows that companies that invest in the well-being of their stakeholders benefit from enhanced performance and increased financial returns. Additionally, these strategies play an important role in overall business sustainability. Achieving WELL certification can be a pillar of a corporate ESG plan that provides tangible benefits and reputational value.
Emerald Built Environments can help your company capitalize on these benefits through WELL certification. Whether during the initial building design phase, or retrofit, we can help you. Contact us today to start the transformation to a healthier built environment.
Popular Posts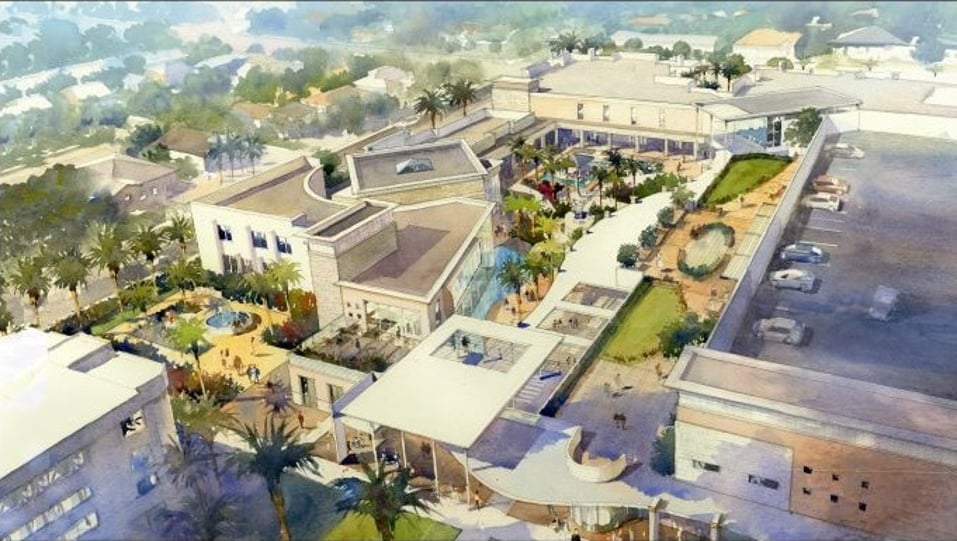 The current concept of sustainable development...
Recent Posts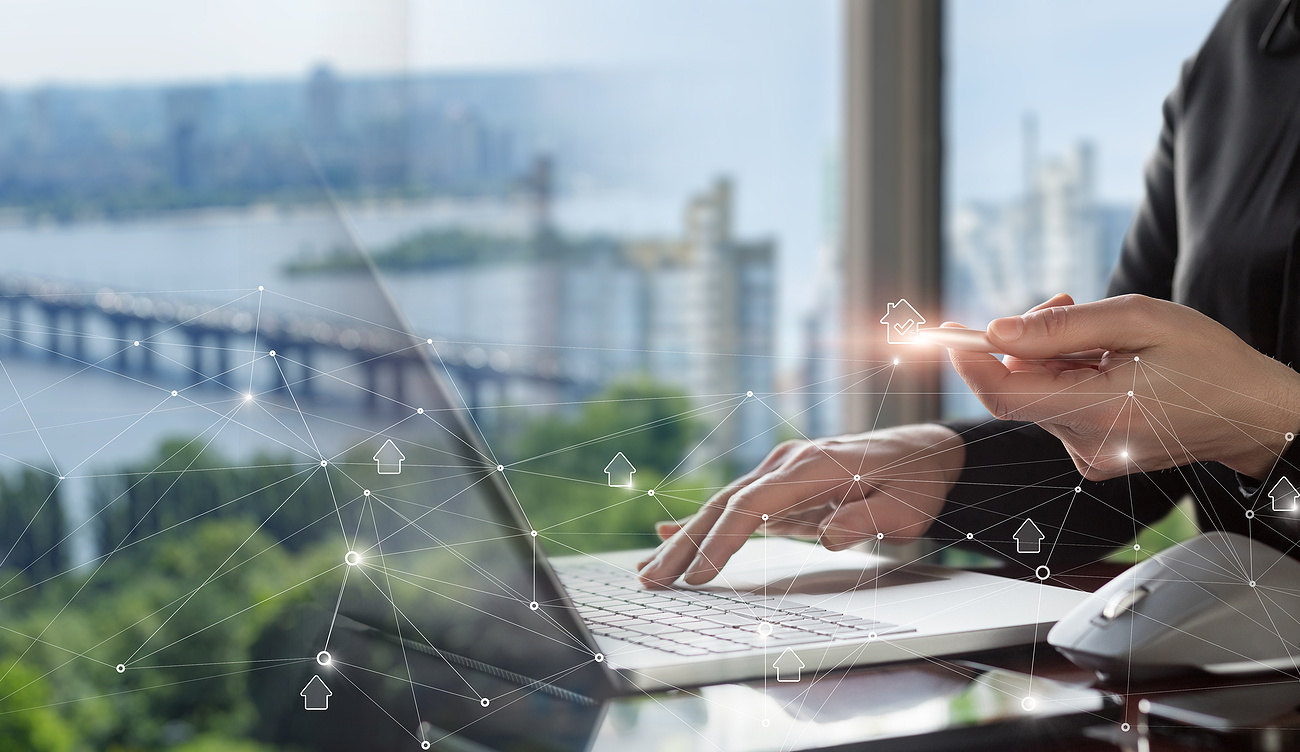 Stakeholders, tenants, and government officials...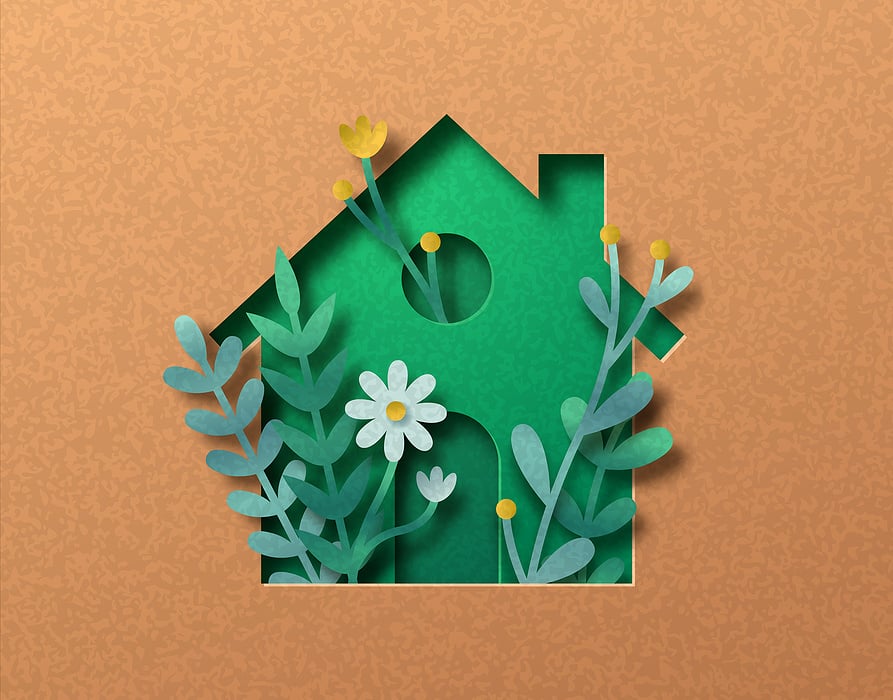 Emerald Built Environments is a sustainability...