Underscored by the UN's Sustainable Development Goals, there is a link between human health and the planet's health. Over the last couple of years, the pandemic and racial tensions has made clear a growing need for employers to better connect environmental sustainability with diversity, equity and inclusion (DEI) strategies. When sustainability and DEI strategies are aligned, there is more opportunity to realize better performance for organizations and the communities they impact.
Companies are increasingly asking how Corporate Social Responsibility (CSR), Sustainability and DEI intersect. Each have had fluid definitions. Connecting them in a meaningful way still challenges many companies because sustainability and DEI have historically been siloed into their own departments--DEI on one team and sustainability likely in another. To be done well, DEI needs to be embedded in all areas of a company.
A company's culture is made by its people. Those people are the very ones who drive the company's CSR programs. When a company implements CSR policies and programs, it sends a clear signal to the employees and external parties that diversity and inclusion are an important factor of that company. The same idea holds true for sustainability. When embedded across an organization with engaged stakeholders, the company's impact on the planet improves.
The Equity & Inclusion Organization Assessment
For the past 20 years, the Greater Cleveland Partnership (and formerly the Commission on Economic Inclusion) has reported on the status of diversity and inclusion efforts in our region through data gathering. Companies are invited to participate in the annual Equity and Inclusion Assessment to receive insights on their organization's efforts compared to others--both within their sector and within the Northeast Ohio region. The 2022 Equity & Inclusion Organization Assessment is an invaluable tool to help companies gauge their opportunities for improvement.
Recently, I had the opportunity to moderate an important discussion for the U.S. Green Building Council (USGBC) on this very topic as part of The Leadership Thought Series.
Equity is a foundational principle to USGBC and it's an intrinsic link to LEED, the world's most respected green building rating system. USGBC and Emerald Built Environments strive to help implement the vision of community leaders and green building stakeholders who are already deeply involved in the work. And it is most important that we do this in an integrated approach, with and for communities. Not to communities. Engaging with the neighborhood and stakeholders creates an integrated initiative.
When we talk about equity, it's not simply environmental equity, but also economic and social equity. Many of us are working to design buildings and communities. And we are having conversations about how we create spaces that are inclusive for everyone--for a diverse range of needs and perspectives. By having these conversations at the beginning of a project, we can remove barriers and ensure the project is the most inclusive and sustainable.
History shows that some energy policies can perpetuate inequity and create additional economic hardship for already overburdened communities. Embedding equity metrics in energy efficiency programs provides opportunities to address systemic racial inequities in housing, energy, and environmental policy.
Ready to explores ways to improve your DEI and sustainable performance? Take the Assessment today!
About the Writer
Nicole Stika is the Vice President of Energy Services for the Greater Cleveland Partnership (GCP)in Cleveland, Ohio, the largest metropolitan chambers of commerce in the nation. Her visionary leadership oversees the chamber's member energy portfolio including its electric and natural gas procurement for Ohio businesses. She oversees the development and implementation of the energy efficiency, demand side management, and sustainability programs on behalf of member companies and their employees. Under her leadership, the program has rapidly grown into a robust program that now provides comprehensive, consultative services to businesses of all sizes.

Popular Posts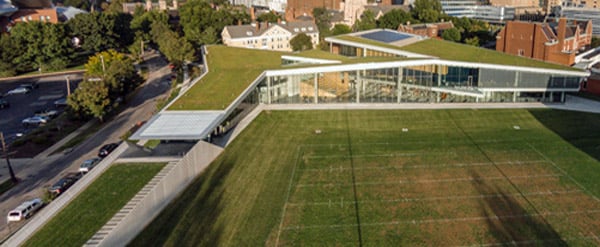 This sums it up for the most part, but as...
Recent Posts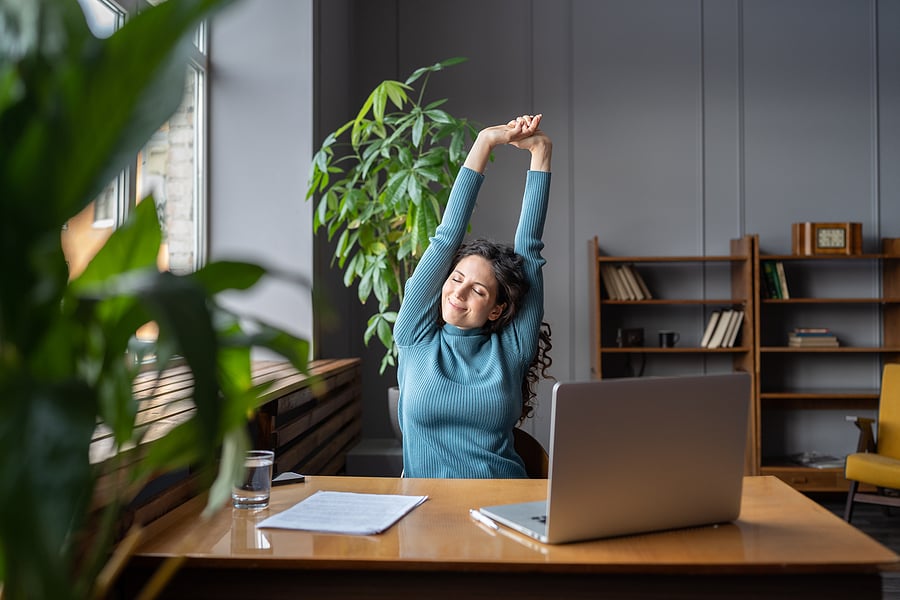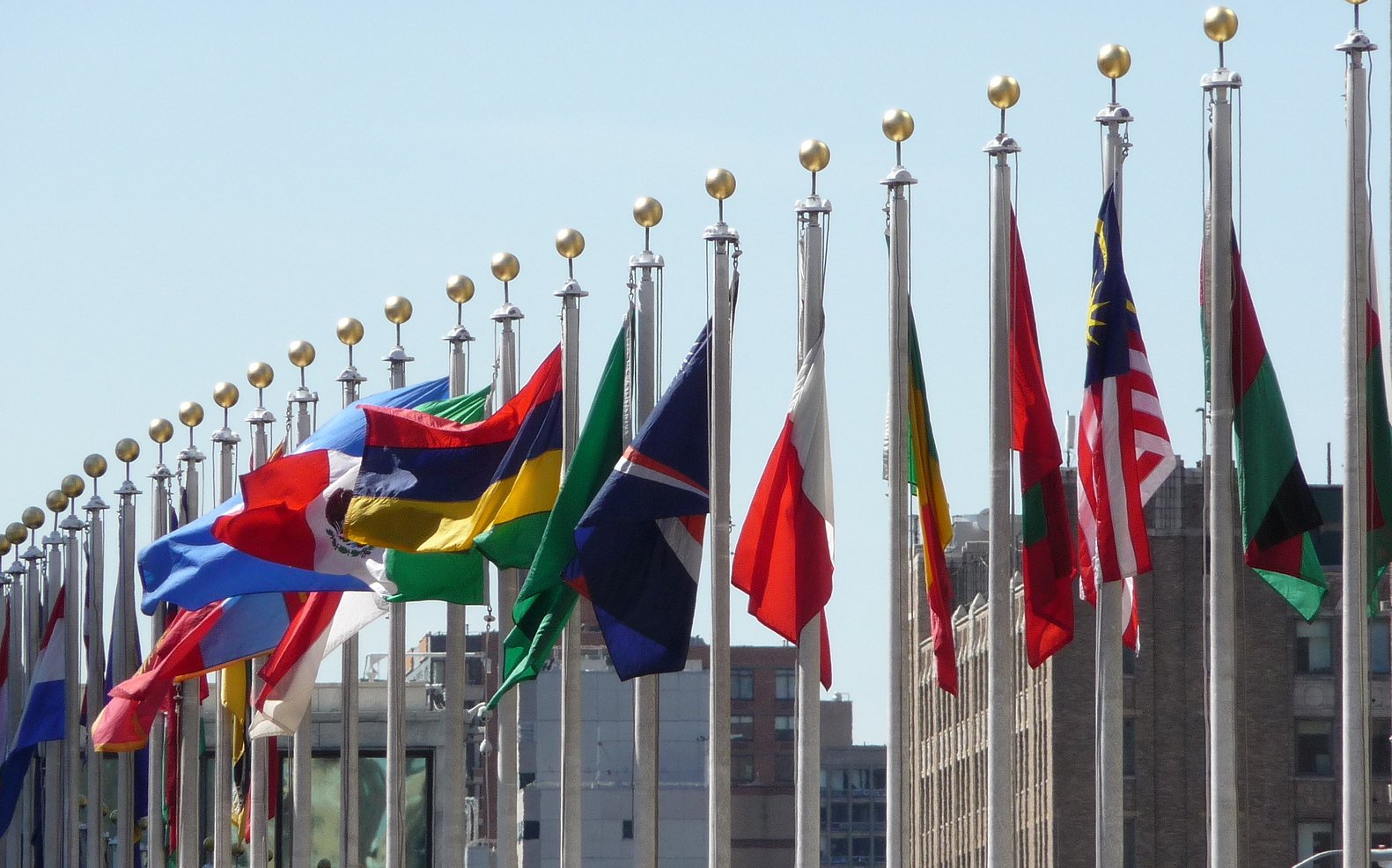 This past year marked a significant milestone in...