As the global perspective on sustainability changes, more pressure is put on businesses to highlight how they are conscious of their impacts. Processes like ESG metric tracking, carbon reporting, and sustainability roadmaps continue to grow in popularity.
In the world of development, sustainability certifications are one of the leading ways businesses can highlight their sustainable practices. While there are several certification agencies, LEED is the most widely used and accepted. As of 2021, there were over 36,000 LEED-certified projects covering 4.63 billion square feet of space. These projects are found across the globe, with 74% in North America, 9% in East Asia, 6% in Europe, and 4% in South Asia and Latin America. However, we expect this focus to slowly shift away from North America as sustainability continues to become a global priority. During 2021 and 2022, China was the leader for new LEED projects, with nearly 5x more than the second country.
The acceptance of LEED is not limited to the private sector; governments are showing their support by developing LEED-certified projects. As of 2021, 120 cities and communities had achieved LEED certification for their buildings and operations.
According to Alex Liftman, Global Environmental executive at Bank of America, "USGBC's work and its LEED for Cities program are helping to catalyze the critical change needed to ensure every city has a sustainable foundation and is part of the solution to reach the aims of the Paris Climate Accord."
LEED By Project Type
One of the key reasons why LEED has such a far reach is because its overarching framework is adapted for specific types of projects. These include:
Data Centers
Healthcare
Hospitality
Retail
Schools
Warehouses
Single Family Homes
Multifamily Residential
While the core tenants remain the same across each type of LEED certification project, categories are weighted differently based on how relevant they are to the kind of development. For example, data centers are known for their considerable energy and water requirements, so LEED for Data Centers considers this a higher priority for these projects. This ensures that LEED applies materiality in its rating system, providing the most impactful sustainability initiatives for each type of development.
LEED on a Community Scale
This idea is even further applied in LEED for Neighborhood Development (LEED-ND) and LEED for Cities and Communities. These programs are scaled up from single development projects to consider entire communities and cities.
While the same core tenants of LEED are still applicable, many other variables must be considered. Concepts like walkability, social cohesion, and natural resource protection are all scaled-up considerations that become more relevant in larger projects. Creating a sustainable future requires the development of resilient communities, purposefully designed cities and regular reporting for community stakeholders.
Understanding the Rating System
LEED is a holistic system that aims to not only limit the environmental impact of structures but also prioritize the quality of life and support local communities. This is done through a rating system where projects gain points for effectively meeting criteria for "credits", which are separated into nine different categories. For example, the "Indoor Water Use Reduction" credit can provide up to 6 points in the "Water Efficiency" category in the BD+C rating system.
In total, 35% of credits relate to climate change, 20% to human health, 15% to water resources, 10% to biodiversity, 10% to promoting the green economy, and 5% to the surrounding community.
A project is granted a LEED Certification level based on the number of points it gains. The level criteria are:
Certified = 40 to 49 points
Silver = 50 to 59 points
Gold = 60 to 79 points
Platinum = 80+ points


The Multiple Stages of LEED
Platinum is an excellent goal for all projects to aim for, yet even if platinum certification is initially achieved after construction, LEED doesn't end there. LEED provides a framework of multi-tiered certifications that build on each other.
LEED certifications begin at new construction and continue through ongoing operations to ultimately achieve net-zero status. This allows a single project to achieve several LEED certifications, highlighting ongoing sustainability efforts.
LEED for Building Design and Construction (BD+C)
LEED BD+C is the most common type of LEED certification and is what most people think of when they hear "LEED." It is a certification for new construction or major renovations that focuses on the entire structure's design and construction activities.
LEED for Interior Design and Construction (ID+C)
LEED ID+C applies to projects that develop the interior of a building but do not have control over an entire building's operations. This can be for a new interior build-out or major renovation.
For example, a company that rents a floor in an office building and decides to design and build out that floor can apply for LEED ID+C. They did not develop the entire building and have no control over its operations. However, they can develop the floor they have access to in a sustainable, LEED-certified way.
LEED for Operations and Maintenance (O+M)
LEED O+M is a certification option for existing buildings that have been operating and occupied for at least one year. It focuses on ongoing building operations and maintenance and requires no construction or renovations.
Additionally, it requires ongoing data collection for performance-based metrics, like energy use, for certification. This makes it an excellent tool for tracking resource consumption for lowering operating costs and developing data for sustainability reports.
LEED Zero
LEED Zero is the culmination of a company's sustainability initiatives and is available for projects previously certified under LEED BD+C or O+M. It is a certification that verifies a company's net-zero status in carbon emissions, energy, waste, or water over a 12-month period. Each category has specific reporting and certification requirements. While there are currently only 100 LEED Zero-certified projects, this number will grow as governments and communities continue to ramp up net-zero initiatives in pursuit of climate goals.
Emerald Can Help Your Business Become LEED Certified
LEED certification is one of the best ways for a developer or property owner to show that they are sustainability conscious. It provides a visible way to show that sustainability is an ongoing priority. Emerald Built Environments is a leader in the sustainability space and has extensive experience directing developers in LEED certification. Reach out today to learn how to make your new or existing building LEED certified.
Popular Posts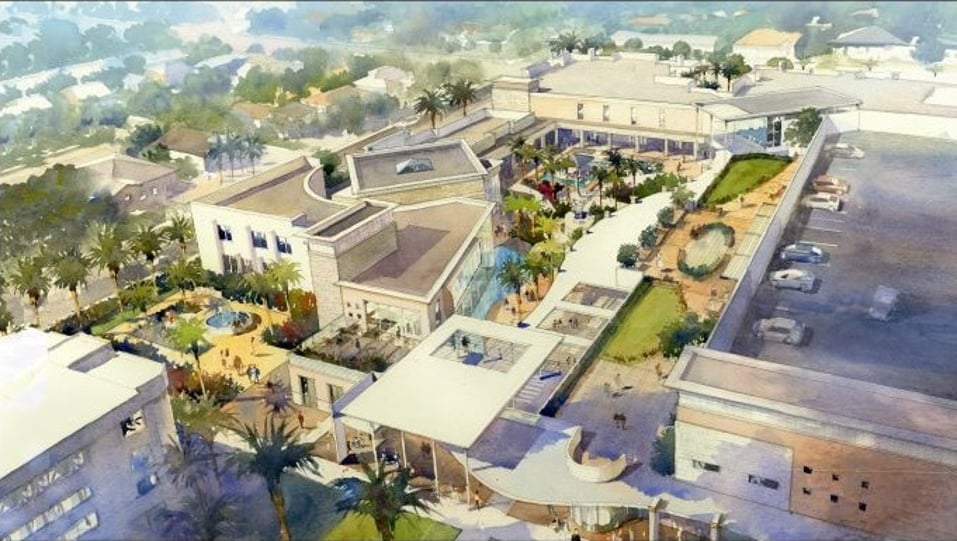 The current concept of sustainable development...
Recent Posts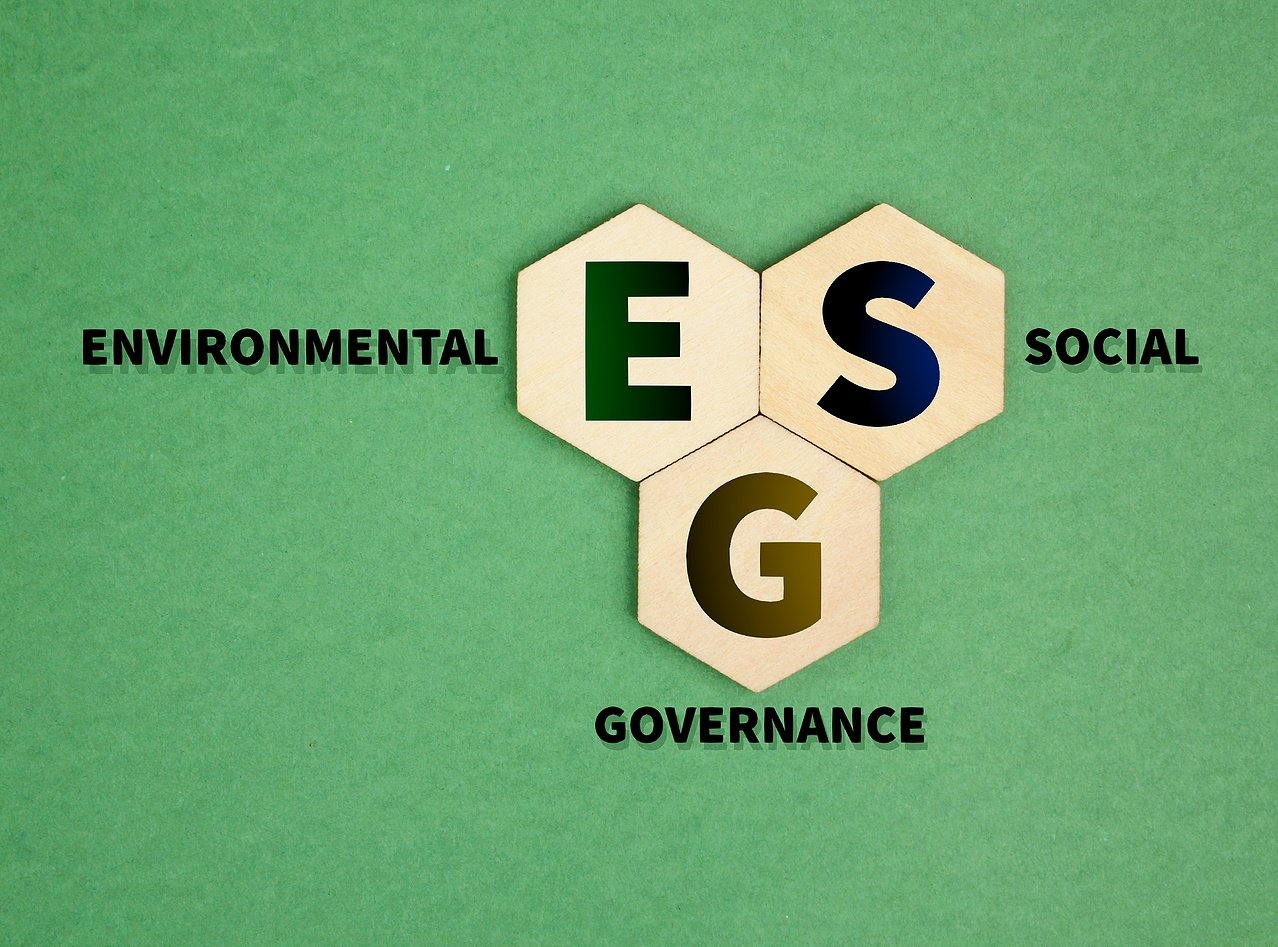 In a world where corporate sustainability has...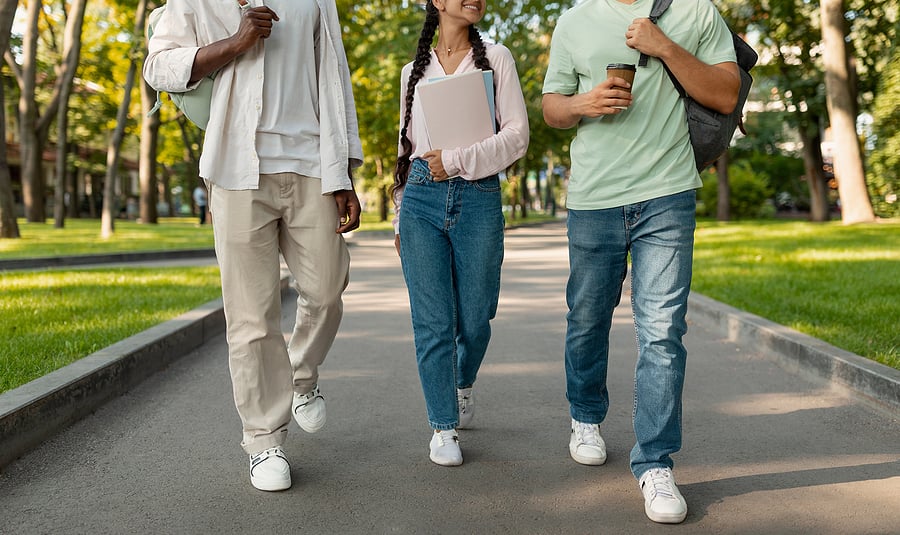 It's not surprising that we can look to higher...