Environmental, Social, and Governance (ESG) initiatives bring to the forefront an organization's ability to report transparently on the full spectrum metrics including environmental impacts, workplace safety, and community involvement. Reporting provides a pathway to quantify and share the status of company initiatives and ongoing performance. Publicly available reports enable companies to gauge their position within their industry and allow stakeholders to evaluate corporate performance when making purchasing and employment decisions.
Sustainable building practices are vital in many companies' ESG reporting initiatives. They effectively add value in each of the three overarching ESG reporting categories and are a high-impact way to demonstrate commitment to the triple bottom line of people, profit, and the planet.
As a result, certified green buildings often become a central part of ESG strategies. Integrating sustainable building practices can help a company hit targets for energy efficiency, improved occupant health, reduced use of natural resources, and a lower overall carbon footprint. Furthermore, certification systems like LEED are shown to create benefits, like increased occupancy rates, company recruitment advantages, lower operating costs, and higher rental rates.
This link between green building certifications and ESG programming is highlighted in a recent report by the United States Green Building Council (USGBC), which takes an in-depth look at how LEED works hand in hand with ESG reporting. Let's break down their assessment here.
Building Better
First and foremost, both green building certifications and ESG are, at their core, focused on making something better. For green building certifications, they focus on creating spaces that are healthy for the environment and for people, while ESG targets businesses as a whole. However, both align in making the world a better and long-term sustainable place.
Why Should You Focus On Building Green for ESG?
The global real estate market is experiencing exponential growth within the green building industry, reaching over $83 billion worth of projects in the United States as of 2021. As a result, green builds are attracting more financial incentives and are slowly becoming the status quo for new development projects. Financial incentives are available to all building owners and even organizations that lease space.
Furthermore, public sentiment, Investors, and stakeholders are driving low-carbon strategies in the building industry. For example, lenders are increasingly considering future climate impacts, which can potentially devalue property, in their financing decisions. The USGBC report highlights this with a recent study by professional services giant PwC. The study found that nearly 80% of respondents consider ESG a crucial factor in their investment decision-making. In addition, around 50% expressed willingness to divest from companies that didn't take sufficient action on ESG issues.
Another consideration is strengthening government regulation in the ESG space. The SEC recently proposed a new rule requiring some businesses to disclose climate-related information to investors. This may be the canary in the coal mine for ESG regulation in the U.S.
All in all, green building strategies create a superior asset resilient to growing climate impacts, meet financial incentive requirements, and accommodate stakeholder and investor demands.
Where Green Building Meets ESG Reporting
Individual organizations and large investment portfolios are continually asked to back up promises with proven metrics. The combination of ESG and green building is where "rubber meets the road."
Green building provides evidence, and ESG delivers a framework for reporting the proof. The reports are then used to assess risk management and future investment.
Synergies Between ESG, LEED, and Green Building
Both ESG and green buildings push businesses towards being a force for good. Additionally, green building rating systems like LEED provide an easily digestible set of metrics to refer to during the ESG reporting process.
The LEED rating system has seven key areas: Sustainable Sites, Water Efficiency, Energy and Atmosphere, Materials and Resources, Indoor Environmental Quality, Innovation in Design Process, and Regional Priority. Depending on the business and its materiality issues, these categories can make up a significant portion of the Environmental portion of an ESG report.
The Overlap: Transparency, Differentiation, and Opportunity
The overlap between ESG and green buildings is clearly significant. Mutual foundations include asset valuation, resilience, performance, social goals, and environmental impact. Additionally, they share three core values:
1) Opportunity = Identify and prioritize opportunities to improve entities and assets.
2) Differentiation = Distinguish between leaders and stragglers.
3) Transparency = Create and provide data to all relevant stakeholders.
Superior Companies Build Superior Green Assets
It is clear that ESG is playing a growing role in the corporate world, and companies need to embrace ESG in their business practices. For many companies, buildings play a central role when assessing their ESG impacts and strategy. Harnessing existing sustainability certifications like LEED is a powerful mechanism connecting green buildings and ESG performance.
Here at Emerald Built Environments, we are experts in all green buildings –- the E in ESG. We can help you achieve LEED certification on new or existing buildings and develop a sustainability roadmap to support broader ESG goals. Reach out today to talk to our staff of sustainability professionals or click below to get started on creating your own roadmap to sustainability!
Popular Posts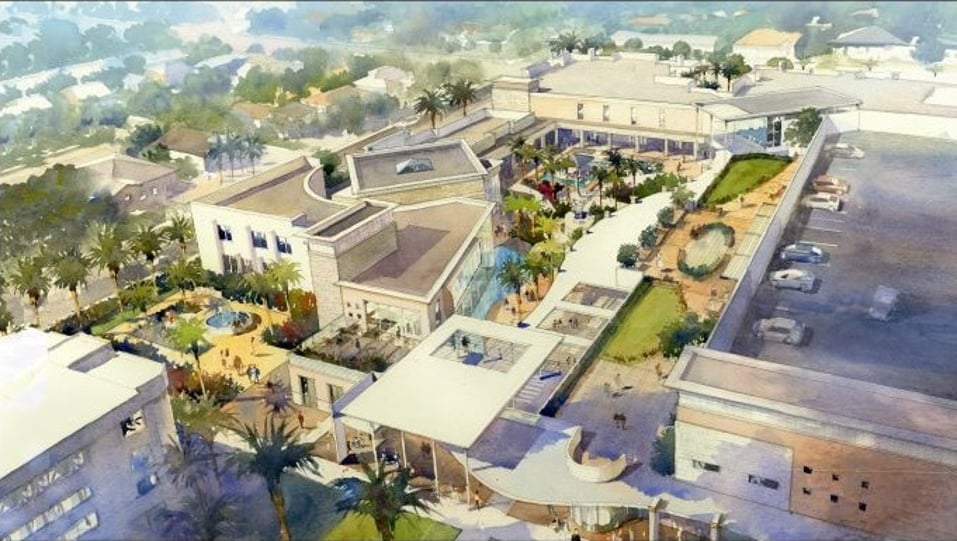 The current concept of sustainable development...
Recent Posts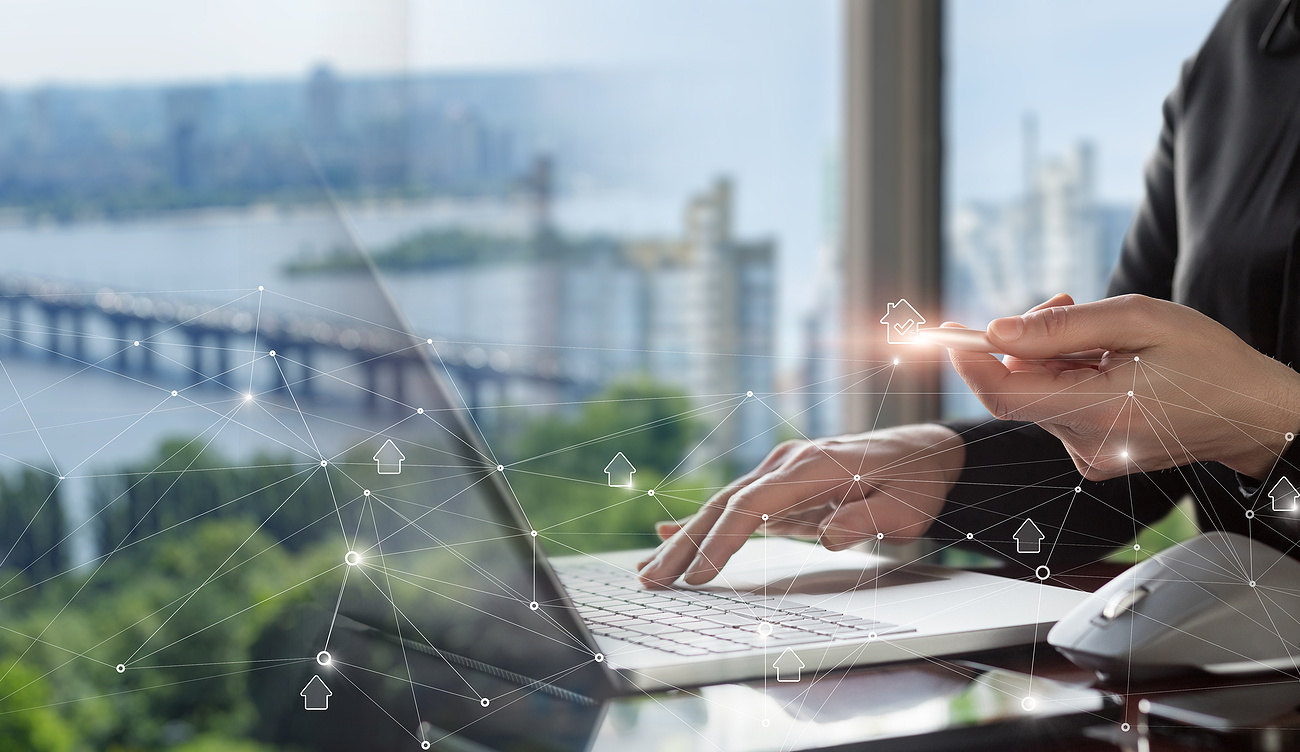 Stakeholders, tenants, and government officials...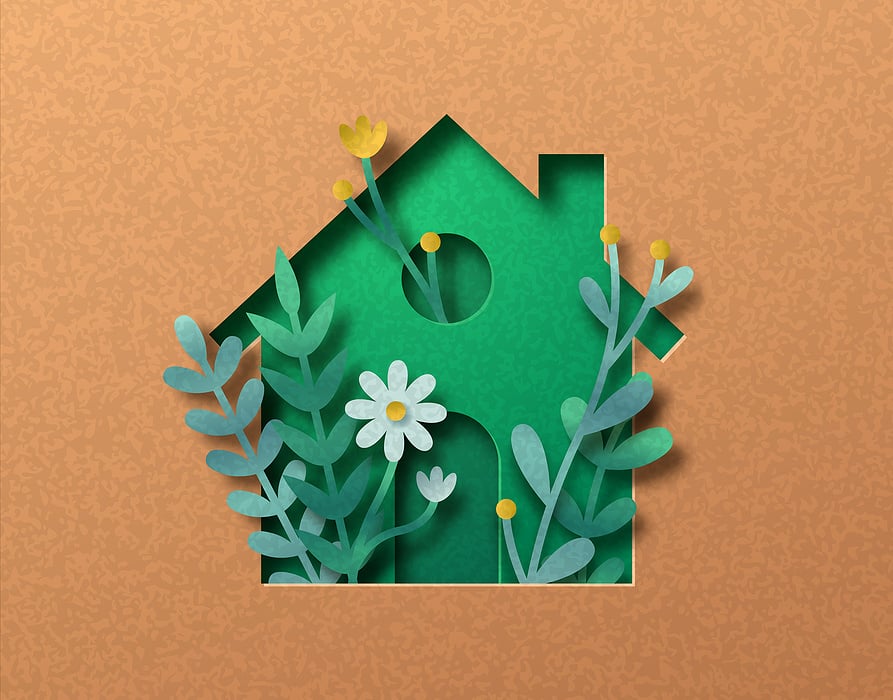 Emerald Built Environments is a sustainability...