We spend a lot of time working. For many of us, we are working more now than we ever have. During the pandemic, for those of us who were fortunate enough to be able to work remotely, we frequently found ourselves existing in a constant state of "semi-working" as the physical boundaries previously provided by our office spaces were suddenly eliminated. We could not leave our work at the office because the office was in our home.
Of course, this trend did not begin with the pandemic. For years, advances in technology have made employees more "available," and remote working arrangements have become increasingly more common. For better or worse, the line between professional time and personal time has become increasingly blurred.
So too, has the line between our professional identity and our personal identity. For many of us, we want the work we do and the career we develop to align with the values that we espouse in other areas of our lives. Nowadays, the simple question "So, what do you do?" isn't as much asking "How do you make a living?" as much as it is trying to determine "What are you about?". For many years, this seemingly innocuous question bothered me every time I encountered it.
I started my career working in financial services. The work was engaging, my clients were great, and my colleagues were amazing people. I learned a lot, and I honed skills that I will use for the rest of my life. But every day as I went to the office, I couldn't shake the idea that something was off. The more I thought about it, the more I became convinced that the issue was a misalignment of core values. The more I thought about it, the more I realized that "what I was about" was not finance. So, I was left facing a difficult question: What next?
Work With a Purpose - Environmental Stewardship
For years, I had become increasingly concerned about climate change and its impact on our environment. At the same time, I was finding myself drawn to learning more about potential climate solutions, including innovative technologies, policy solutions, lifestyle changes, and more. To me, the built environment, being one of the most significant contributors to carbon emissions, represented an incredible opportunity to make progress on climate. It quickly became apparent that for me to maximize the impact of my work, I needed to shift my career path so that my core value of environmental stewardship could be more fully expressed in my professional life--so I left.
The journey wasn't short or easy, but I recently celebrated my one-year anniversary as a Project Manager at Emerald Built Environments. As a global consulting firm specializing in sustainable solutions in the built environment, the company clearly shares my core value of environmental stewardship. As a Certified B Corporation, Emerald is committed to high social and environmental performance, accountability, and transparency. Now, whether I am commuting to the office or working remotely, I no longer feel that something is off--my work has a sense of purpose.
My first year with Emerald has given me the opportunities I had long desired to contribute to a more sustainable world. I've worked with clients developing ambitious market-rate projects full of sustainable design elements, partners working to provide much-needed affordable housing in our hometown of Cleveland and around the country, and corporations seeking to reduce their carbon footprint and enhance stakeholder well-being. The work is challenging but fulfilling, and I look forward to future projects!
What Are Your Core Values?
In our modern world where our professional lives overlap with our personal lives in so many ways, finding an alignment of core values is a game changer. This not only applies to our employers, but also to our colleagues, our clients, and our project teams. At Emerald, we express our core value of environmental stewardship to help our clients discover how to attract and retain employees, students, and tenants in sustainable spaces. Let us show you how sustainable environments align with your core values and help you win!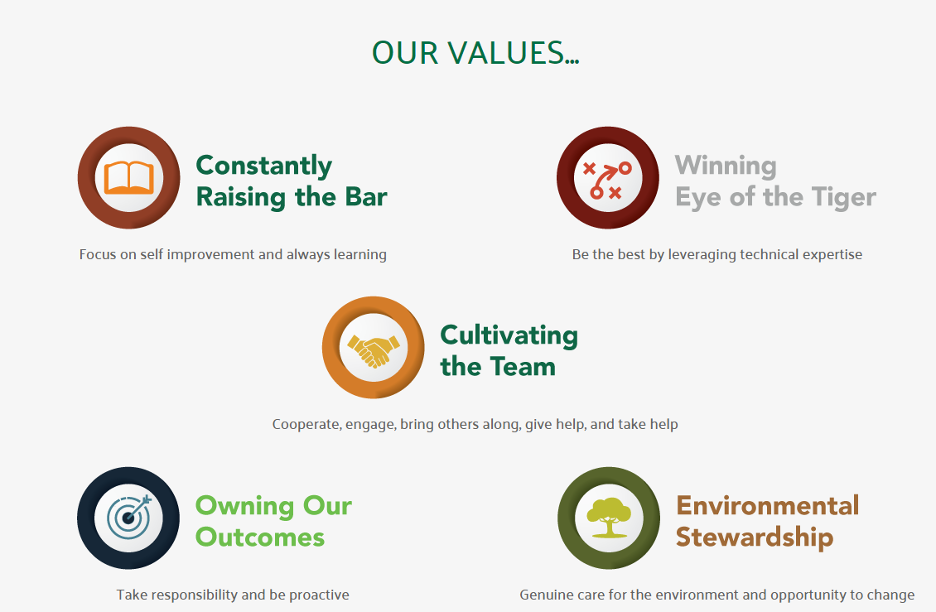 Popular Posts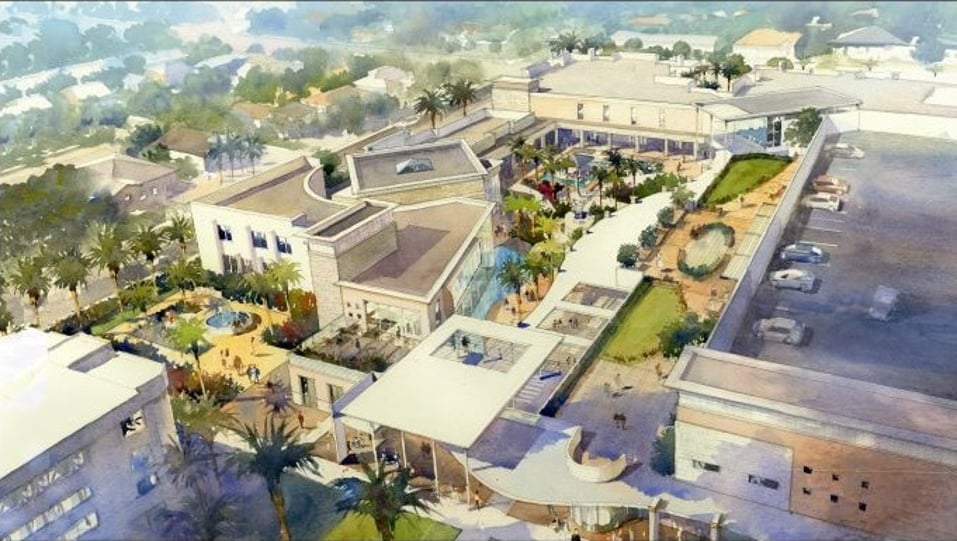 The current concept of sustainable development...
Recent Posts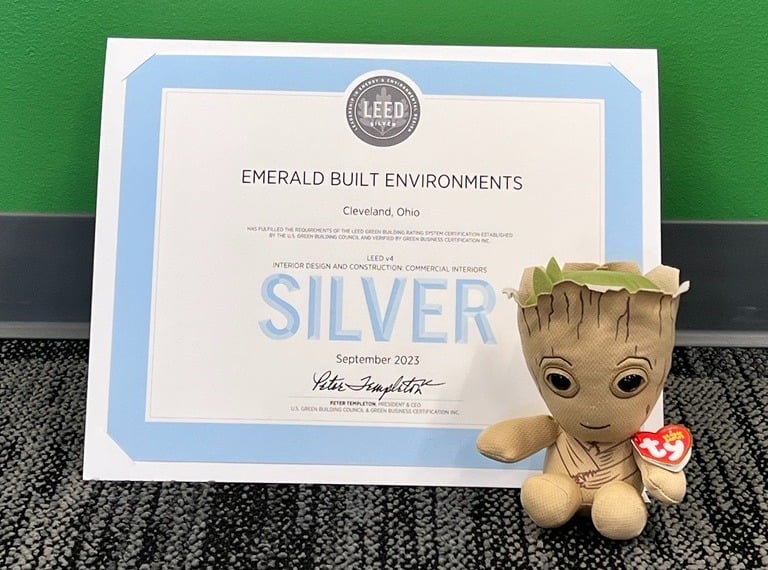 When we contemplated moving offices in 2021, our...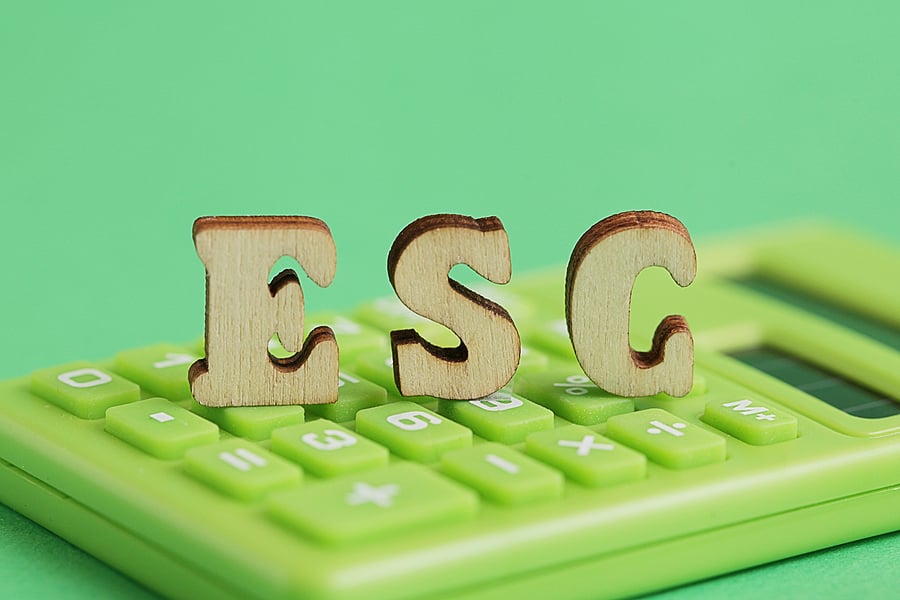 In today's building sector, Environmental,...