Sustainability saw steady growth in multiple industries during 2022 and further entered mainstream conversations in the public and private sectors. This trend is driven by growing consumer demand for businesses to improve their environmental and social impacts and an increasing body of research that shows sustainability has long-term financial and social benefits.
Several important sustainability highlights exemplify this growth throughout the year. These successes range from the federal government passing the Inflation Reduction Act – the largest federal investment towards combating climate change in history – to Q3 2022 having the highest rate of electric vehicle sales ever in the U.S. The public and private sectors are actively pursuing sustainability.
We believe this trend will continue into the coming years, and discussions on business sustainability will play a growing role in boardrooms around the country. Last year's top blogs focus on a wide range of sustainability topics and show a cross-section of the industry, providing business owners insights into how they can join the sustainability trend and capitalize on associated benefits.
By aligning sustainability with diversity, equity, and inclusion (DEI) strategies, there is more opportunity to realize better performance for organizations and the communities they impact. There's an assessment to help you get started!
---
Greenhouse gas emissions are separated into four scopes to simplify the emissions accounting process. Scopes 1, 2, & 3 are generated emissions, and Scope 4 are avoided emissions.
---
Cities and developed land are a top source of greenhouse emissions, producing between 67 and 72 percent of carbon dioxide and methane emissions in 2020. As the global population migrates toward urban centers, cities will represent an increasing share of greenhouse gas emissions in the years to come. This represents a huge opportunity to make meaningful progress in emissions reduction! To organize their efforts, cities worldwide are creating location-specific Climate Action Plans to reduce emissions, energy and water use, and adapt to the realities of climate change.
---
Are electric vehicles really green? We all know they produce significantly fewer emissions, but we investigate this new trend to discover how sustainable they truly are.
---
An overview of how Emerald achieved Net Zero Carbon - verified by a 3rd party. We show you what we did for ourselves and what we do for our clients.
---
The Inflation Reduction Act of 2022 is a wide-reaching bill that focuses on reducing the federal deficit by, in part, investing in climate change-resilient infrastructure. For business and property owners, this means major tax incentives for implementing renewable or energy-efficient designs.
---
Low-income and LGBTQIA+ communities benefit from sustainable development. How can the industry shape a more equitable future?
---
Finding an alignment of core values can make all the difference in finding balance--at work and at home. For one employee, it was the shared value of sustainable environments that brought him to Emerald.
---
There are often sustainability criteria to meet in order to achieve financial incentives from the government. We explore the three most commonly used green certifications utilized for housing projects--LEED, NGBS, and EGC.
---
Join the multitude of cities and communities worldwide that have committed to achieving sustainability objectives in order to better our planet -- through the LEED Cities and Communities certification.
---
Don't Miss Our Upcoming Blog Posts
We cover a wide range of sustainability in our Emerald blog. If you aren't currently subscribed, consider signing up now so you won't miss them in the future. Click on the form to the right to sign up! (And if you have an idea for a topic you'd like us to explore, we welcome your suggestions. Feel free to contact us with your thoughts!)
Popular Posts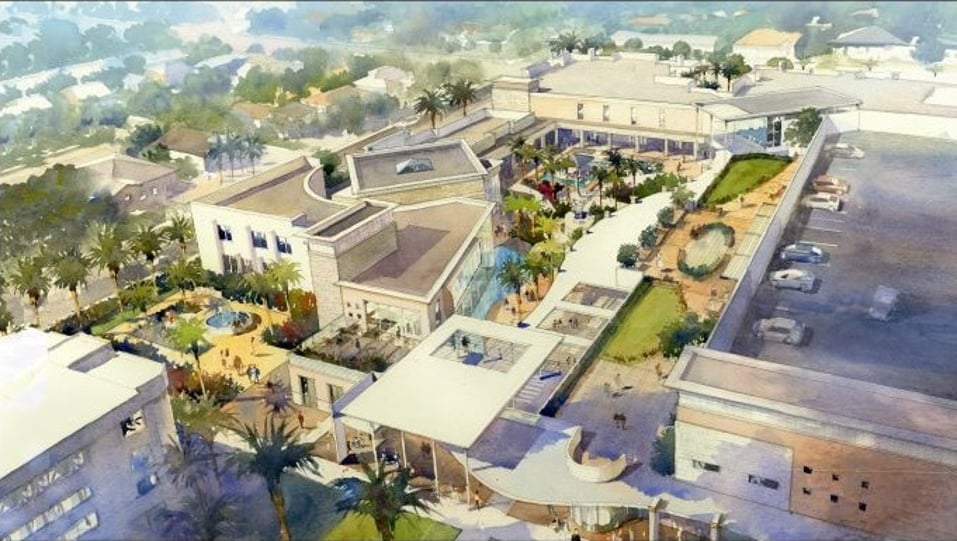 The current concept of sustainable development...
Recent Posts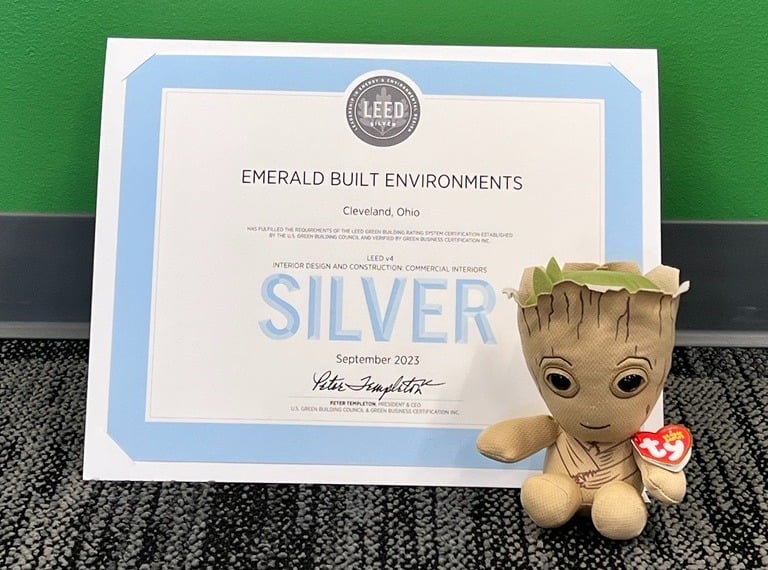 When we contemplated moving offices in 2021, our...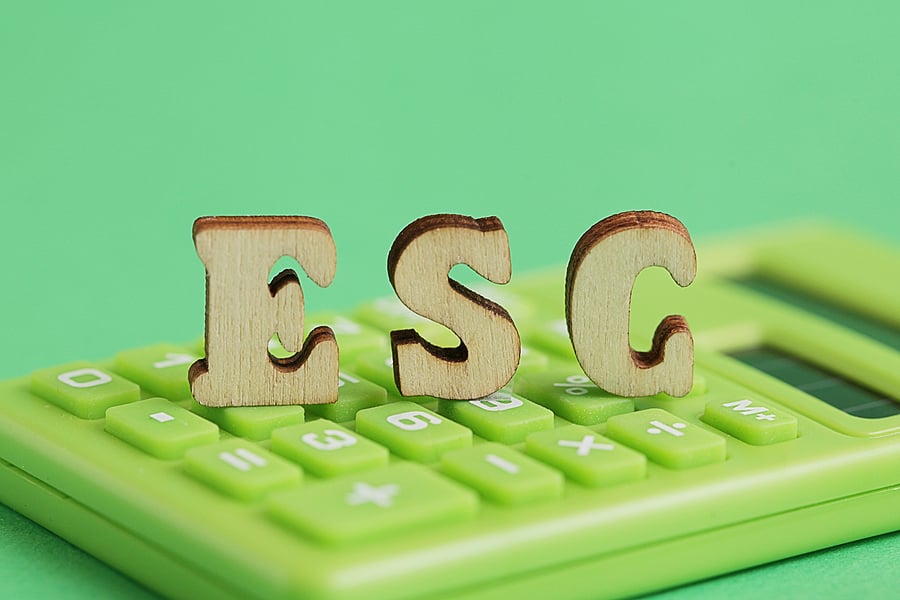 In today's building sector, Environmental,...