---
Green building certification overview:
First and foremost, health and wellness is top-of-mind with owners today akin to energy efficiency and 'green' was ten years ago. Focus on health and wellness requires a different level of design analysis and aligns with certifications beyond LEED.
Never before has it been more important to help owners truly understand what third-party certifications can do to help them meet performance goals. Architects, owners' reps and design-build companies stand to gain when they fully understand the tools and resources available to them to help owners succeed. Who cares, you say? Frankly said: the bottom line. If one this is undeniably true, clearly articulated performance for energy, water and air quality – or health and wellness metrics – are squarely rooted in funding requirements for:
Federal, state and local funding incentives
Residential mortgage underwriting
Foundation grants
Socially-conscious equity investment term-sheets
---
List of top 12 certification systems:
What does this mean for those of us practicing in the built environment? Step one is educating ourselves and our owners on how third-party rating systems can help them demonstrate compliance with funding requirements and meet their internal financial and operational performance objectives. Here are the top 12 green building certification systems:

1. LEED
Leadership in Energy and Environmental Design, is an international certification that gives a framework for healthy, efficient, and cost-saving green buildings. It is a globally recognized achievement covering new and existing buildings, interior spaces and whole neighborhoods. Existing building certifications LEED EB O+M expire after 5 years all other type, do not. However the next version of LEED may have an expiration data even for new construction projects. Read more about LEED here.

2. BREEAM
BREEAM is an international assessment method for master planning, infrastructural, and building projects seeking sustainability. This assessment is completed through third party certification that examines environmental, social, and economic sustainability performance. Just like it covers new and existing buildings, interior spaces and whole neighborhoods.

3. WELL
The Well Building Standard examines how design, operations, and behavior within a project can be optimized for human health and well-being. It expires and requires re-certification after three years.

4. Living Building Challenge
The Living Building Challenge (LBC) is an international performance standard that seeks to create projects and spaces that give more than they take. These projects are meant to create a positive impact on both the humans and natural systems with which they interact. To achieve LBC certification, all requirements have to be met. Existing buildings without renovations will have a hard time meeting them all.

5. arc
Arc is a tool for LEED certified buildings, as well as buildings that have not yet been certified but are seeking sustainable goals. Arc calculates a performance score across energy, water, waste, transportation, and human experience. This program examines project performance and allows that information to be shared.

6. Green Globes
Green Globes is an online tool for assessing green building design and operation management. It utilizes third party assessment to provide market recognition of a building's environmental attributes.

7. Energy Star
Energy Star is an EPA rating system that utilizes percentages 1-100% to express how a building performs in relation to other buildings. This rating is used to evaluate energy performance for an entire building, to reflect actual metered energy consumption, to account for different energy sources, to normalize for building activity and to provide a peer group comparison.

8. Enterprise Green Communities
Enterprise Green Communities' goal is to improve the quality of affordable housing by improving the health of residents, reducing amount spent on utilities, and providing more opportunities via connections to transportation, quality food and healthcare systems. Existing buildings without renovations are not eligible for the certification.

9. PHIUS
Passive House Institute's mission is to create high-performance passive building based on the Department of Energy's research regarding climate conditions and market conditions. This standard seeks a balance between investment and payback by considering variables such as climate zone, source energy, and costs.

10. SITES
SITES is a certification framework that encourages landscape architects, engineers, and others toward design and practices that protect ecologies and enhance the benefits they provide to communities. SITES embraces unique conditions of each project, and encourages flexibility in design, in a fightback against the negative impact of urbanization.

11. NGBS
NGBS provides practices for the design and construction of all types of green residential buildings, renovations, and land developments. It utilizes third-party verification to ensure projects are built in compliance with NBGS. It focuses on creating healthy homes, lowering operating costs, and promoting a sustainable lifestyle. Existing building without renovations are not eligible for the certification

12. Fitwel
Fitwel is a standard that applies to multi-family residential as well as workplace properties developed by the Center for Active Design. It uses evidence-based design and operational strategies to address a broad range of health behaviors and risks. Fitwel focuses on health as an interconnected system, not a series of separate categories. While it addresses materials, it looks only at the health aspect of products.
---
CONCLUSION:
To make it easy for you we have put together this list in our Guide to Sustainable Building Certification, which also list the areas of focus of each rating system. This will give you a great overview if a rating system addresses Greenhouse Gas emissions, existing buildings, Life cycle and facility management, and more.
Selecting the right certification system isn't easy, however an important step on your journey to a sustainable project. Our experts at Emerald Built Environments will be happy to answer any questions you might have.
---
Popular Posts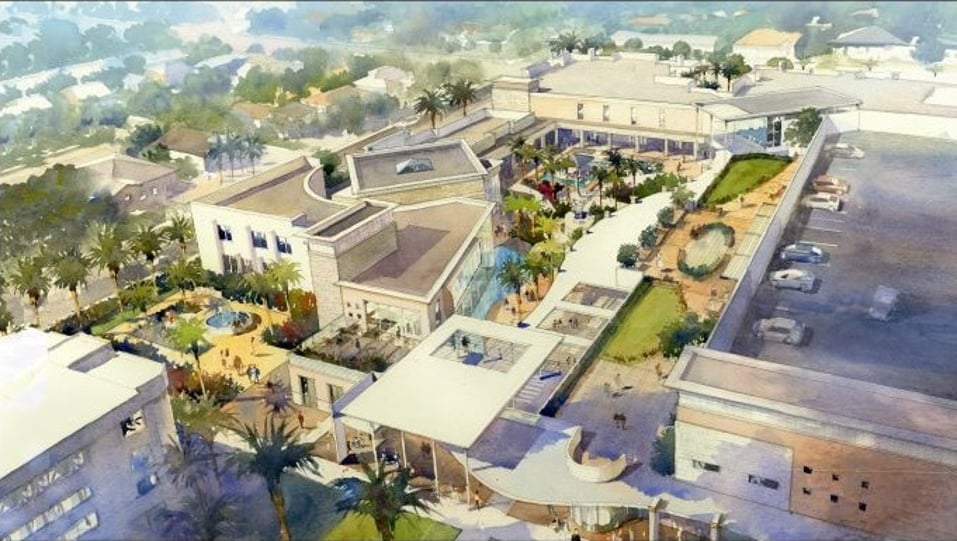 The current concept of sustainable development...
Recent Posts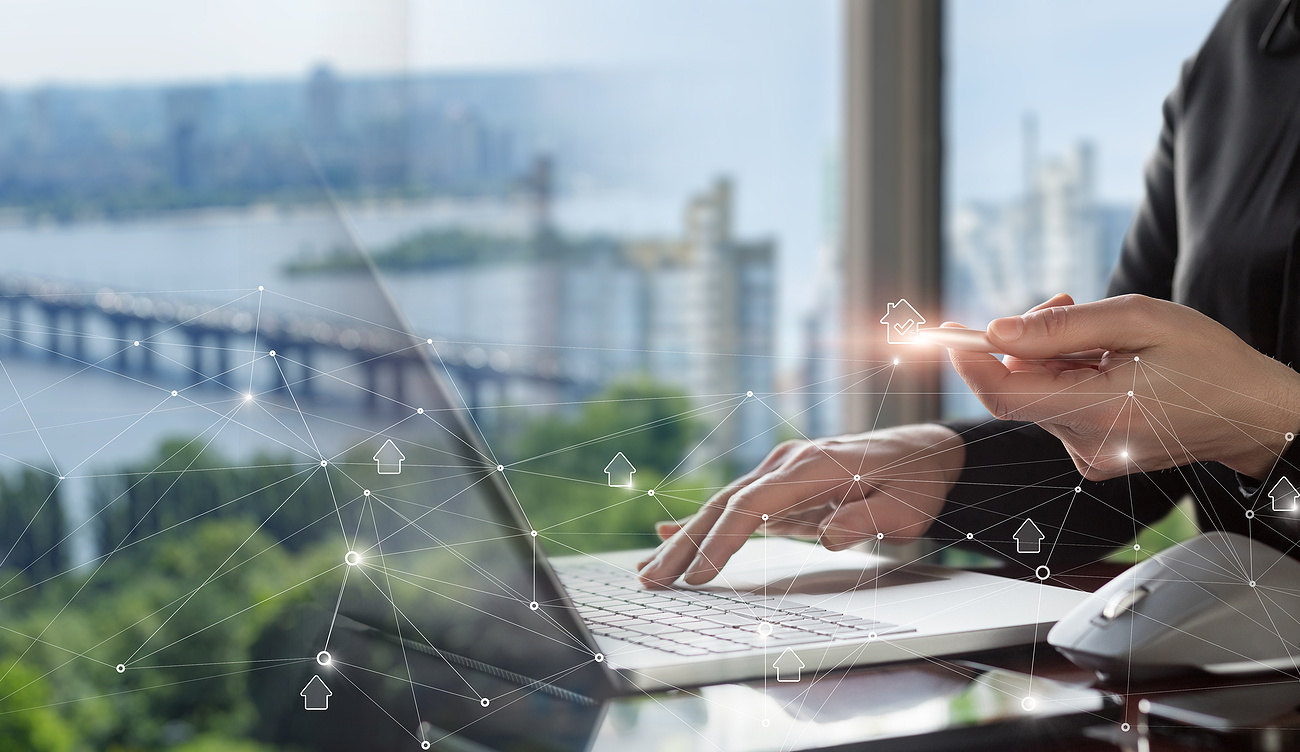 Stakeholders, tenants, and government officials...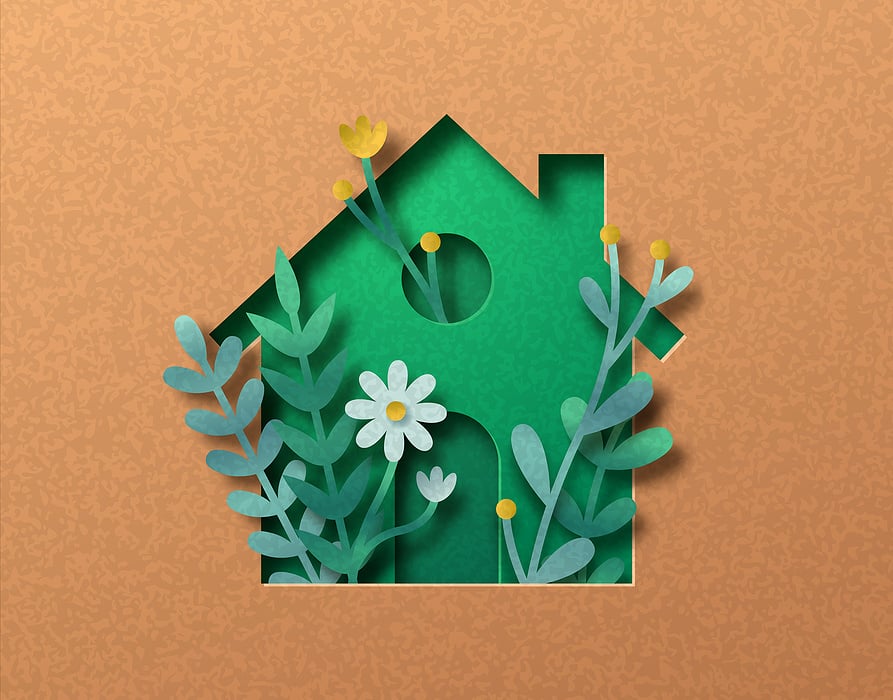 Emerald Built Environments is a sustainability...