For several reasons, including significant opportunities for favorable funding/investments, residential projects often pursue sustainable building certifications. Whether projects are new or renovations, mixed-use or residential only, residential projects by-and-far are more likely to leverage benefits from sustainable building rating systems. This factor includes both market-rate and low-income projects--both of whom have funding streams targeted at making homes in America more sustainable, resulting in lower energy and water use (and cost) and healthier indoor environments. One option available to developers of single-family homes, mixed-use or all residential multi-family is the National Green Building StandardTM (NGBS), developed through a joint effort of ASHRAE, International Code Council (ICC) and the National Home Builders Association.
The certification is like others, including LEED or Enterprise Green Communities, in that it requires accredited professionals to administer and oversee the project and submit to a third party for verification. Projects pursuing certification under this rating system are reviewed by the Home Innovation Research Labs.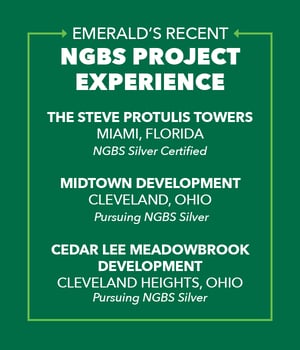 There are four certification levels under NGBS based on an overall point total: Bronze, Silver, Gold, and Emerald. The system includes mandatory and optional criteria to achieve certification. The rating system contains 6 Chapters (categories); Lot Design, Resource Efficiency, Energy Efficiency, Water Efficiency, Pollutant Source Control, and building operations. One of the elements of NGBS that differs from other certifications is that you need to attain a certain level of points in each of the Chapters to achieve an overall rating. For example, if a project achieved an Emerald rating in 5 Chapters, but only Silver in the 6th, the project would achieve certification at the Silver level.
Our portfolio of residential projects includes low-rise (3 stories and below) and mid to high-rise (4 stories and above), located across the country. Besides specific guidance from funding sources, some developers prefer one sustainable rating system over others. Through our experience, we see clear pros to NGBS, and some cons.
What We Like About NGBS
This standard has been developed to be in alignment with the IBC (International Building Code), which is the basis for codes in most states. As such, most mandatory and credit items are directly applicable to existing codes.
Unlike some rating systems that bundle design features together into an individual credit, NGBS splits them out. There are ample opportunities to achieve points in the system, allowing a great deal of flexibility in project development.
As with most codes, there are prescriptive and performance paths, allowing teams flexibility to demonstrate compliance.
On-site inspection by an NGBS Accredited Professionals is a requirement to certification, giving more rigor to the process.
There is a higher level of activity and commitment from the contractor in final verification because the General Contractor is ultimately responsible for documenting and delivering project compliance.
Bronze certification is obtainable for most projects with minimal additional effort or cost, save the 3rd party inspections and verification.
While there are certification fees, the general cost for certification is low compared to other choices.


Where NGBS Falls Short
The number of required site visits can be daunting for large projects: every single unit in a building must be inspected. This requires an increased number of phased visits and coordination, which under other rating systems are handled through a sampling protocol.
While also a plus for some projects, the fact Bronze level can be achieved without much modification beyond code, it also means there is little incentive to achieve high performance. To be responsive to 2030 emissions goals, projects must go beyond code.
Unlike other residential certification programs, you can bypass "performance verification" rather easily on multi-family buildings over four stories. This reduces the level of rigor of the process for some building types.
Since there are multiple credit options, the point/credit management is cumbersome and hard to share with the team in a concise manner. The many options are difficult to track in a condensed scorecard, making project management more complicated.


Opportunities for Individuals
Like LEED or WELL Accredited Professionals, there is also a process to become a NGBS verifier, which requires an individual to successfully complete a testing process. For NGBS projects, the NGBS verifier provides a single point of contact for project management, review and verification. Individuals with experience with building science, testing and verification and sustainable rating systems are likely qualified to sit for the rigorous accreditation process to achieve NGBS AP status.
Evaluating NGBS vs. Other Rating Systems
Many times our clients ask us to compare NGBS to other rating systems often listed as alternative compliance paths for funding, including Enterprise Green Communities, LEED and Green Globes. While many concepts can be apples-to-apples comparisons, it is critical to rely upon green building certification experts who understand not only the criteria detail, but also the complexities of opportunities that arise through performance compliance is critical to success. Because when it comes to building certifications, one size does not fit all.
When considering pursuit of a NGBS certification, we encourage our clients to understand their goals and choose a pathway that adds value. Reach out to Emerald to discuss your current or next residential project so that we can guide you down the proper path.
Popular Posts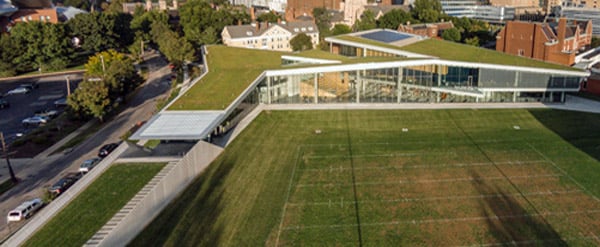 This sums it up for the most part, but as...
Recent Posts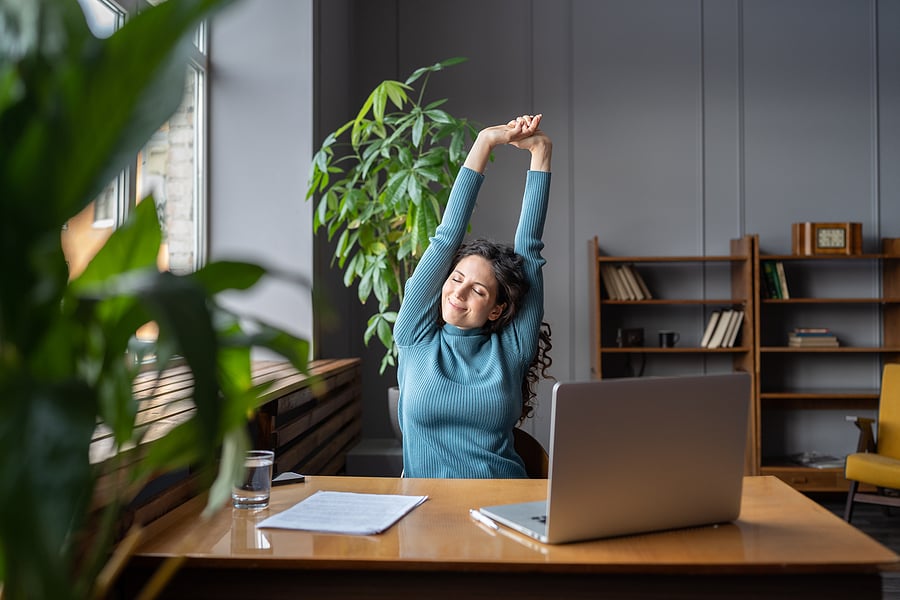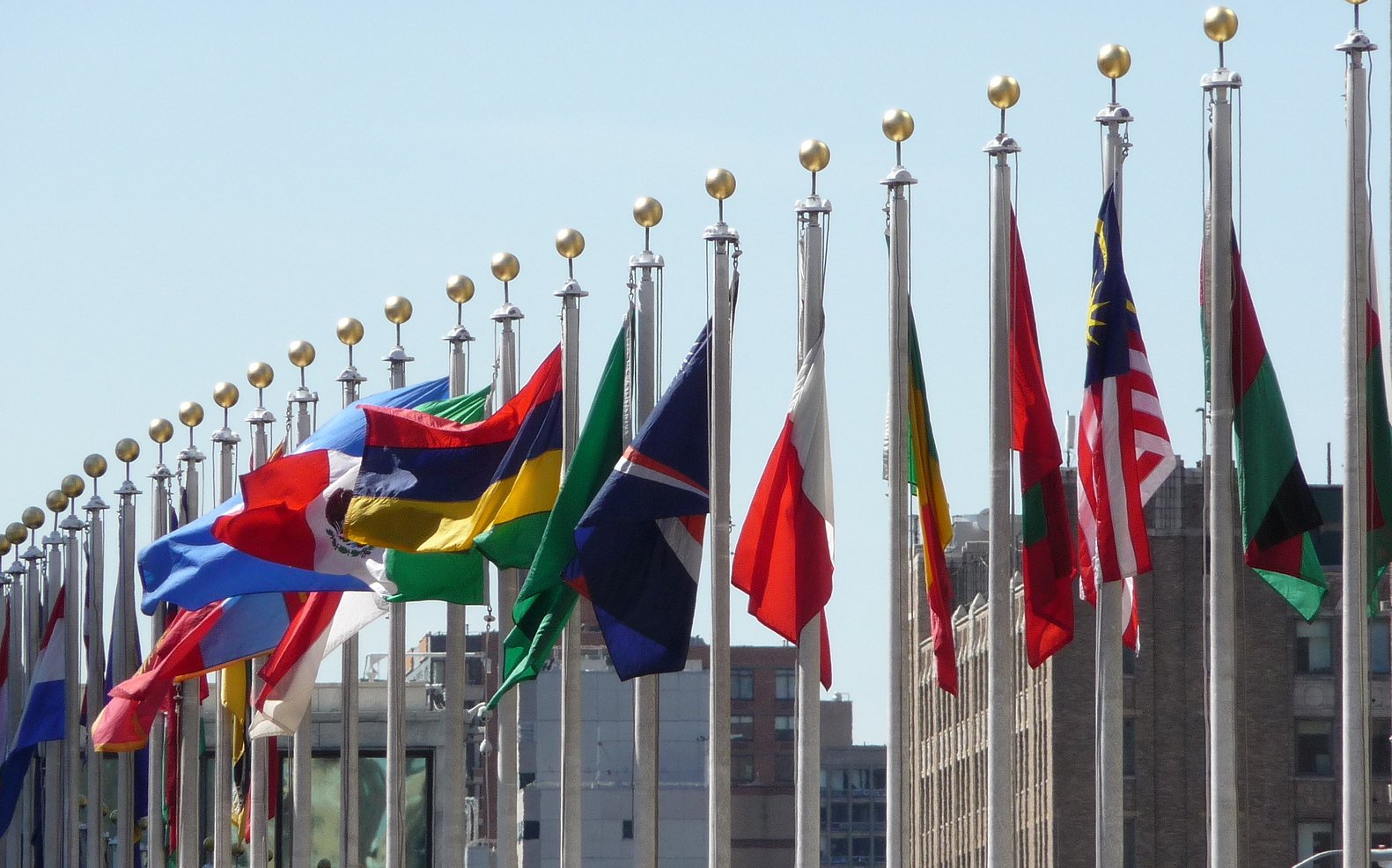 This past year marked a significant milestone in...