In a world where technology advances at an unprecedented speed, two seemingly distinct concepts have quickly become buzzwords: Artificial Intelligence (AI) and sustainability. Both are powerful forces and are revolutionizing various industries. Let's dive into the heart of these twin powerhouses, focusing on OpenAI's language model—ChatGPT.
ChatGPT has taken the digital realm by storm, becoming the fastest-growing consumer application in history, with around 13 million daily active users in January 2023. However, it's not just another fad of the tech world. ChatGPT is a valuable tool, offering use cases across diverse fields. In the case of sustainability, it provides an accessible solution that both building owners and tenants can use to kickstart their sustainability journeys.
But how exactly can ChatGPT help? To answer this, we posed five key sustainability-related questions to ChatGPT. Here's what we discovered, alongside some additional insights from our team.
1. Why Should I Care About Making My Building Sustainable?
ChatGPT's response was clear: "Sustainability not only reduces the environmental impact of your building but it also increases its value, improves its resilience, and enhances the health and wellbeing of occupants."
While we wholly endorse ChatGPT's perspective, we also want to emphasize the importance of sustainability even further. Green buildings are not merely a trend or optional feature; they are integral to a sustainable future, and government incentives are aligned to help your building be part of the solution.
Taking steps to improve the sustainable performance of your building helps conserve resources, reduce GHG emissions, and drive financial benefits for owners.
2. Do Sustainable Buildings Make Financial Sense?
ChatGPT's stance on this was unambiguous: "Indeed, sustainable buildings can save money over time through energy efficiency, water conservation, and reduced maintenance costs. Plus, they can command higher rental rates and have lower vacancy risks."
To substantiate this statement, let's look at some statistics. The U.S. Green Building Council finds that maintenance costs decline by 20% and operational costs decrease by 10% in the first year of implementing green building methods. Sustainability also increases property value by an average of 10%. Moreover, green-certified buildings achieve higher rents (an average of 11%) and have a 4% higher occupancy rate compared to traditional buildings.
At Emerald Built Environments, we can attest to these financial benefits through our hands-on experience. From initial cost savings to increased property value and attractiveness to potential tenants, the fiscal rewards of sustainability are significant.
3. What Are 3 Ways to Make Your Leased Space More Sustainable?
ChatGPT's answer was useful, but surface-level: "Consider energy-efficient appliances, use natural lighting whenever possible, and opt for green building materials."
While these are effective strategies, they only scratch the surface of how to make a leased space more sustainable. Building sustainability encompasses all aspects of a structure and can take the form of new operational policies and practices, a focus on amenities that help people be at their best, and the material used when you renovate space. For more ideas, check out our article Making Your Leased Space Sustainable.
4. What Is the Best Sustainability Certification for My Building?
ChatGPT responded: "The 'best' certification varies based on your building and objectives. However, LEED, ENERGY STAR, and WELL are globally recognized and comprehensive."
While these are a few of the most well-known certifications, several other options exist. Furthermore, it is important to understand each certification, what they provide, and if they apply to you. Here's a short breakdown of ChatGPT's certification suggestions:
LEED BD+C

= The

most widely used

certification for new builds and major retrofits. LEED BD+C encompasses the design through the construction phase, with a goal of developing holistic green buildings.
LEED O+M

= Also

a part of the LEED certification system,

LEED O+M

aims to increase operational efficiency for existing structures. The main focus areas are resource use and indoor environmental quality.

WELL

=

WELL focuses

on improving spaces for occupants and providing human capital risk management. Categories like indoor air quality, ergonomic design, and developing emergency preparedness plans are all crucial components.

ENERGY STAR

=

ENERGY STAR

is run by the EPA and solely focuses on energy efficiency. It provides certification based on how a building's energy use compares to its peers.
Our Guide To Sustainable Certification is an excellent resource for a deeper dive into sustainability certifications.
5. How Can I Talk to My Boss About Sustainability?
ChatGPT gave a well-rounded response: "Prepare a compelling case, highlighting sustainability's cost savings, the potential to attract customers or tenants, and positive impact on brand reputation."
These are indeed great tips. It is important to highlight the direct benefits to the company's bottom line. For business owners, this takes the form of happier employees, which drives higher employee retention, productivity, and workplace satisfaction. For more detailed talking points, our blog post Sustainability: Attracting Talent And Driving Business Success is a helpful read.
Going Beyond ChatGPT With Consulting
While AI tools like ChatGPT can offer preliminary insights into sustainability, they aren't a substitute for the expertise of dedicated sustainability consultants. Sustainability is a deeply intricate field with interdependent variables and an ever-evolving landscape of best practices, technologies, and certifications.
At Emerald Built Environments, our consultants don't just provide cursory knowledge; they offer deep understanding, customized solutions, and hands-on assistance, turning the complex path of sustainability into an achievable journey. Learn how we can turn your sustainability goals into reality.
Sustainability isn't just a noble endeavor; it's a smart business move and an essential step towards a healthier planet. Let's make it together!
Popular Posts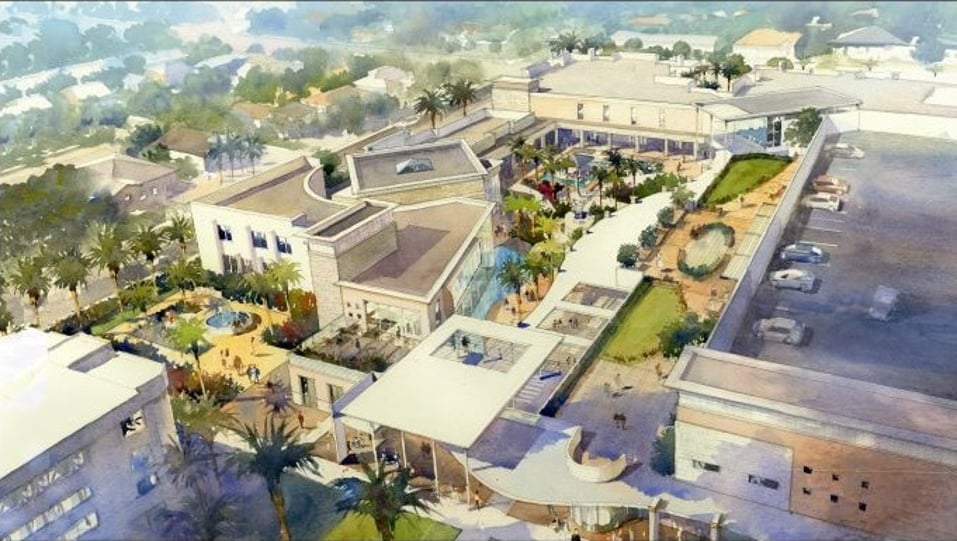 The current concept of sustainable development...
Recent Posts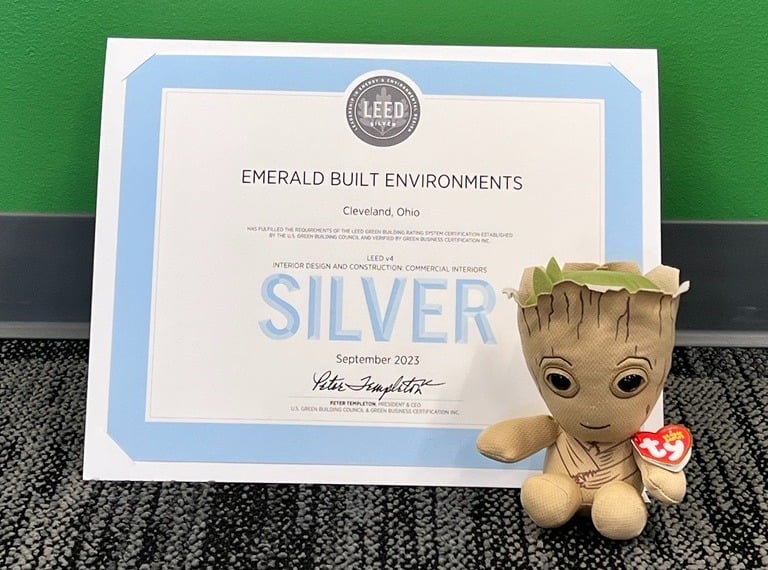 When we contemplated moving offices in 2021, our...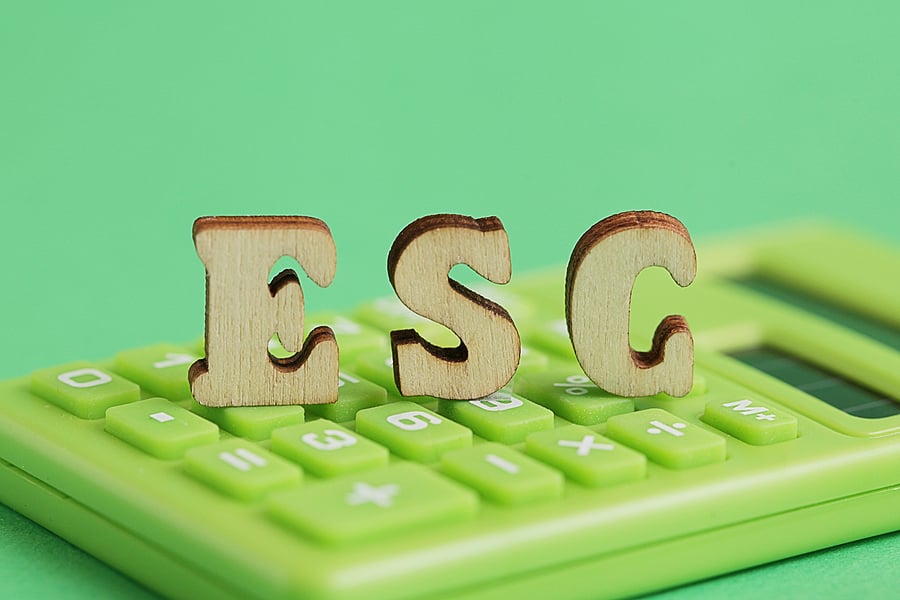 In today's building sector, Environmental,...