Stakeholders, tenants, and government officials are pushing real estate companies to adopt impactful ESG (Environmental Social Governance) targets. While at the same time, investors expect ongoing and increasing profits. By effectively managing capital risk, improving efficiency, and creating long-term sustainability programs, developers can meet both sides of the spectrum. However, balancing these two forces has historically been challenging, particularly when sustainability was often opaque, without ways to quantify real success and tangible economic benefit.
However, this has been changing with the exponential growth of the technology industry. What was initially seen as just computer programs and hardware is now critical for the real estate industry. Technology has the power to create insights and manage structures on a level not possible before.
The Property Technology (Prop Tech) market has an estimated value of $18 billion, with an expected annual growth rate of 15% over the next five years. This is supported by real estate companies that continue to invest more in new technologies. A recent study found that real estate executives expect to increase Prop Tech spending by 11% during 2023.
What Is Prop Tech?
Prop Tech encompasses all technology used in real estate, from construction to property transactions to operations. This wide net of use cases leads to a highly diverse suite of digital tools and technology that aims to optimize different stages of an asset's lifecycle. From streamlining construction with Internet of Things (IoT) technology to providing virtual building tours before a sale and predicting energy use during operations with artificial intelligence, Prop Tech is becoming integral for real estate.
From an environmental perspective, new technology allows sustainability initiatives to be quantified, tracked, and implemented efficiently. For example, sensors on HVAC systems can track indoor air quality, providing ongoing data to monitor the effectiveness of existing systems and generate data for annual reports. Also, AI-powered waste monitoring can measure, monitor, and profile waste, which allows property owners and tenants to target the largest waste streams with reduction efforts – lowering waste generation and disposal costs.
These use cases create tangible results that translate into real benefits, incentivizing investors and developers. It proves what experts have long said: sustainability is an economic advantage.
In a similar way that fintech has modernized and pushed the evolution of the finance industry, Prop Tech is driving much-needed sustainable innovation in the real estate industry.
What Business Issues Are Being Solved with Prop Tech?
The fact that the built environment generates 40% of the world's CO2 emissions and accounts for 30% of global energy consumption means there is room for financial and sustainability improvements. Tech-backed building management systems aren't just good for the bottom line; they also serve the planet's best interest.
Operational Efficiency
Both minimum performance standards and building energy codes are increasing in scope and adherence measures. Smart buildings harness technology solutions to conserve energy by automatically adjusting lighting, temperature, and ventilation patterns based on use, optimizing emissions in the process.
Research finds that energy expenditure accounts for 25% of a building's operational costs. This means minor improvements in energy efficiency can generate significant savings. The EPA states that reducing building energy consumption by 20% to 30% can provide a total annual savings of 6% to 9%. Furthermore, these changes create an indirect effect for ESG reporting.
Improving the Occupant Experience
Ongoing data collection from IoT technology and management platforms can provide new insights into how spaces are being used or what is lacking. This allows property owners to facilitate improvements to meet consumer demands, ultimately creating more value for occupants. This can translate to higher rental premiums and higher quality of life for tenants.
Streamlining the Buying and Renting Process
Prop Tech can improve the rental and sale process through several pathways. For example, digital brokerages harness data analytics to provide an online marketplace with automated services that cut down on business overhead and speed up transactions. From an economic and experience perspective, it makes more properties available to consumers at a lower price with frictionless transactions. On the environmental side, it reduces the legwork of traditional brokerages and cuts down on operating emissions, like office space and transportation.
Prop Tech Can Help Developers Get Certified
Prop Tech and sustainability certificates are closely linked. Prop Tech tools help building owners reduce environmental impacts, promote sustainability, and improve tenant well-being. These are essential for achieving sustainability certifications like LEED and WELL. On top of this, sustainability certifications are one of the best ways for building owners to showcase their sustainability efforts and are a valuable resource for ESG reporting.
Prop Tech Meets the Profit and Planet Bottom Line
Prop Tech is disrupting the typically slow-moving, "old school" real estate industry. It adds new opportunities for all sides of the business to innovate, improving sustainability and margins. Furthermore, it plays a critical role in gathering valuable data that is necessary to qualify for sustainability certifications that investors and consumers look for.
Let Emerald Built Environments help you develop a sustainability roadmap that implements Prop Tech technologies and makes you an environmental leader.
Popular Posts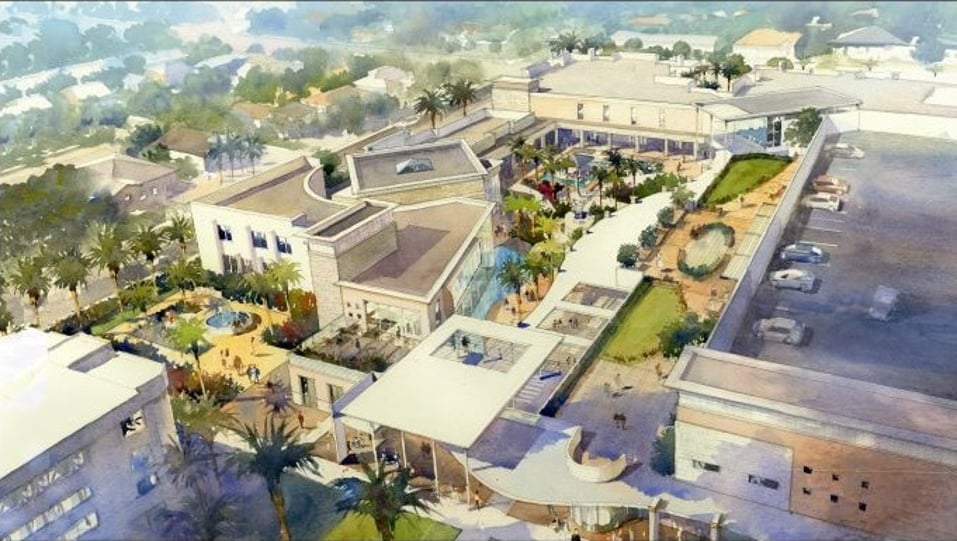 The current concept of sustainable development...
Recent Posts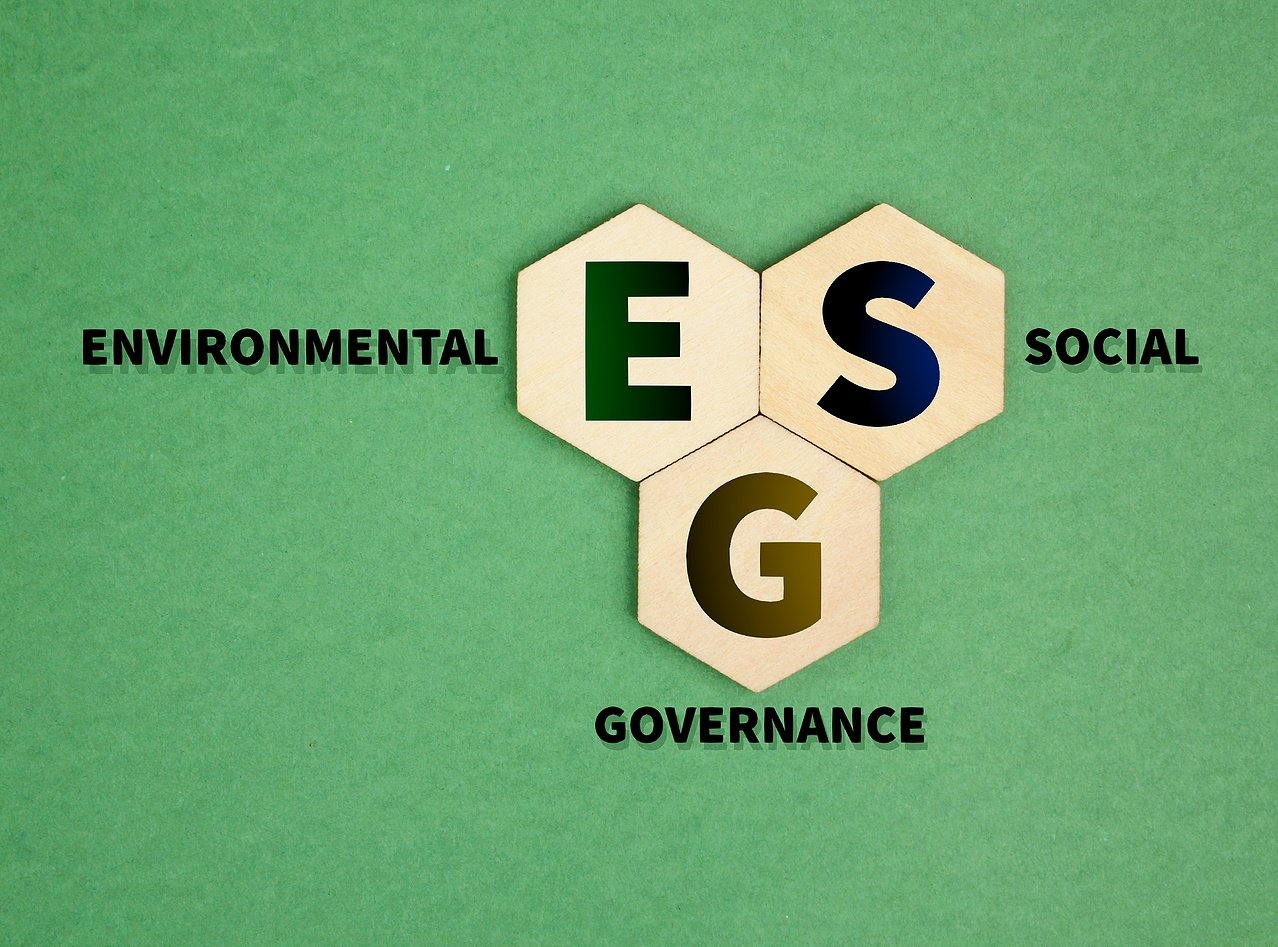 In a world where corporate sustainability has...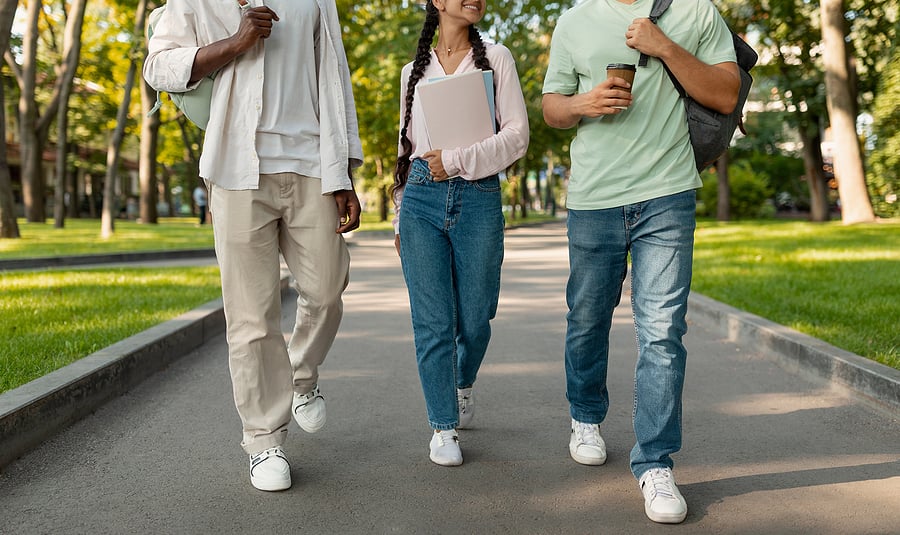 It's not surprising that we can look to higher...