Older buildings make up the majority of the U.S. housing and infrastructure landscape. While the most sustainable building is one that exists, older buildings were built on old standards for building performance. Most of these facilities operate inefficiently, driving up operating costs and related greenhouse gas emissions (GHG), and putting them in a challenging position to upgrade to current standards.
While many people instinctively know "update lighting" and "more efficient HVAC" as key opportunities to improve building efficiency, where to begin can be daunting if a major renovation is not planned. Yet, getting started is also a necessity because of the growing tenant demand for sustainably operated structures. Beyond demand, sustainable buildings bring higher occupancy and rental prices, lower operating costs, and a positive public image for owners. Sustainably operated buildings also provide healthier spaces for the people who live, work, learn and play in them.
Luckily, there are online tools available for building owners to get started on the journey, and consultants who specialize in helping these aging structures become sustainable. And, for those who understand the importance of third-party verification, sustainable certifications like LEED Operations and Maintenance (LEED O+M) provide frameworks for addressing other aspects of sustainability besides building performance, including green cleaning, indoor air quality, sustainable purchasing, and reduced emissions from transportation. Sustainability certifications are one of the best public-facing ways for building owners to show that they take sustainability seriously.
The Inventory of Aging Structures in the U.S. is Growing
If you own an older building in the U.S., you're not alone. As of 2022, the average commercial building in the U.S. was over 55 years old. Mixed-use structures are even older, with a median age of over 70 years. Buildings built in 1940 – or even 1980 – were not built to the same standards we have today for high-performance buildings. Period.
These aging structures result from ongoing real estate cycles that have occurred since WW2. For instance, a building boom in the 1950s was driven by post-war growth and the need for infrastructure. Similarly, the 1980s witnessed another surge in construction, reflecting economic prosperity. More recently, the 2010s marked a period of increased emphasis on green building practices and sustainability. As of 2022, there were over 100,000 LEED-certified buildings across the globe, with over 36,000 registered since 2017.
So, What Are Sustainable Buildings?
As the number of sustainably certified new buildings grows, it is important for older building owners to understand that failure to act is an asset risk.
Sustainable buildings are designed and operated to minimize their environmental impact and resource consumption while prioritizing the well-being of occupants and the community. They go beyond compliance with building codes and regulations and incorporate sustainable practices throughout their lifecycle.
Regarding older buildings, the main focus is on retrofits and implementing resource-efficient systems. For example, lighting can easily be retrofitted with all LED today, and HVAC systems can be updated with zones and controls to help improve operations and efficiency.
LEED O+M – A Certification Option for Aging Buildings
LEED O+M offers a comprehensive framework for existing buildings to become certified as sustainable and environmentally friendly. Its primary focus is ongoing operations and management, and it can be applied to any building or leased space that has been operational and occupied for at least one year.
Unlike other versions of the LEED rating system, for O+M projects, the structure can undergo minor improvement work during the certification phase. This makes it ideal for older structures, particularly historic buildings, where maintaining the building's aesthetic is necessary.
Tracking Resource Use for LEED O+M
A core component of LEED O+M is the building's performance in four categories: energy, water, waste, and transportation. LEED O+M relies on ArcSkoru software, which is free and easy to use, as the data capture system. Once performance data is entered into ArcSkoru, it is normalized against similar buildings based on primary use type, size, age, and location.
To get started, building owners enter baseline data – 12 months of utility data. When the data is maintained, the software allows you to see resource use changes over time. When benchmarking utility data, Emerald recommends ensuring you have a current energy audit, which helps identify low-cost, medium-cost, and capital-intensive investments that can reduce consumption.
Beyond Tracking Resource Use Data
While resource use data is essential for older buildings, owners can make other simple improvements to directly impact sustainability, generate cost savings, and achieve certification. Here are a few options:
Don't Fret: There Is Financial Help
Whether it's mechanisms in the inflation reduction act, applying for the 179D tax deduction, applying utility rebates, or other innovative finance options, there are ways to finance a move to a higher-performance building. Some incentives cover specific investments such as green fleet vehicles or EV chargers, whereas other financing mechanisms and tax treatments cover generalized efficiency savings from investments in lighting, envelope improvements, HVAC replacement, motors, and drives.
Go Green with Emerald Built Environments
In the pursuit of a sustainable future, building owners must prioritize future-proofing their building(s) with efficiency and improved indoor environmental quality. Emerald Built Environments offers the expertise and resources to help owners of older buildings audit their structures, develop a sustainability roadmap, increase efficiency, and achieve LEED O+M certification.
Take the first step towards getting your older structure sustainably certified by learning what Emerald Built Environments can do to transform your building into an efficient and environmentally friendly space.
Popular Posts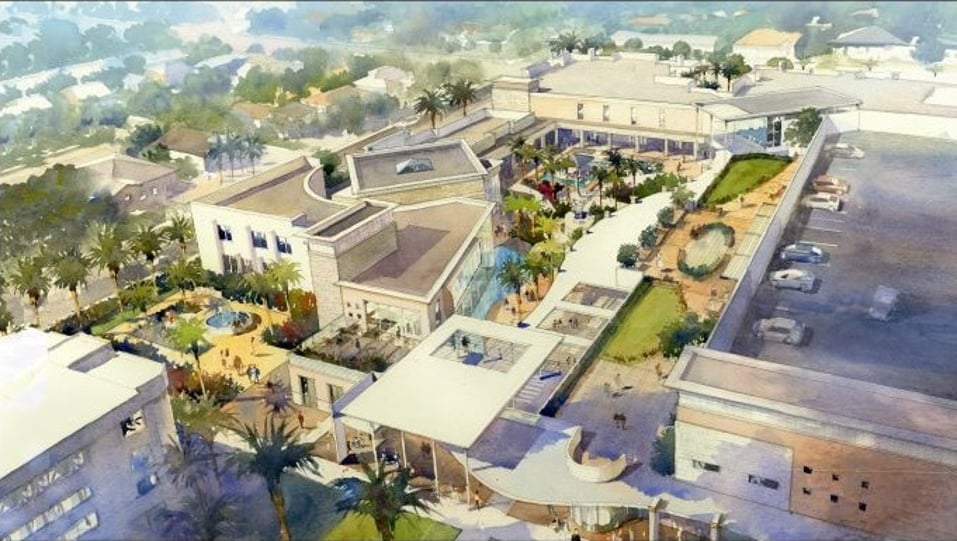 The current concept of sustainable development...
Recent Posts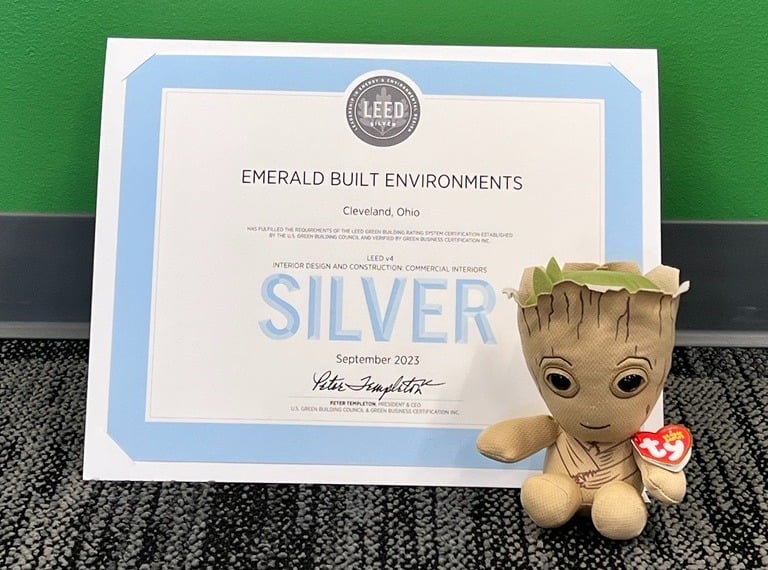 When we contemplated moving offices in 2021, our...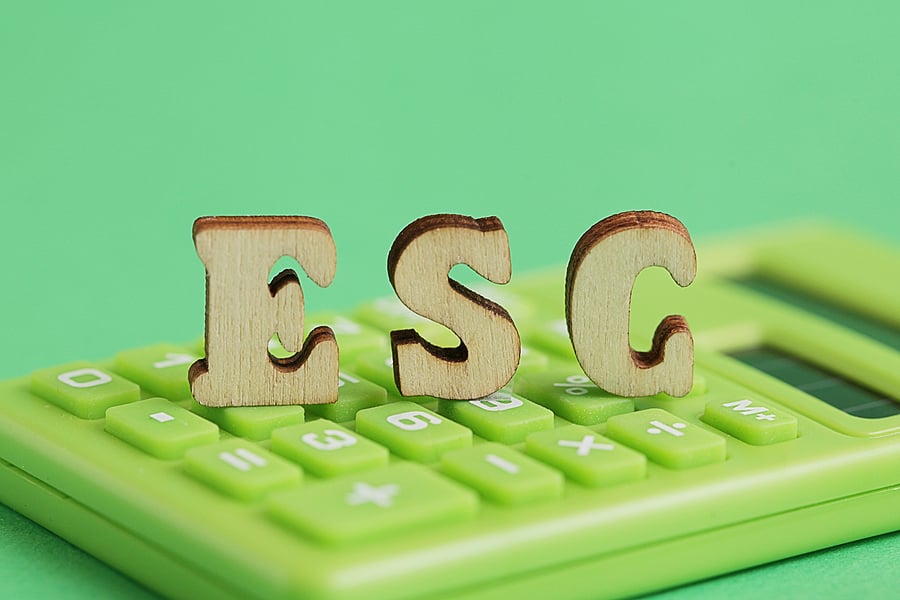 In today's building sector, Environmental,...